August 13, 2018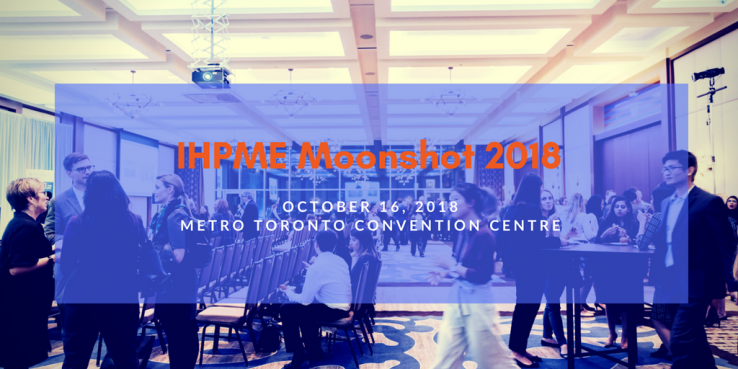 We are excited to announce IHPME's annual Moonshot celebration will take place on October 16, 2018 in the heart of downtown Toronto at the beautiful Metro Toronto Convention Centre. This year we are pleased to welcome Nick Goodwin, CEO and co-founder of the International Foundation for Integrated Care as our keynote speaker.
The International Foundation for Integrated Care (IFIC) is a not-for-profit foundation dedicated to improving the science, knowledge and adoption of integrated care in policy and practice across the world. Nick has worked on the development of IFIC's education and training arm, the Integrated Care Academy ©, and IFIC's wider portfolio of work developing international collaborative centres supporting research and development activities in both Europe, Asia-Pacific and the Americas.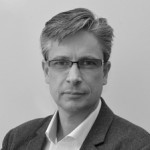 In 2017, Nick launched Integrated Care Solutions © to support the design and implementation of integrated care. The approach seeks to provide a diagnosis of the strengths and weaknesses of local care systems for integrated care through international benchmarking and then support effective design, implementation and evaluation.
New at this year's Moonshot celebration will be the presentation of the 2018 Emerging Health System Leader Award in Honour of Louise Lemieux-Charles. Alumni and faculty are invited to submit nominations for this year's winner to ihpme.awards@utoronto.ca by September 21.
More information about candidate eligibility can be found on our website: https://ihpme.utoronto.ca/impact/awards/#LLC
Tickets for Moonshot 2018 are just $35, with a student price of $25 available. Don't miss this anticipated event, register today: http://uoft.me/moonshot18