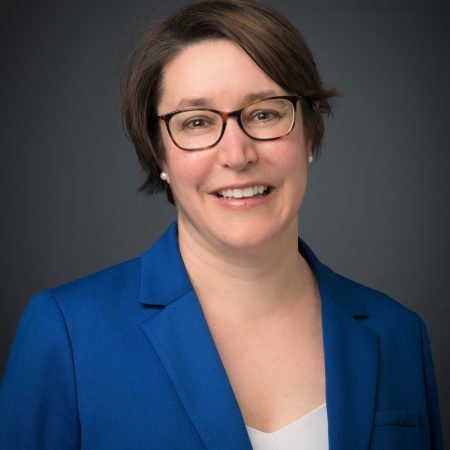 By Alisa Kim
The rallying cry at the start of the COVID-19 pandemic was "we're all in this together." More than half a year into the global health crisis, what we're seeing in Canada and elsewhere is that the novel coronavirus has disproportionately harmed vulnerable and marginalized groups.
Take, for instance, case positivity rates in Toronto, the nation's most populous city: racialized communities have COVID-19 positivity rates of seven to 10%. This figure is more than two to three times the maximum threshold of 3% at which schools and the economy can be kept open.
Furthermore, data from the late spring show that mortality from COVID-19 in long-term care settings accounted for an astounding 80% of all COVID deaths in Canada. The Canadian Institute for Health Information reported that among countries in the Organization for Economic Development Cooperation, Canada had the highest proportion of deaths occurring in long-term care.
There are differences, however, in the effects of COVID-19 on people in long-term care across Canada, notes Dr. Susan Bronskill, an associate professor at the Institute of Health Policy, Management and Evaluation (IHPME). For example, as of September 2020, there were 5,965 resident cases of COVID-19 and 1,817 resident deaths in Ontario long-term care, compared to 466 cases and 156 deaths in British Columbia long-term care homes. These numbers, however, are rapidly changing through the fall.
Spearheaded by Michael Liu, a recent Harvard College graduate and Rhodes Scholar, Bronskill, IHPME faculty Dr. Irfan Dhalla and colleagues published a study in the Canadian Medical Association Journal looking at differences in pandemic preparedness and responses in Ontario and British Columbia.
"It was a high-level comparison of the two provinces and the reactions of the provinces in the early days of the first wave," says Bronskill, who is also a senior scientist at ICES, where she leads the Life Stage Research Program. Here, researchers examine health, care needs and outcomes through the life course—from infancy through later life.
The researchers found that even before the pandemic hit, British Columbia's long-term care system had advantages over that of Ontario's that enabled it to be more prepared for the emergency. These include better coordination between long-term care, public health and hospitals; greater funding of long-term care with more care hours for residents; fewer shared rooms; more non-profit facilities; and more comprehensive inspections.
The team also noted that British Columbia was quicker to respond to COVID-19 than Ontario in requiring long-term care staff to work at a single site, deploying specialized health teams to facilities with outbreaks, mandating universal masking and reducing the baseline for outbreak declaration.
Bronskill's next research project will look at another group that has been disproportionately hurt by the pandemic: persons with dementia. With colleagues from Quebec, Ontario, Alberta and Saskatchewan, she received a grant worth more than $600,000 from the Canadian Institutes of Health Research through its COVID-19 Rapid Research Funding program. The team will study the impact of COVID-related disruptions to lived experiences and health service access. One component of the study will use administrative health data to examine changes in service use over time and the effects of those changes on health outcomes. The aim is to create evidence-based recommendations to lessen future pandemic-induced harms on people with dementia.
"I think for persons with dementia and their caregivers, not being able to go to day programs and not being able to have in-person visits by home care providers has been really challenging," says Bronskill. "Our quantitative analyses will allow us to look at these issues across provinces, and will be paired with qualitative and in-depth work exploring the whys."

Sign up for IHPME Connect.
Keep up to date with IHPME's News & Research, Events & Program, Recognition, e-newsletter.
Get in Contact
---
Communications
TBD
Email Address: ihpme.communications@​utoronto.ca
Manages all IHPME-wide communications and marketing initiatives, including events and announcements.