Purpose
The Office of the Governor General annually awards Gold Academic Medals to students who achieve the highest academic standing at the graduate level. The assessment of highest academic standing includes an examination of the following:
Academic performance in degree courses (first class average);
Evaluation of the thesis and the thesis defense; and
Originality and significance of the research.
---
Eligibility Note
Students must be conducting research.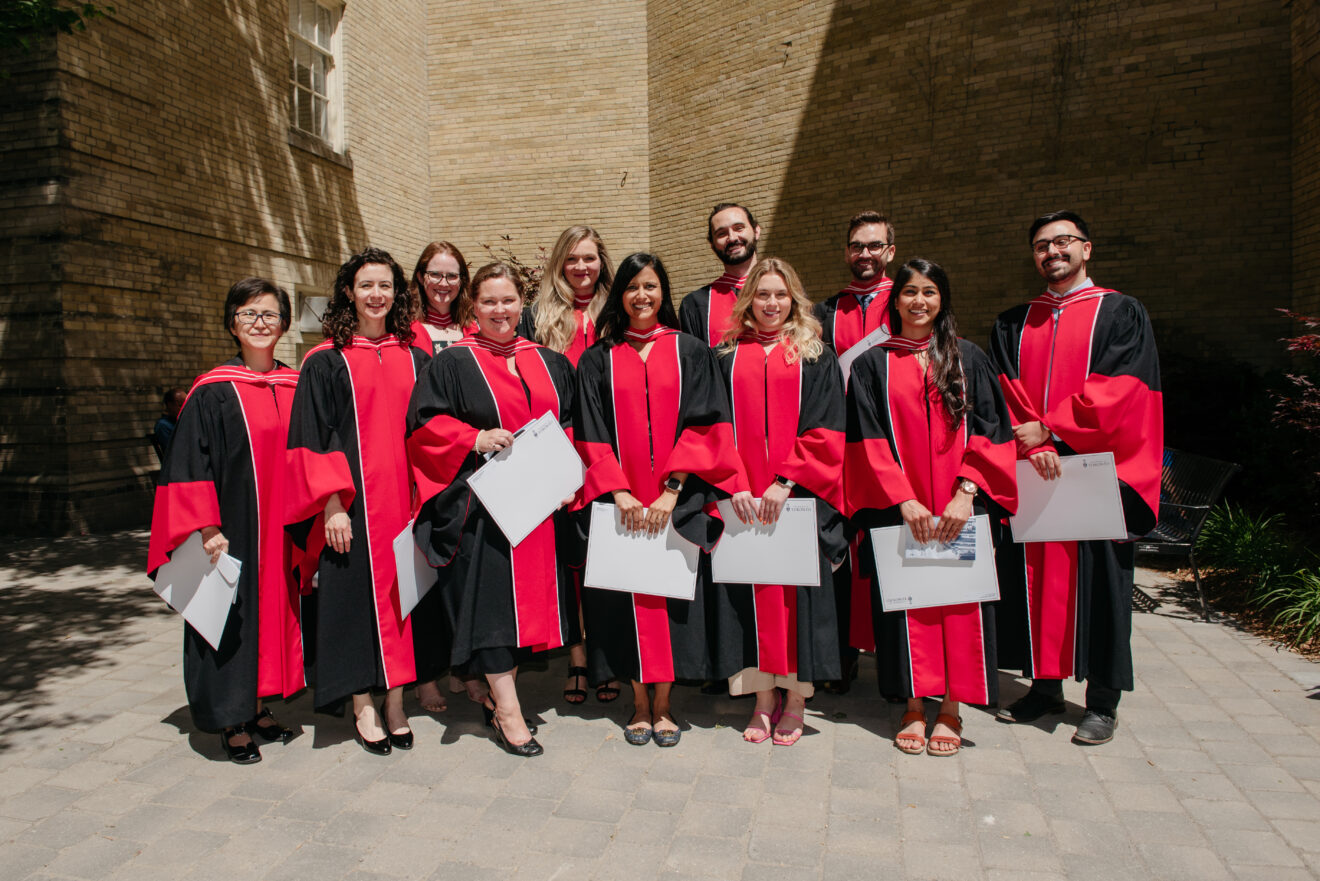 Make a Donation to an Award
Please consider donating to one of IHPME's awards. We appreciate our community's contributions to ensuring excellence in healthcare.