Drawing on an academic background in organizational psychology, Betty Onyura began her career helping organizations evaluate the effects of diverse innovations programs. Doing this work in health professions education (HPE), she became interested in the disconnect between the perpetual mandate for evaluative data and the lack of scrutiny about the efficacy of program evaluation as a mechanism for institutions' self-regulation.
These professional practice experiences spurred Dr. Onyura's research interests in the science of evaluation, and her program of research studies program evaluation as a socio-political and scientific enterprise. Her work centralizes questions about ethics, context, and social accountability in how program evaluation is practiced and utilized. This includes collaborative research on practical and ethical tensions in evaluation practice, the evaluation of harmful innovation effects, and on evaluation of implementation for long-term sustainability. Notably, Dr. Onyura is passionate about developing conceptual frameworks and methodological tools that can be readily applied to enrich the quality and utility of program evaluation work. In addition to being the recipient of SSHRC Insight and New Frontier Exploration grants, Dr Onyura is a dedicated practitioner-scientist. She holds senior leadership positions at the intersection of education, healthcare, and knowledge mobilization, and is a committed educator who engages widely in capacity building for high-quality evaluation practice.
Other Affiliations
Director, Knowledge Mobilization; CAMH, Provincial System Support Program
Cross-appointed scientist, Wilson Centre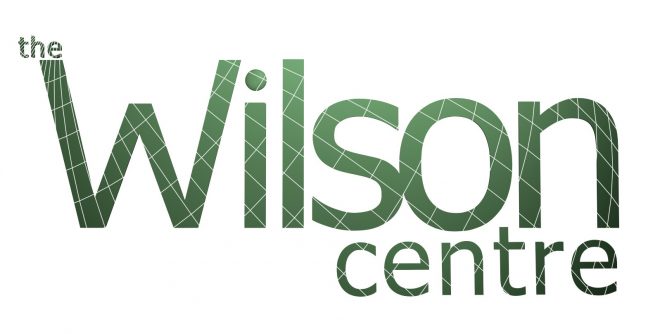 The Wilson Centre generates high quality and innovative interdisciplinary education science to propel transformations in health professions education.