Our Impact
At the heart of the University of Toronto, IHPME has a mandate to build health system leaders through research and professional degree programs. As a distinct graduate unit within the Dalla Lana School of Public Health (DLSPH), IHPME manages over 600 students, 28 core faculty, and over 550 adjunct and status faculty.
Each year IHPME faculty are responsible for tens of millions in research funding annually, making it one of the most significant contributors to research and training in the fields of health system design, performance management, comparative health systems, clinical epidemiology, health policy and health economics, health services research, quality improvement, patient safety, observational and decision sciences research, health informatics and knowledge transfer.
Research and teaching within the Institute are aimed at improving healthcare management, leadership, delivery, outcomes, and evaluation across the health system. With a history going back to 1947, the IHPME community has impacted countless international policy and innovation shifts and continues to shape the next generation of health system leaders.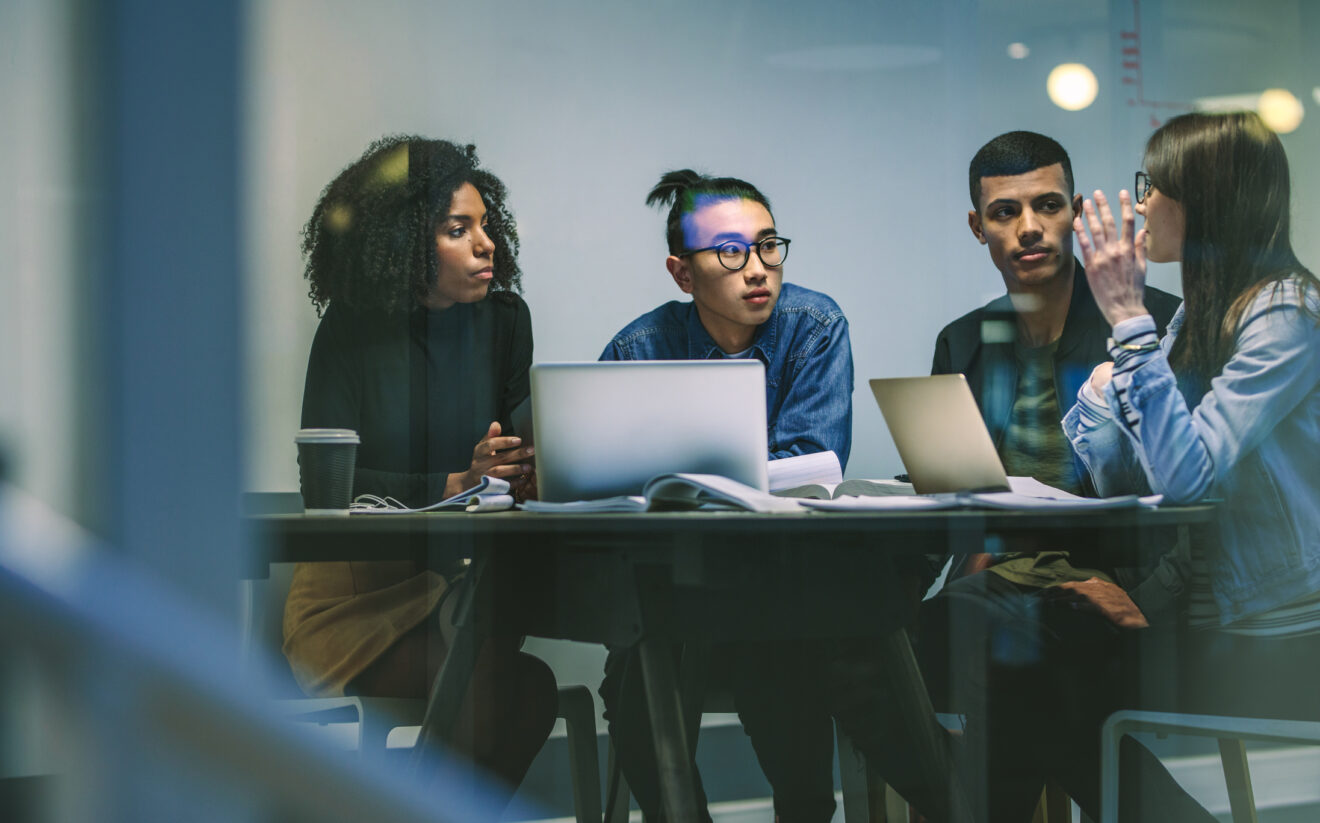 Our Programs
IHPME is the proud home of several health policy, management, and evaluation degrees, including a Master of Health Informatics (MHI), Master of Health Sciences (MHSc) in Health Administration, Master of Science (MSc), and the Doctor of Philosophy degree (PhD). We have seven program areas for graduate study that offer a mix of professional, executive, and full-time options. Students can undertake thesis-based study or pick from course-based programs that offer experiential learning opportunities including practicum placements, capstone projects and research internships.
We also offer interdisciplinary programs for specialized diplomas and professional development opportunities.
When applying, please consider the program, and (for HSR) emphasis you are interested in. You will need to specify these details in your application. Please review the admission requirements carefully.