IHPME's MSc in Health Systems Leadership and Innovation (HSLI) is the first graduate program to offer a specific focus on health systems leadership and innovation.
The program is designed for current and emerging clinical leaders to develop their system leadership skills, apply concepts and techniques for innovation and system transformation and systemically evaluate the impact of innovations on system performance.
The HSLI program provides a transdisciplinary curriculum incorporating health systems science, organizational behaviour, health policy, innovation science, and systems leadership. It offers an unparalleled opportunity to learn from internationally renowned faculty, top healthcare leaders, and decision-makers in Canada and beyond.
Program Highlights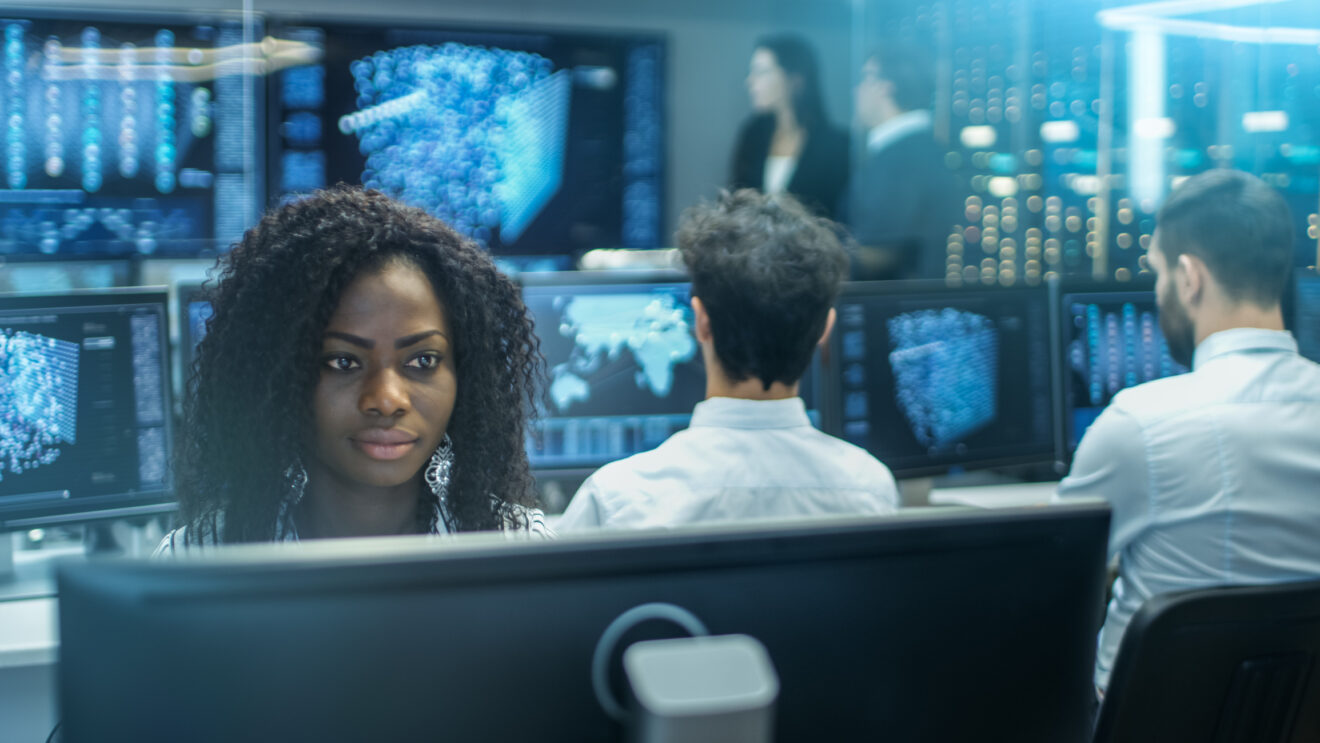 Lead Change
Develop skills, gain practical experience, and conduct key research that will expose you to an array of health system leadership concepts and settings.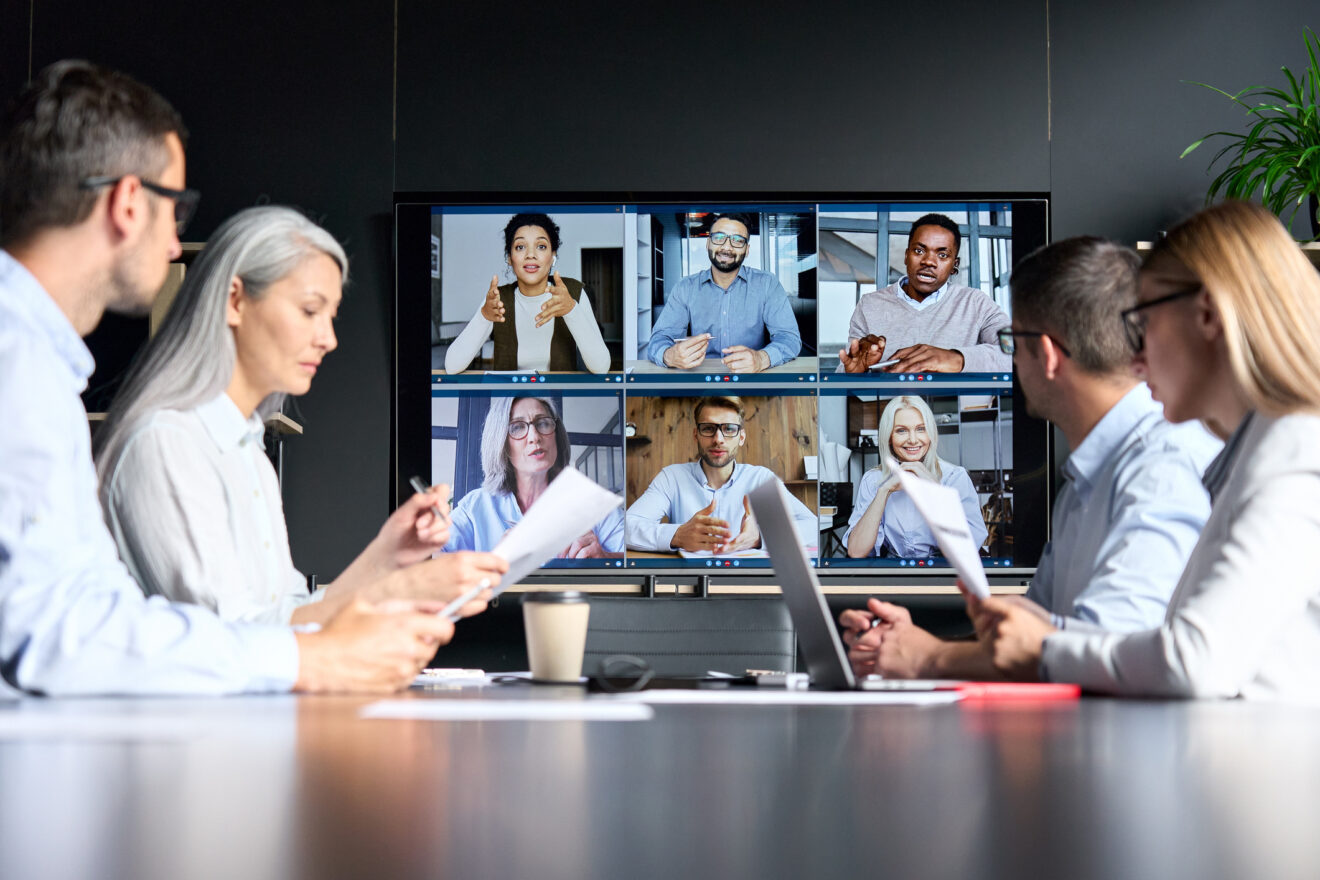 Create Connections
Learn from IHPME's world-renowned faculty in a curriculum that delivers course work and practicum experiences in real-world health system settings.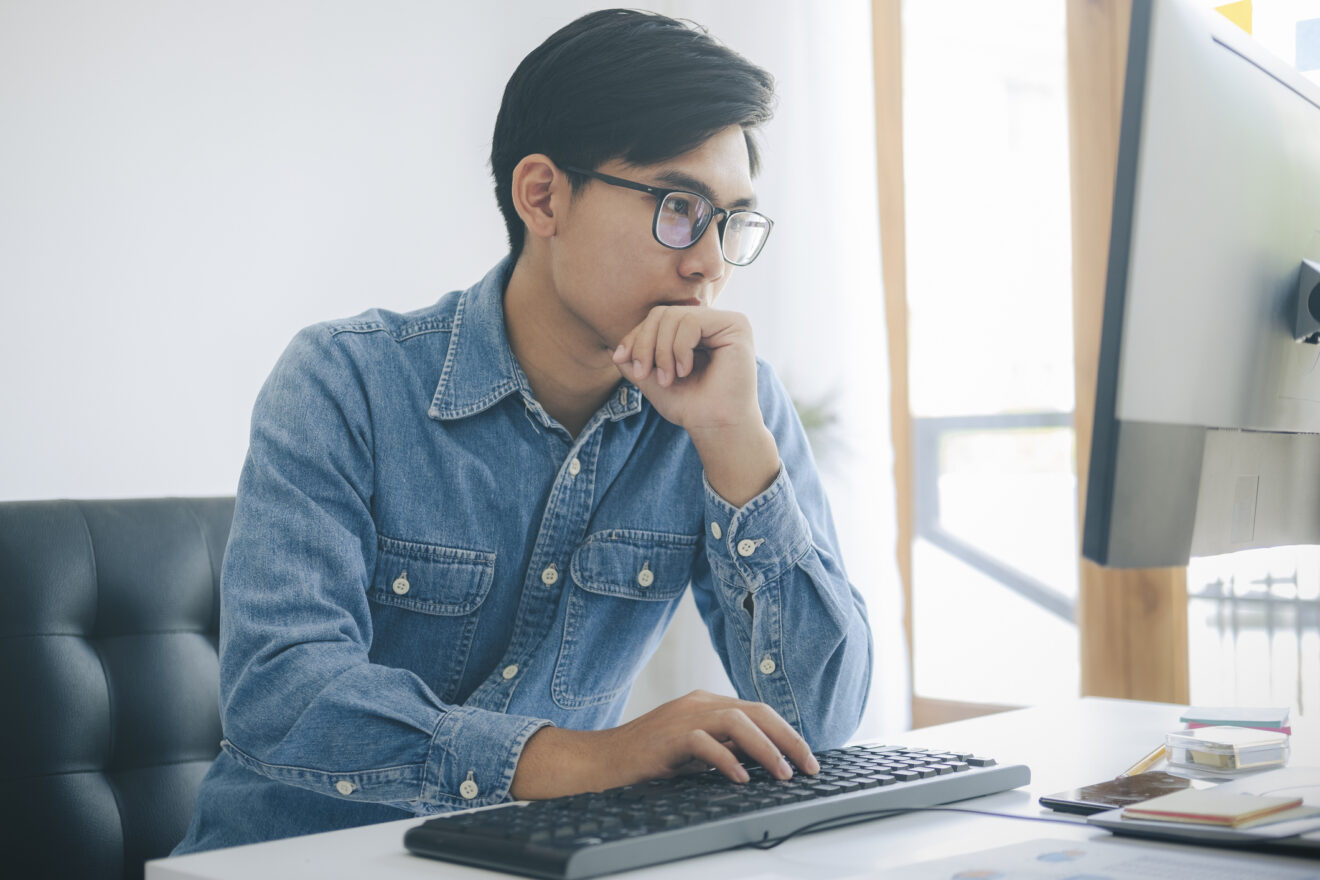 Flexible Studies
Complete studies without interrupting medical studies and clinical training.
Careers in Health Systems Leadership and Innovation
HSLI is one of its kind in Canada that uniquely intersects healthcare and management offered by Canada's leading Health Policy and Management Institute.
It complements your clinical skills and prepares you to succeed as a systems thinker, innovator and a strategic leader prepared to tackle wicked health systems problems in Canada and globally.
People from Health Systems Leadership and Innovation (HSLI)
Latest Alumni Stories
Latest HSLI News
Connect with Health Systems Leadership and Innovation (HSLI)
---