CEHCR is designed to train individuals with a health professional background to become independent investigators.
Clinical epidemiology, also known as ClinEpi, applies epidemiologic principles and methods to the delivery of healthcare, sometimes referred to as "the basic science of clinical medicine." Clinical epidemiology covers a wide range of disciplines, emphasizing research on improving prevention, diagnosis, prognosis, and treatment in patients.
Students will learn the principles and methodologies of epidemiology to investigate gaps and barriers in patient care, test hypotheses, and translate their research into practice and health policy.
CEHCR has an international reputation for excellence in clinical, health services, knowledge translation, and decision sciences research. Graduates will join an extensive network of leaders in healthcare research, policy, and practice throughout Canada.
Program Highlights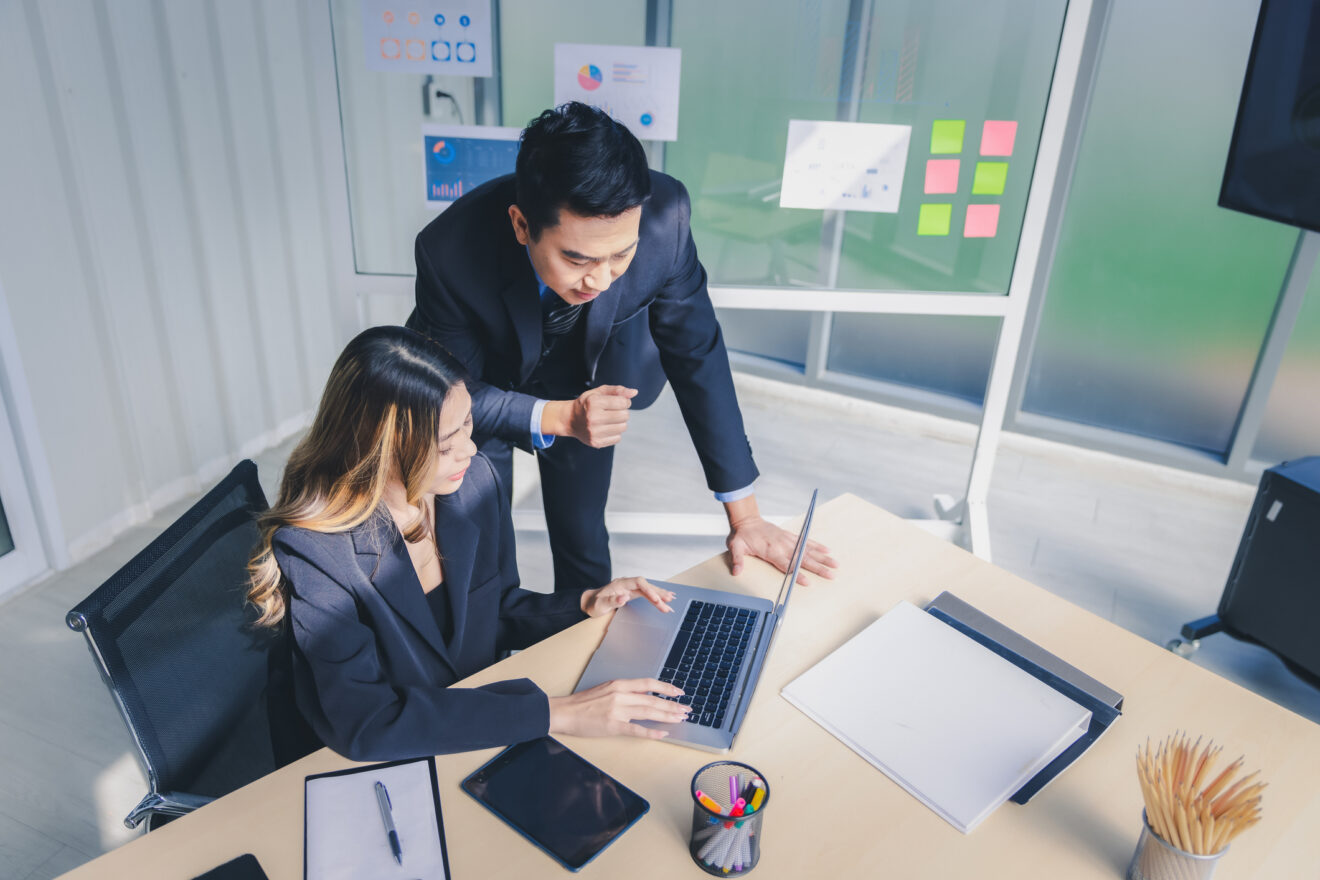 Collaborate
Gain access to the program's highly connected and integrated network, situated near the Faculty of Medicine, research institutes, and leading academic hospitals.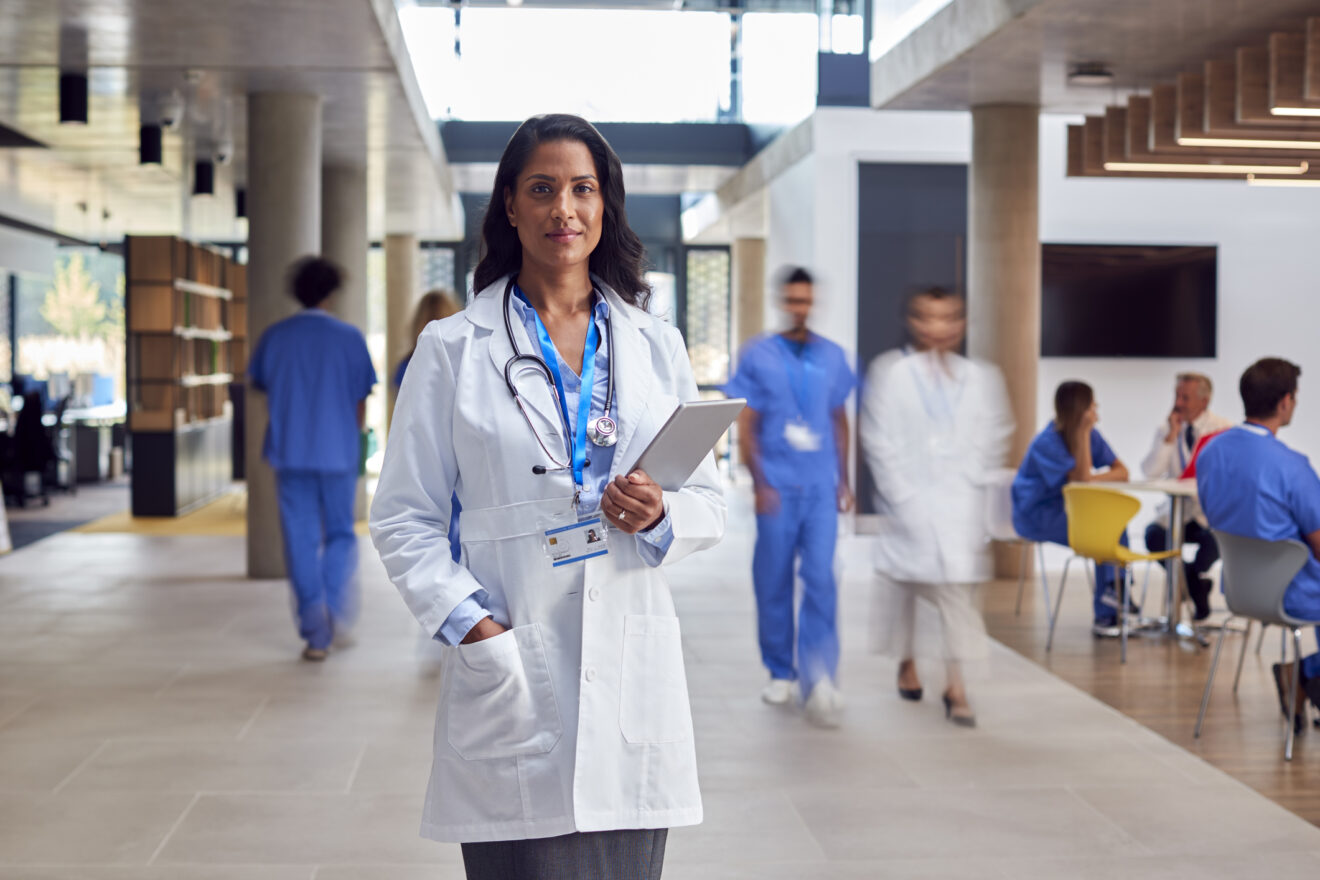 Lead Research
Lead high-calibre research with the opportunity to publish in peer-reviewed scholarly journals. An ICES satellite is on campus, providing the opportunity for access to its extensive holdings of Ontario's population health data.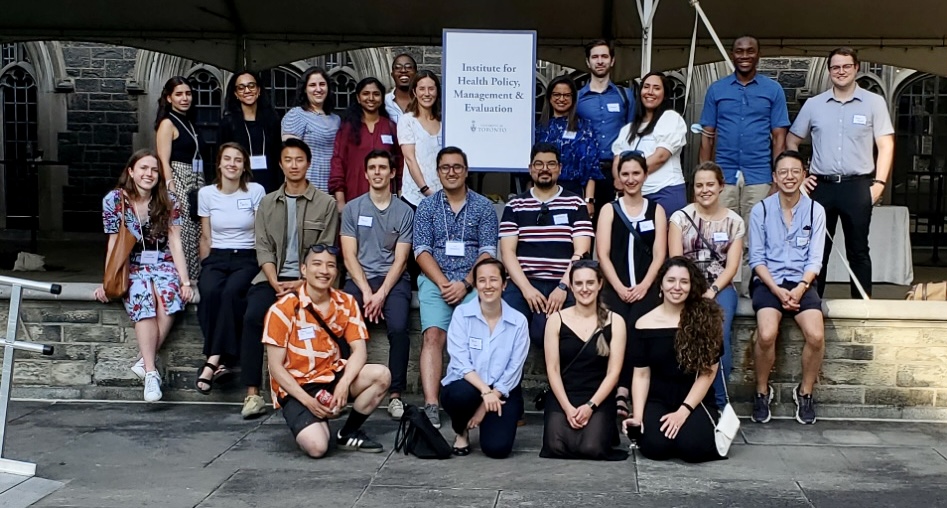 Make Connections
Learn from internationally recognized faculty and make lasting connections in the field of clinical epidemiology and health service research.
Clinical Epidemiology Careers
Since 1992, the program has graduated more than 500 students from varied backgrounds, including medicine, nursing, pharmacy, chiropractory, physiotherapy, and midwifery, among others.
CEHCR graduates typically continue to practice clinically while pursuing careers as independent clinical investigators.
Our graduates hail from across Canada, the US, Mexico, South America, Europe, the Middle East, Asia, Africa and Oceania.
Clinical Epidemiology and Health Care Research (CEHCR) Directors Past
and Present
CEHCR Directors are internationally recognized leaders that bring their expertise to the program and ensure graduates receive exceptional training in clinical, health services, knowledge translation, and decision sciences research.
Jill Tinmouth: 2020-Present (Associate Director 2017-2020)
Sindhu Johnson: 2020-Present Associate Director
Rob Fowler: 2015-2020 (Associate Director 2014-2015)
Sharon Dell: 2012-2015 (Associate Director 2010-2012)
Ahmed Bayoumi: 2006-2012 (Associate Director 2005-2006)
Gillian Hawker: 2000-2006
Claire Bombardier: 1988-2000
People from Clinical Epidemiology and Health Care Research (CEHCR)
Latest CEHCR News
Connect with Clinical Epidemiology and Health Care Research (CEHCR)
---