IHPME is directly involved in the development, leadership, and sustainability of several ongoing research activities.
These cross-collaborations build bridges between the Institute's students, researchers, faculty and a multitude of peers in national and international fields.
Learn about ongoing initiatives, connect with faculty, or find inspiration for your thesis projects with our directory.
Promote Your Research or Initiative
Note: For IHPME faculty only.
Skip to Results
This program of research explores various opportunities to address the barriers to timely surgical care in Canadian health systems. Projects include:
Breaking the Barriers of Language and Literacy to Access Health Apps We are seeking an individual who would like to apply for the master's program (AI emphasis) in the Health Systems Research (HSR) concentration at the Institute for Health Policy, […]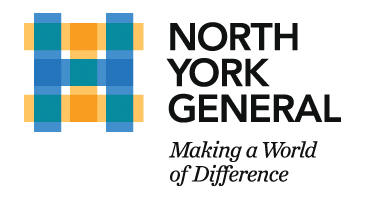 The NYGH oncology pharmacy team implemented a new compounding workflow technology to verify measured doses of chemotherapy, leading to improved efficiencies and better assurances of accuracy and safety.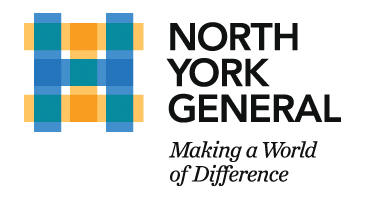 NYGH has implemented the Operating Room Black Box (ORBB), which creates an audio/video record of surgical procedures over time to rigorously study how errors come about, and how they can be prevented.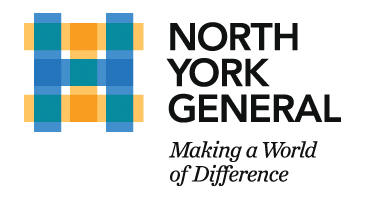 A Pan-Canadian risk assessment tool is being developed for hospitals to identify, safeguard, and estimate the cost of drug diversion in hospitals.

The Canadian COVID-19 Prospective Cohort Study (CANCOV) is a platform observational study that provides a comprehensive evaluation of early to 2-year outcomes in patients with COVID-19 and their family caregivers.

An adapted early warning signs and symptoms (EWSS) intervention to improve early recognition and referral of childhood cancers in Kenya and Cameroon: An Effectiveness Implementation Study. 5 years. Cancer accounts for a growing proportion of global childhood mortality. There are […]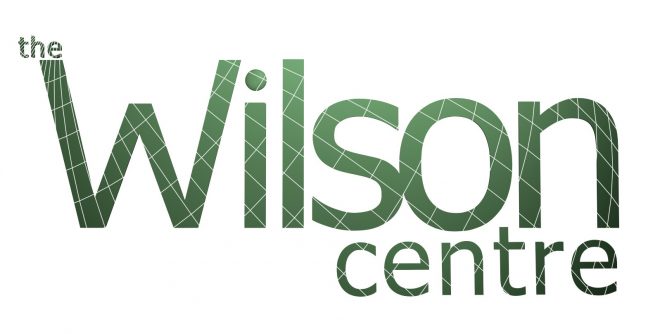 The Wilson Centre generates high quality and innovative interdisciplinary education science to propel transformations in health professions education.
This study investigates the prevalence of e-cigarette consumption and neighbourhood/community characteristics across Canada.

PREVENT brings together a pan-Canadian team that can help Canada utilize technology as a force-multiplier to provide "Personalized Prevention Prescriptions" (PPP) for individuals at risk.