IHPME is directly involved in the development, leadership, and sustainability of several ongoing research activities.
These cross-collaborations build bridges between the Institute's students, researchers, faculty and a multitude of peers in national and international fields.
Learn about ongoing initiatives, connect with faculty, or find inspiration for your thesis projects with our directory.
Promote Your Research or Initiative
Note: For IHPME faculty only.
Skip to Results
This research explores the impact of the shift to virtual care at the level operations and professional and institutional identity in four distinct clinical sites in UHN and SickKids.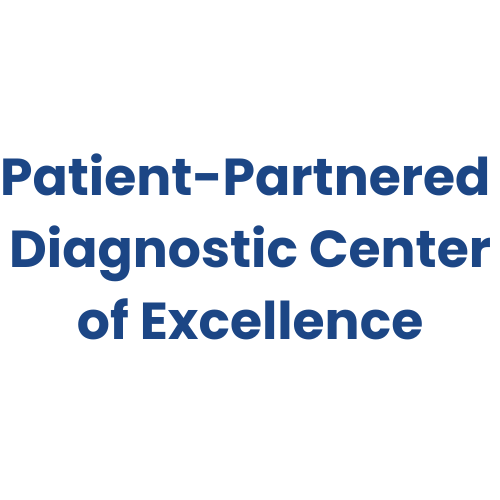 Diagnostic errors are a global population health challenge, impacting one in every twenty patients annually and nearly ever person accessing the health system within their lifetime. The Patient-Partnered Diagnostic Center of Excellence is a four-year program of research funded by the U.S. Agency for Healthcare Research & Quality and is led by investigators from the University of Toronto, MedStar Health (Maryland & District of Columbia), Baylor College of Medicine (Texas), and the Mothers Against Medical Error. Dr. Kelly Smith leads the Toronto node of the Center.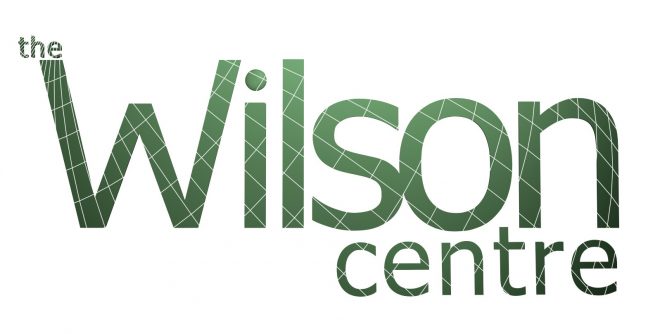 The Wilson Centre generates high quality and innovative interdisciplinary education science to propel transformations in health professions education.

This research leverages structured and free-text data in electronic health records to develop natural language processing and machine learning models that will help develop outcome prediction models and tailored interventions in our health system.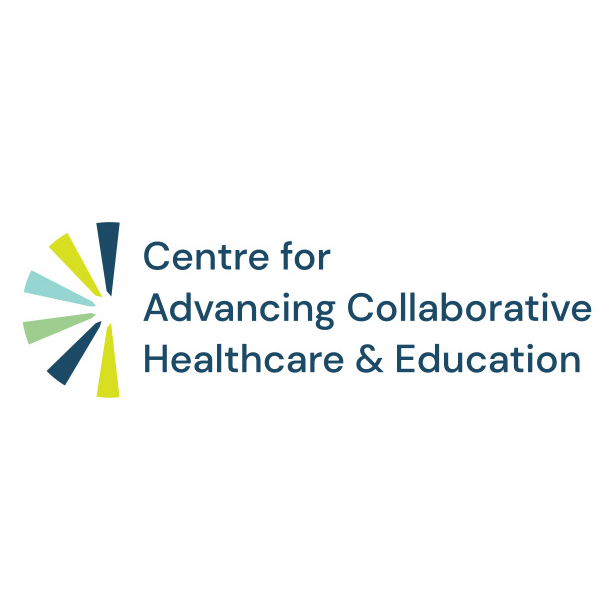 CACHE collaborates with local, national, and international partners to advance education, practice, research, systems, and policy toward better work and care for all, offering professional development programs and consultation to support this advancement.
The purpose of this study is to understand how assistive technology (AT) products are being used by individuals with dementia and their care partners, as well as to examine whether bundling AT services can improve user outcomes and reduce costs.
Our objective is to empower long-term care (LTC) home residents to shape the place they call home. Our project brings together researchers, LTC residents and highly qualified personnel in their shared interests in engagement and quality of life in LTC homes.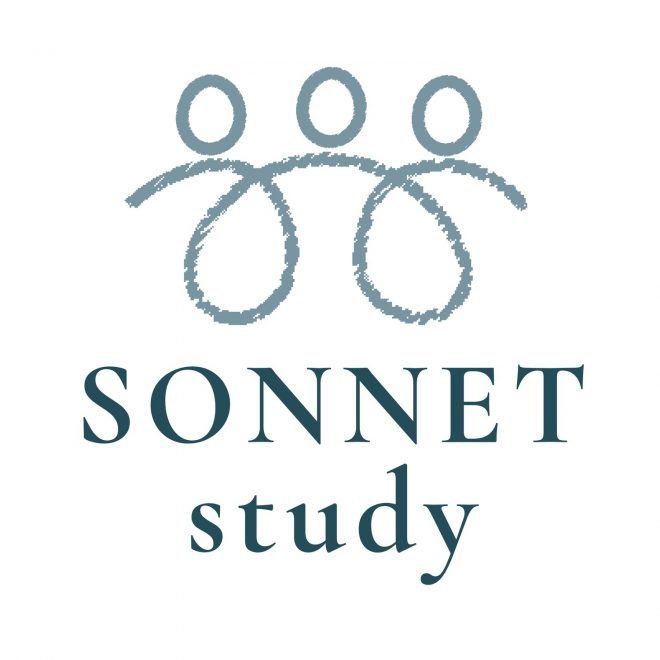 Social connection in long-term care home residents (called SONNET Study) was created to improve measurement of this person-centred outcome by evaluating existing measures and develop a new validated measurement approach.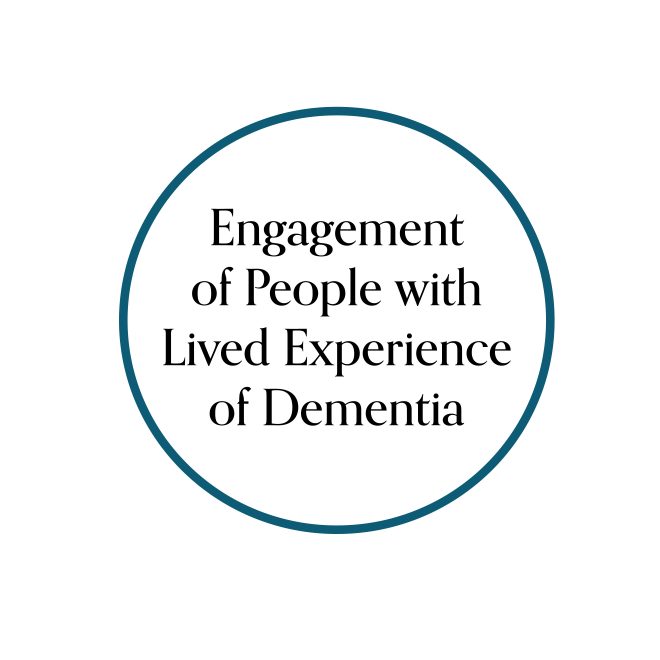 The Engagement of People with Lived Experience of Dementia (EPLED) is a new program introduced for the Canadian Consortium on Neurodegeneration in Aging (CCNA) phase II.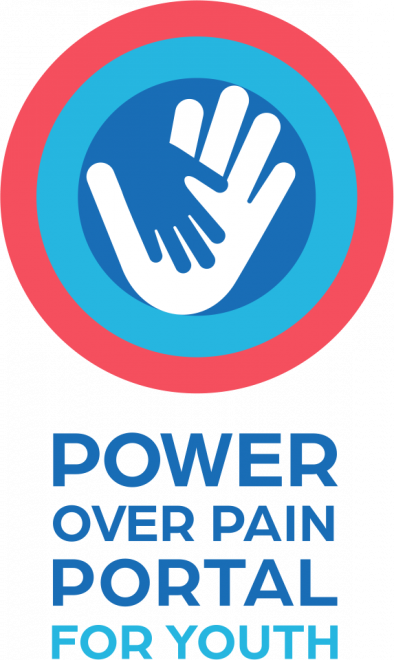 The Power Over Pain (PoP) portal is an online platform, co-designed by Canadian youth with chronic pain (CP) during the COVID-19 pandemic.