The Centre for Digital Therapeutics is a research and development group focused on building novel digital therapeutics for chronic disease management to support patients live well beyond chronic illness.
Based within the Toronto General Hospital and in affiliation the University of Toronto, our team of experts collaborate with patient partners, clinical champions, and academic professionals to better understand the lived experience of chronic illness and address pressing therapeutic gaps through robust research methodologies. With a vision to push boundaries in care, build effective expert systems, implement our solutions within diverse environments, and create measurable and meaningful value, we hope to empower and inspire patients from various walks of life to become partners in their own healthcare.
Accepting Students
Our team is always looking for students to contribute to the design, development, implementation, and evaluation of digital health programs and services for chronic disease management.
Depending on the portfolio, you can:
Support the product team in planning, designing, developing, launching, and managing digital health and therapeutics software.
Work with health leaders, subject matter experts, and technical teams to analyze and translate requirements for development
Perform systematic reviews and environmental scans to inform program design and delivery
Conduct formative research (eg, usability studies and focus groups), and summative trials (eg, RCTs)
Assist with data analysis and knowledge dissemination
Students who will be considered for placement will be self-motivated, enjoy working in an energetic and dynamic team environment, and have a passion for helping lead healthcare innovation
Conduct quality assurance activates such as developing, maintaining, and executing manual, and automated test plans based upon business, user, and system requirements
Support in the development of digital therapeutics by writing, configuring, and integrating JavaScript and Java code to create patient- and clinician-facing web applications in operational healthcare systems.
Lead Faculty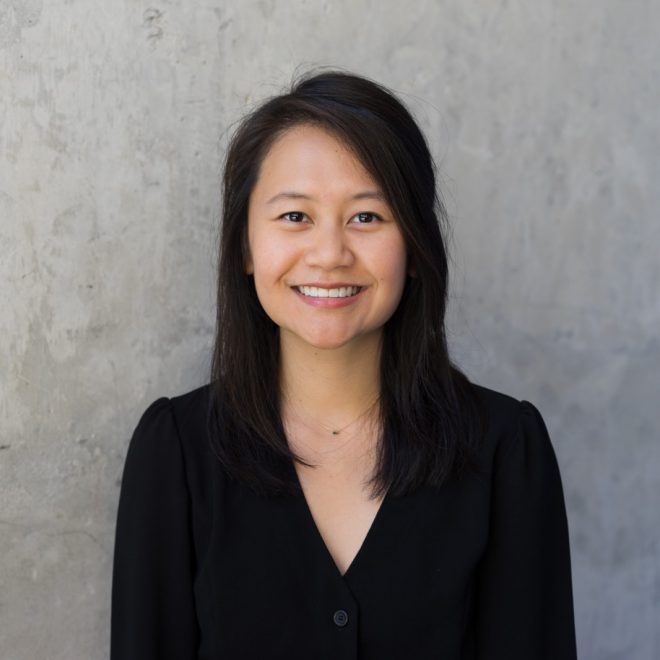 Affiliated Faculty