MHI is one of Canada's few graduate programs in the rapidly evolving field of health informatics with a strong focus on artificial intelligence (AI).
MHI learners bridge the gap between technology and the health information needs of clinicians, patients, administrators and policy-makers with information technology solutions that drive system change and improvement.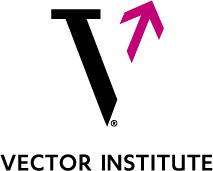 Recognized by Canada's Vector Institute, MHI focuses on areas of policy, management and evaluation, and system leadership to best prepare the healthcare sector for downstream AI and health information technology-based change.
Program Highlights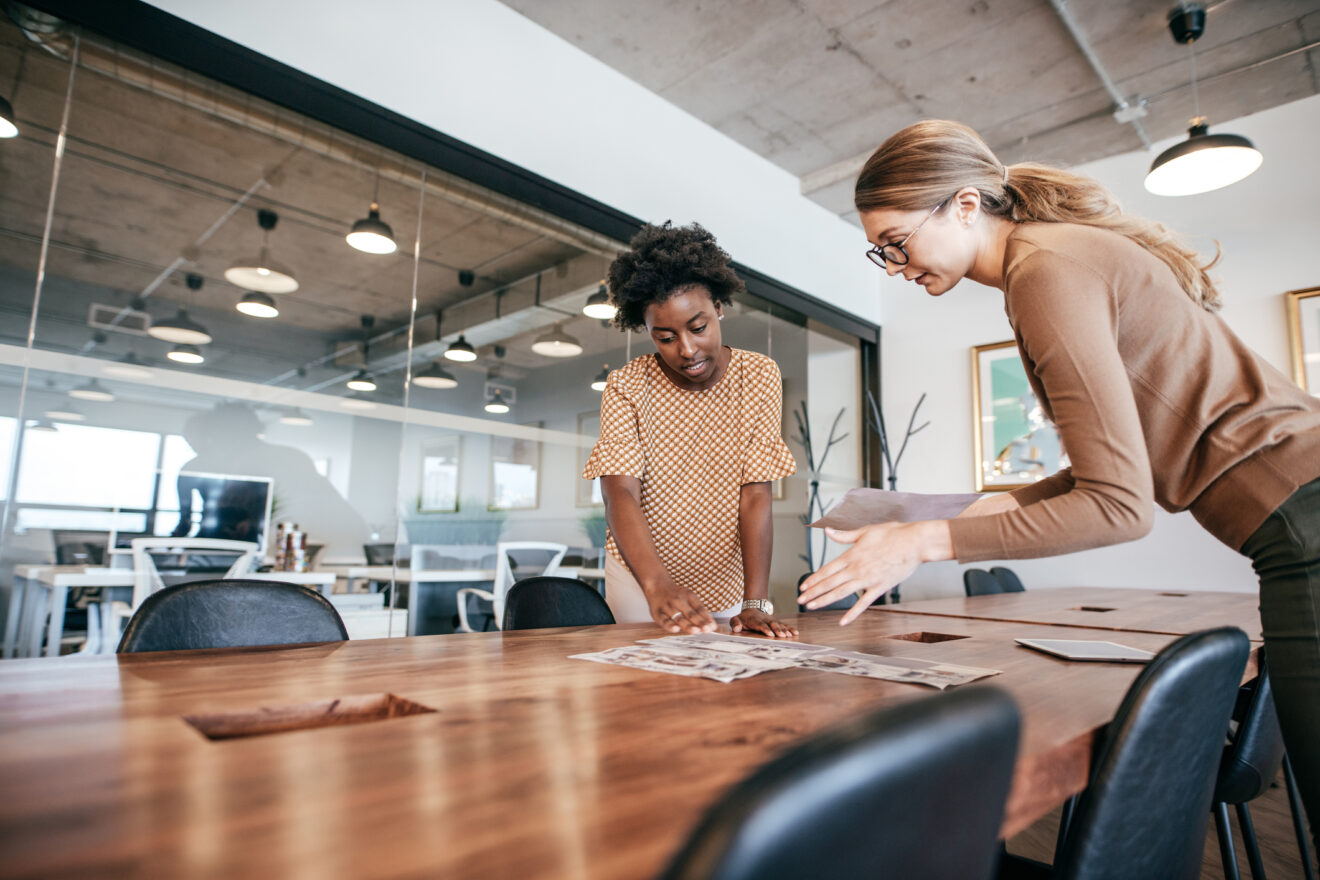 Lead Change
Advance your project management, critical thinking, and leadership skills through MHI's innovative curriculum that equips graduates to meet the rising demands for professional competencies in the field.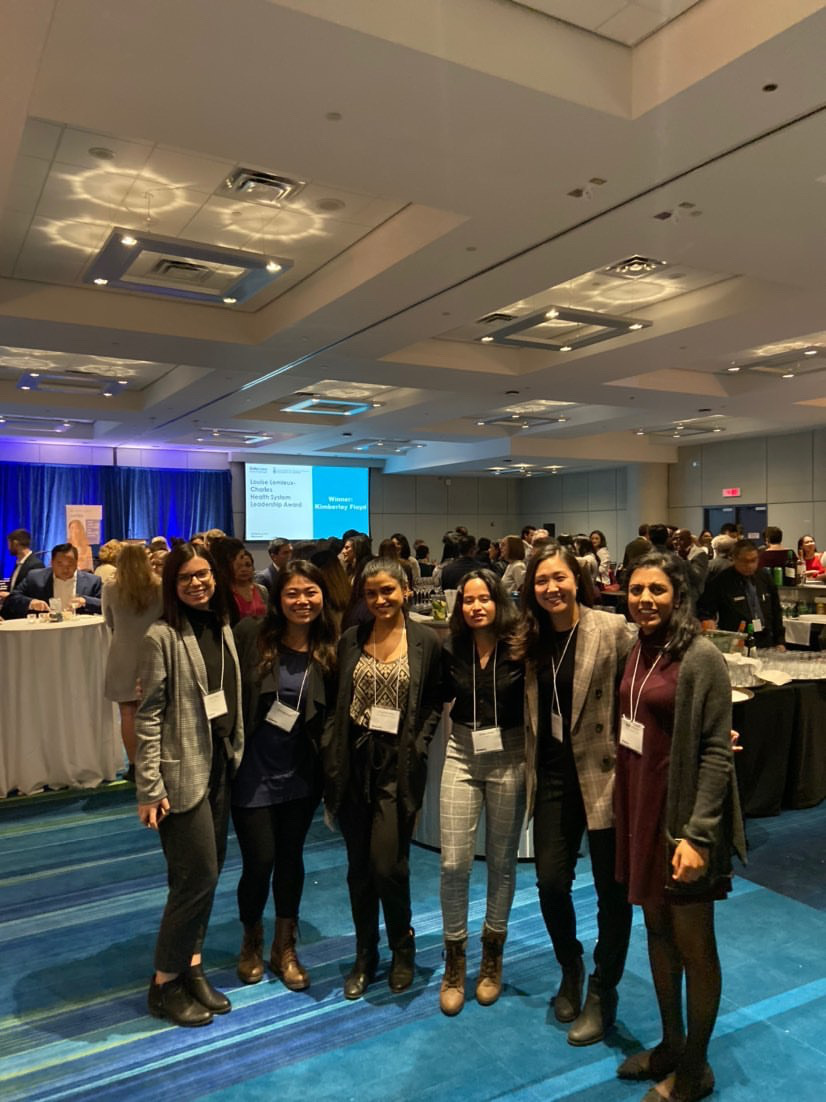 Gain Real-World Experience
Apply program learnings to real-world healthcare problems through practicum placements and workplace projects.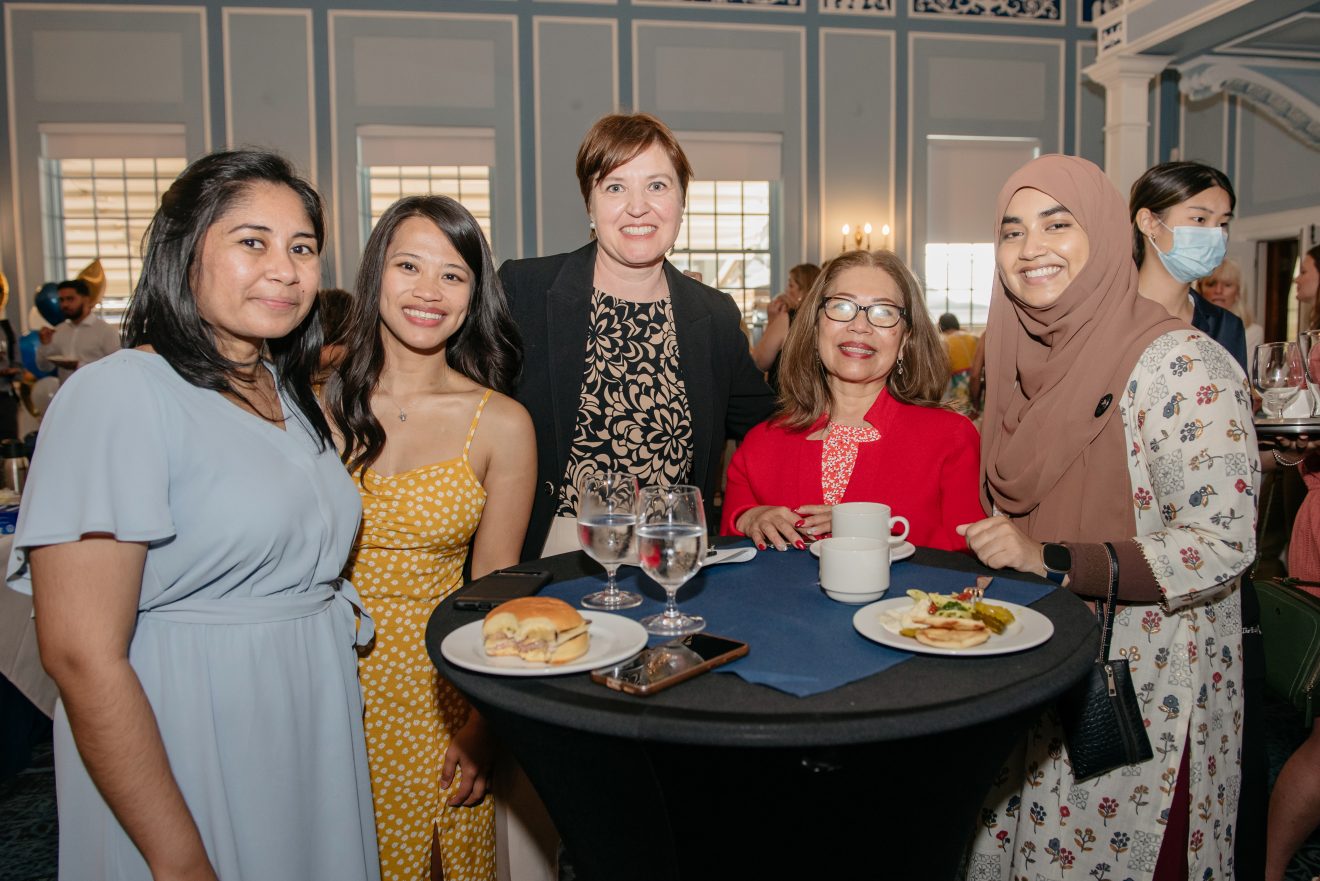 Make Connections
Expand your professional network and career prospects by making connections with MHI's extensive and influential community of health informatics leaders in Canada and beyond.
Health Informatics Career
Opportunities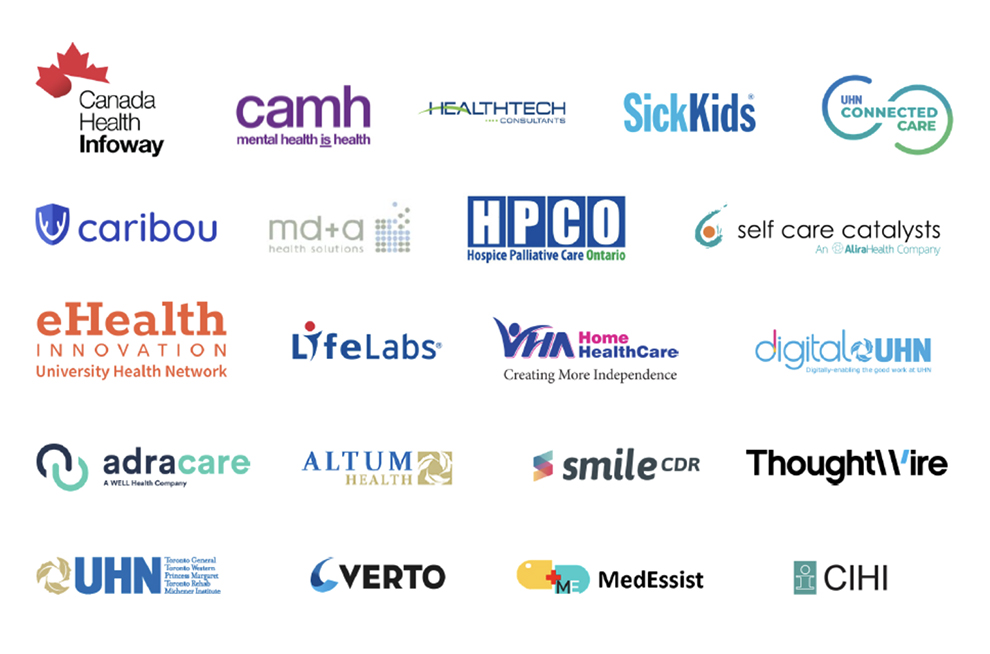 MHI's partnerships with leading health and industry organizations offer unparalleled networking opportunities that can help accelerate your career.
Graduates working in the domain of Health/Clinical Informatics
48% EMHI 56% MHI
---
Graduates working in the domain of Project Management
25% EMHI 56% MHI
---
Graduates working in the domain of Leadership/Management
40% EMHI 31% MHI
Master of Health Informatics (MHI) in Action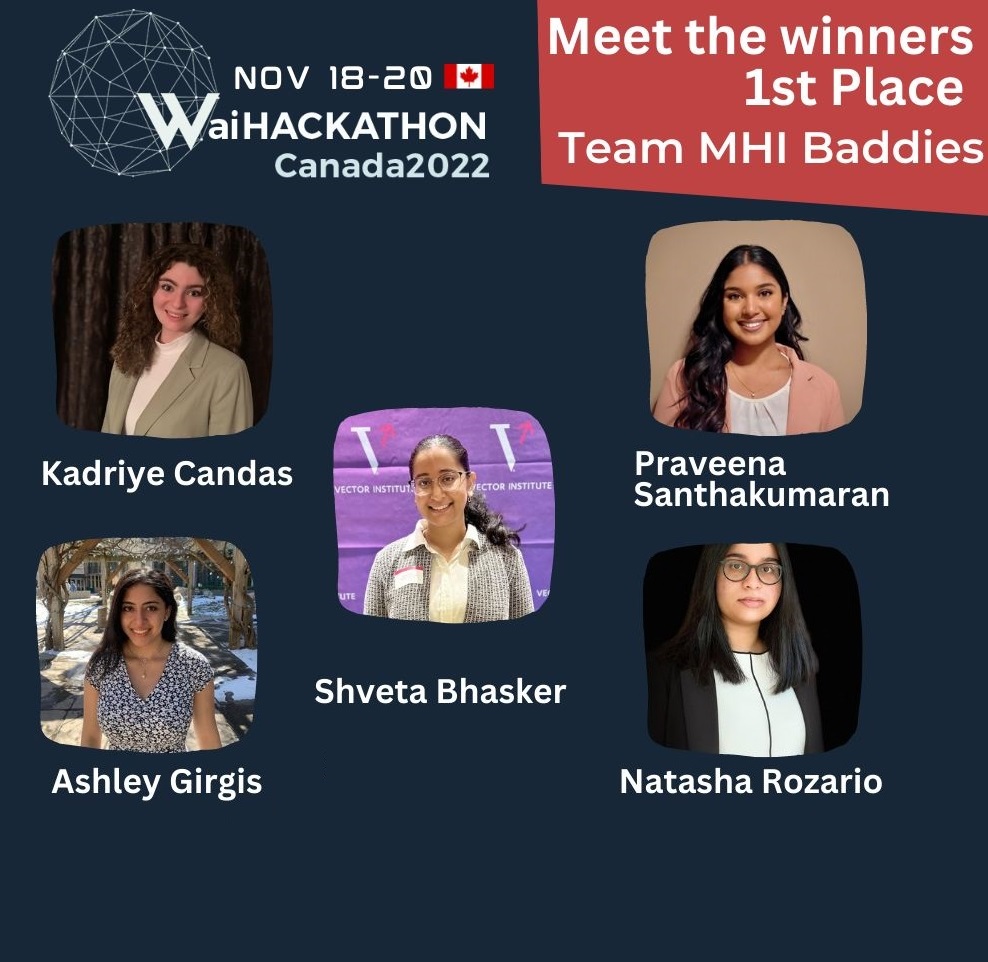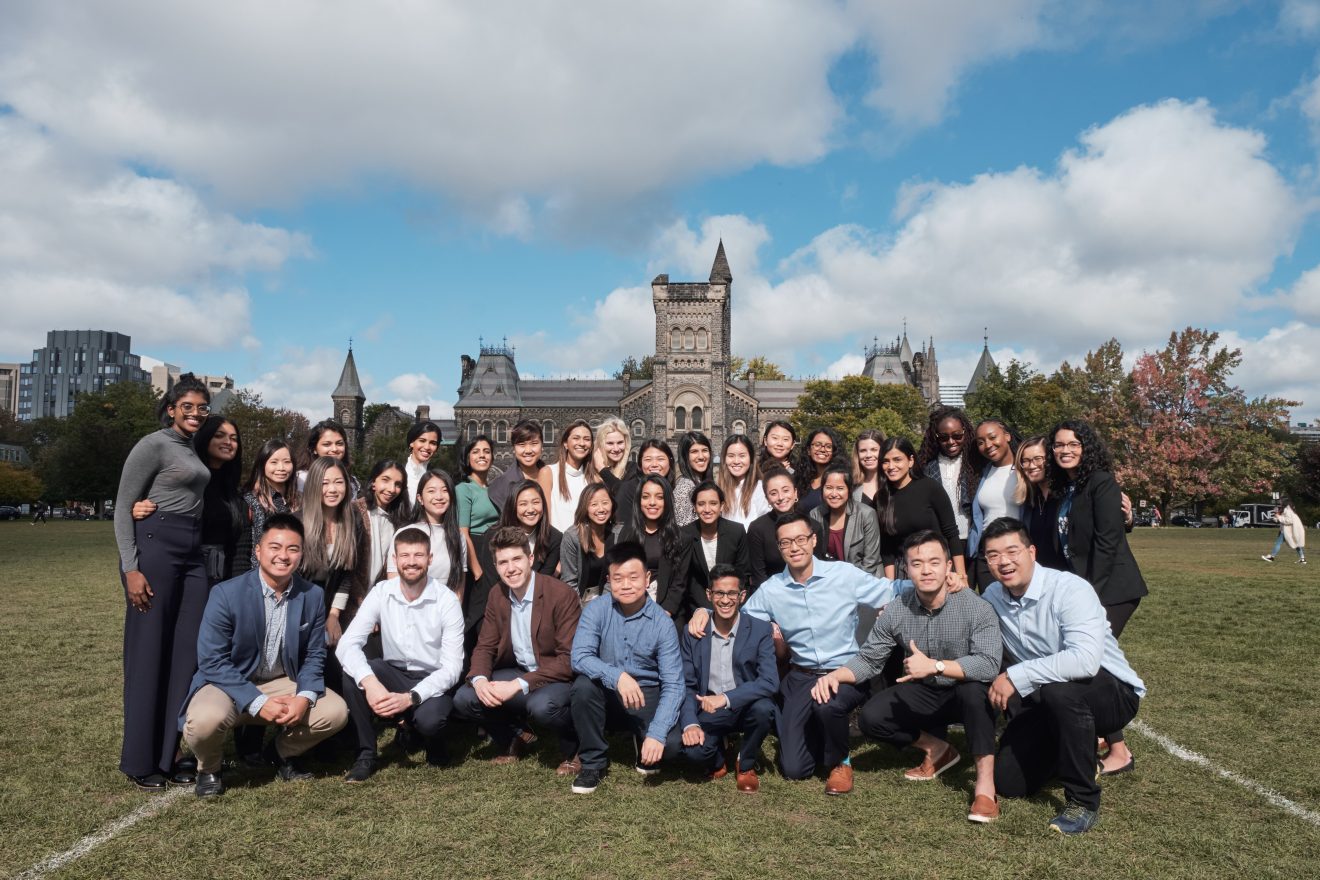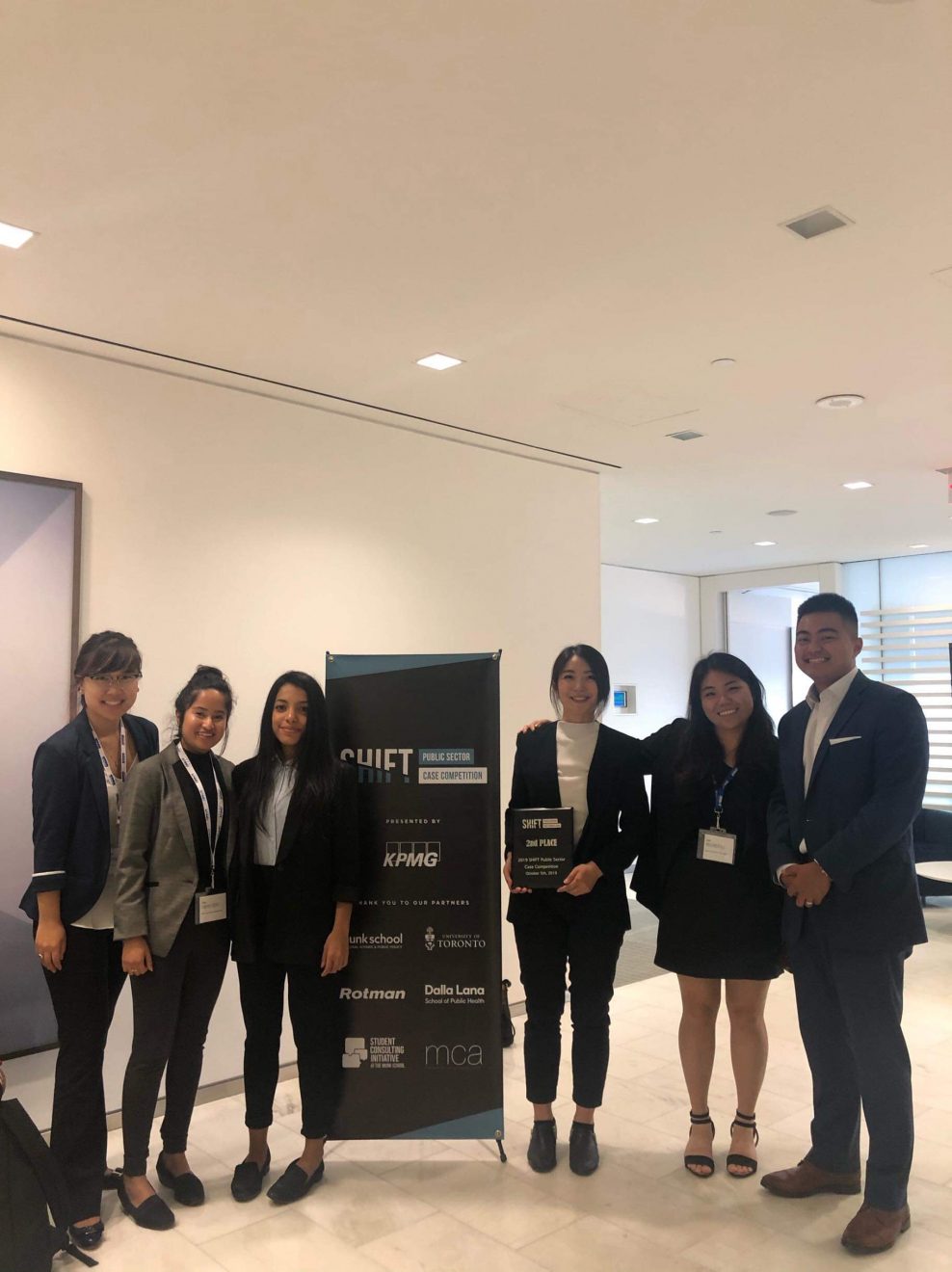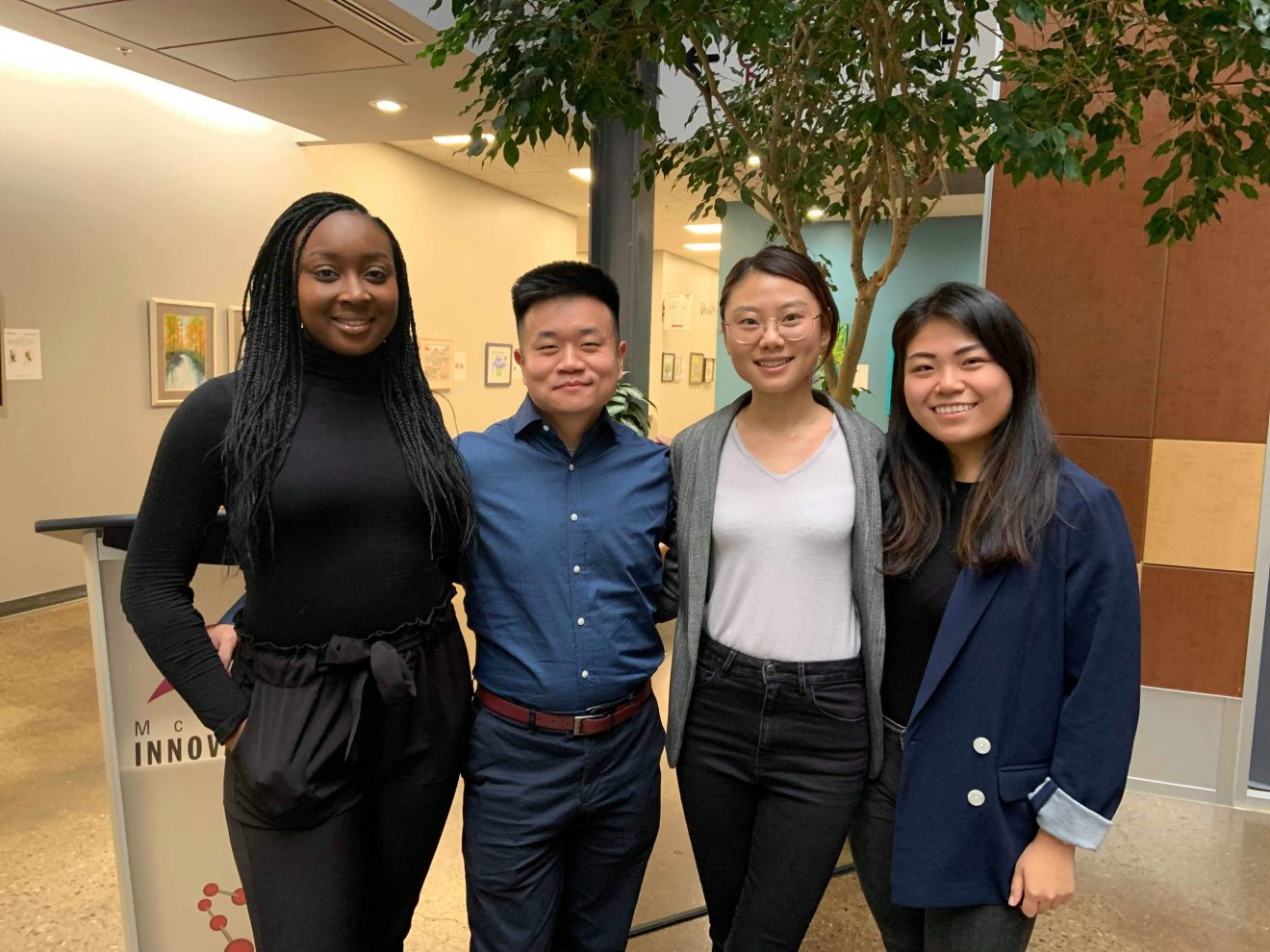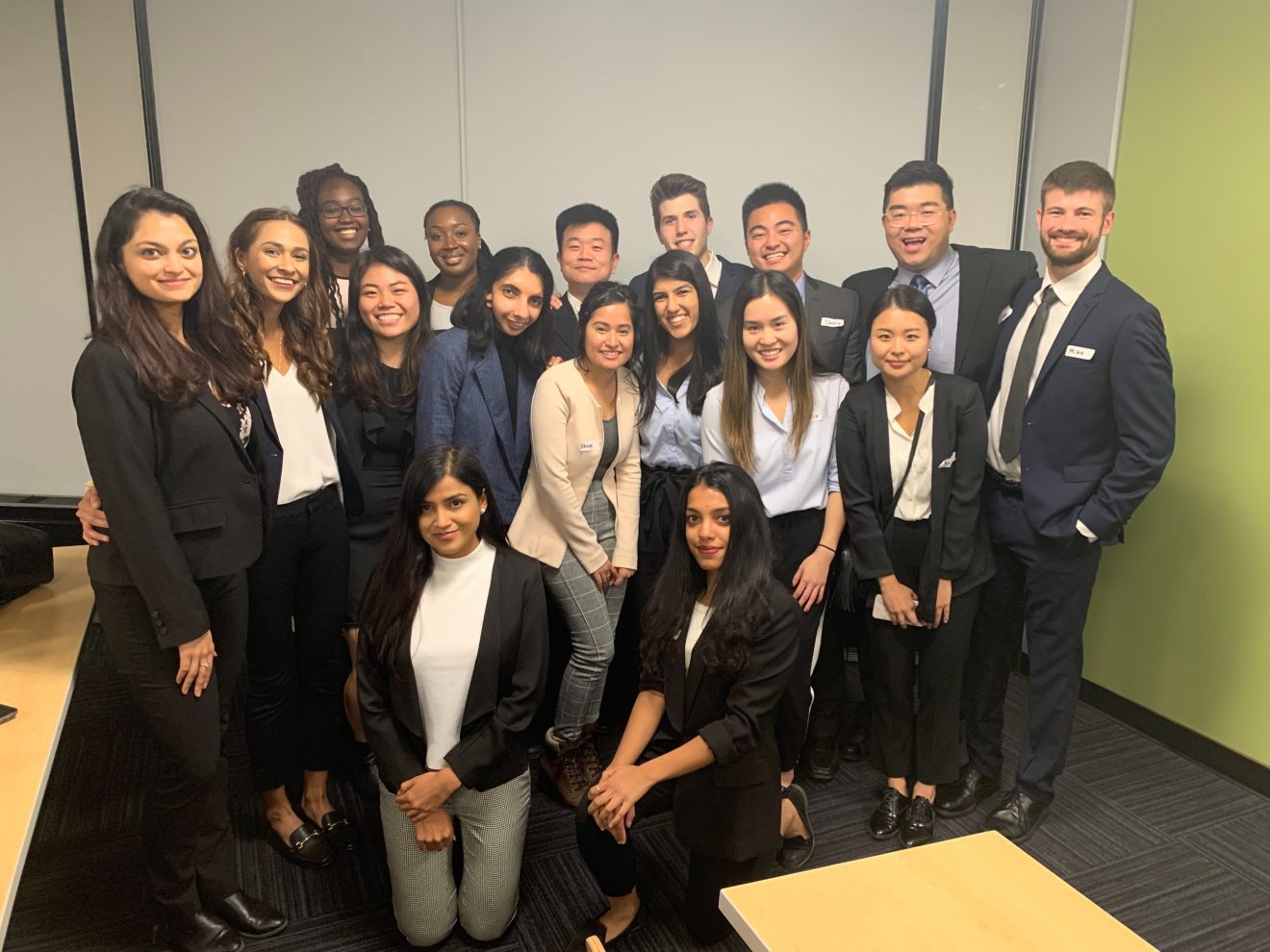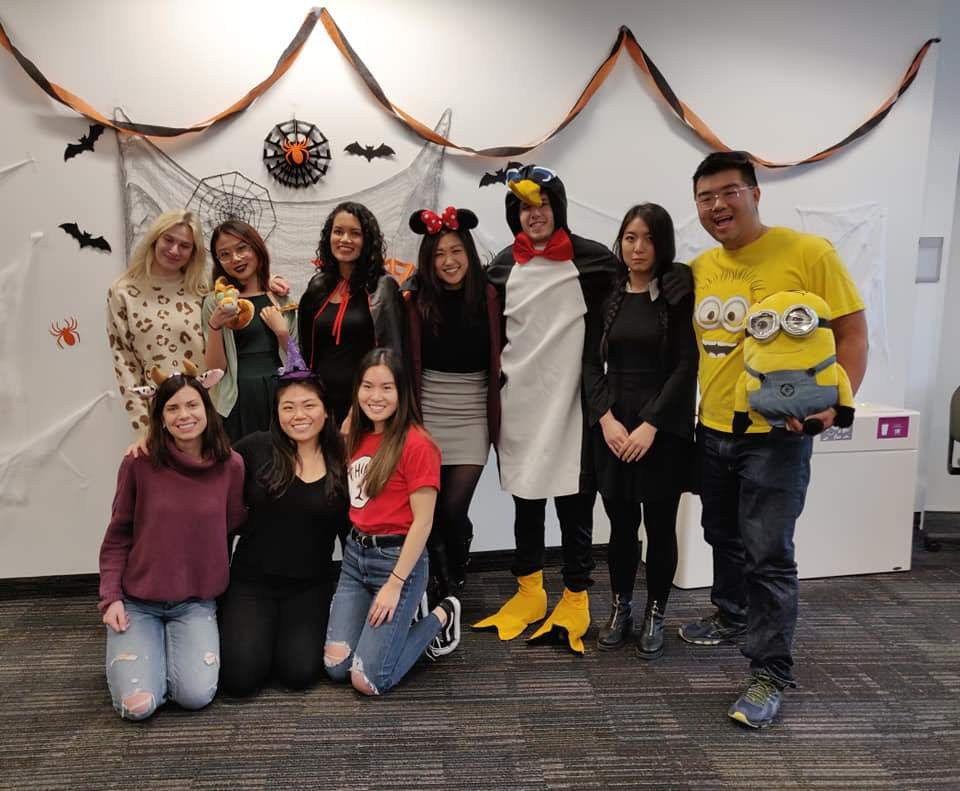 Latest News
Learn More About IHPME's Master of Health Informatics (MHI)
---