The MSc in Quality Improvement and Patient Safety (QIPS) is designed for all healthcare professionals including physicians, nurses, allied health, improvement specialists, and administrators.
QIPS prepares students with the theory, knowledge, and practical skills required to design, lead, and evaluate transformative quality improvement and patient safety initiatives at the micro, meso, and macro levels.
QIPS provides students with a unique opportunity to apply their course based learning in real time as they develop and lead a comprehensive improvement project within and beyond their professional context. The program is intentionally designed to synchronize in class learning and assignments, faculty, mentor and peer to peer feedback with students' project progress. Students complete the program with an enhanced understanding and critical appreciation of how to successfully navigate the complexity and uncertainty of healthcare to make lasting improvement.
Program Highlights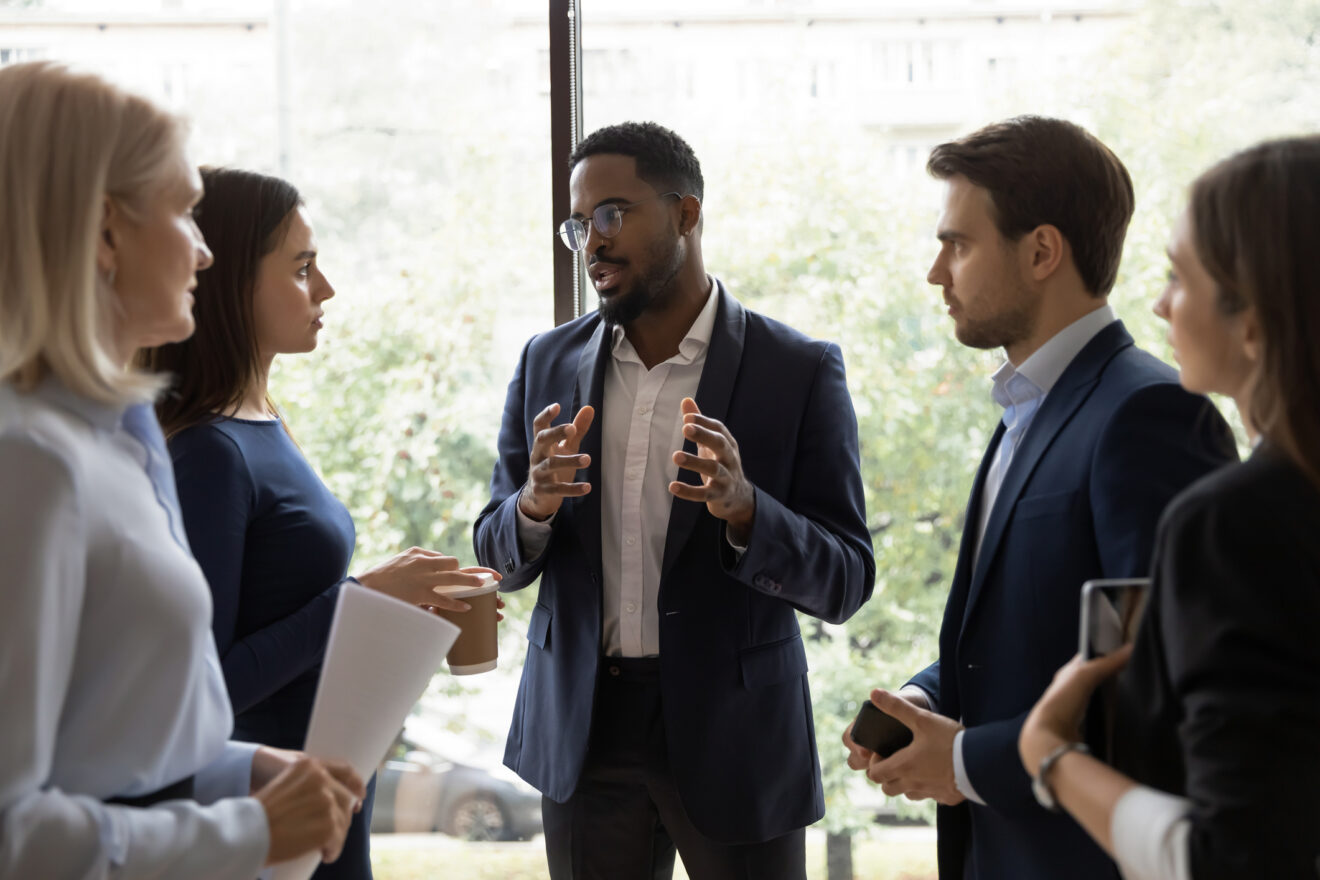 Become a Change Leader
Develop leadership and change theory skills to successfully lead improvement and enhance patient safety across the healthcare system.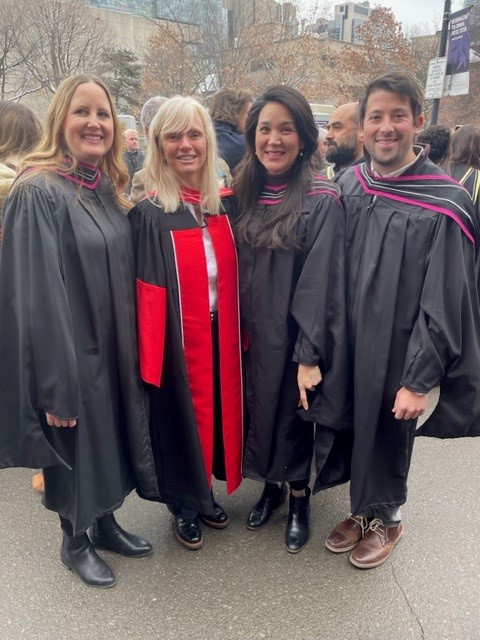 Create Lasting Connections
Become part of an extensive network of healthcare leaders and make lasting connections with faculty, peers, alumni, and the broader IHPME and DLSPH community.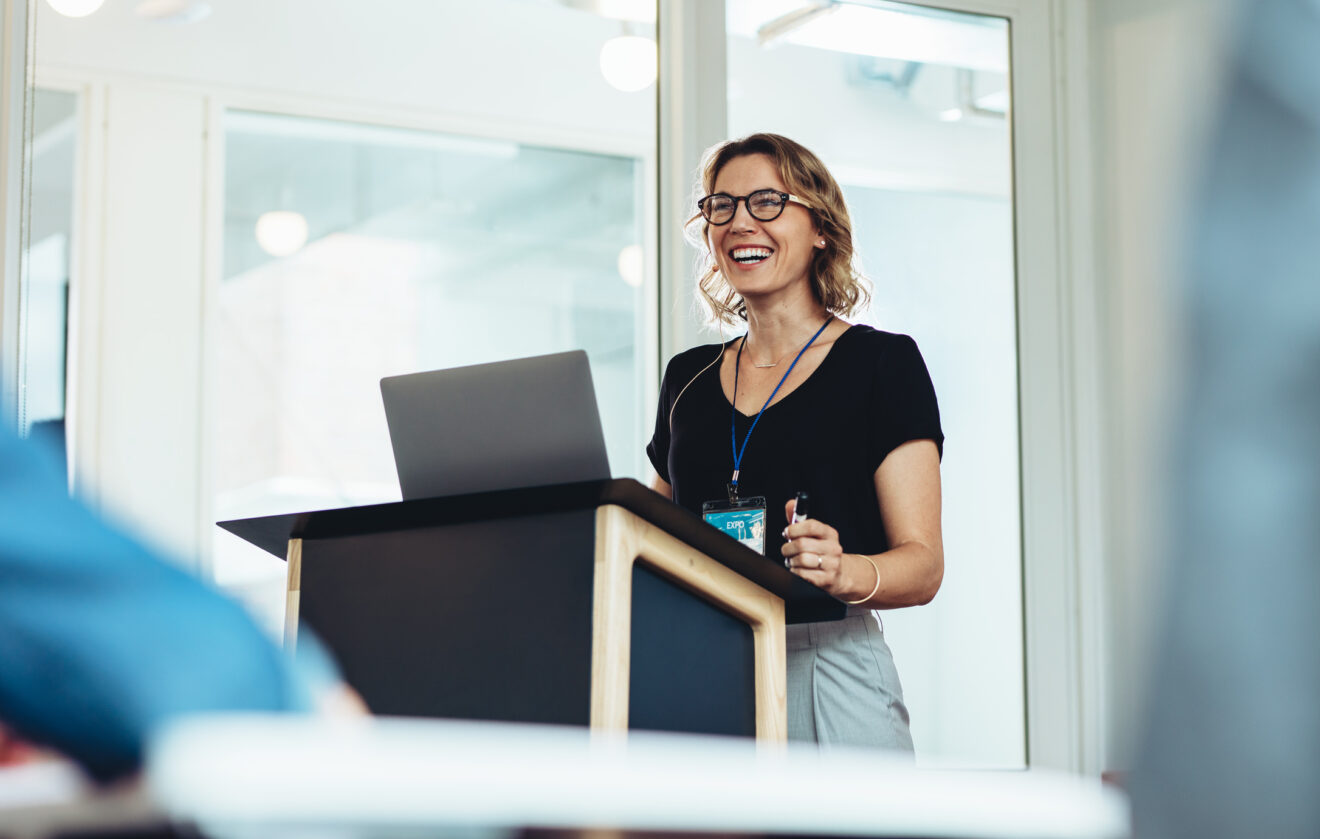 Work While
Studying
Apply masters's level learning while working without disrupting your career.
Quality Improvement and Patient Safety (QIPS) Careers
The interdisciplinary and applied curriculum equips QIPS graduates to take on increasingly senior leadership, improvement and patient safety roles within professional practice, academia and the broader healthcare system.
---
Graduates of the program have found professional opportunities in diverse settings including:
A wide variety of healthcare organizations including community-based, primary and acute care
Academia and research institutes
Government agencies
Global health agencies
Graduates have roles including:
Clinical directors of quality and safety including by discipline and/or profession
Administrators including managers, directors and VPs of quality, safety, patient services
Faculty in improvement and patient safety programs across Canada including developing new QIPS programs across the country
Latest QIPS News
Upcoming Events
QIPS in Action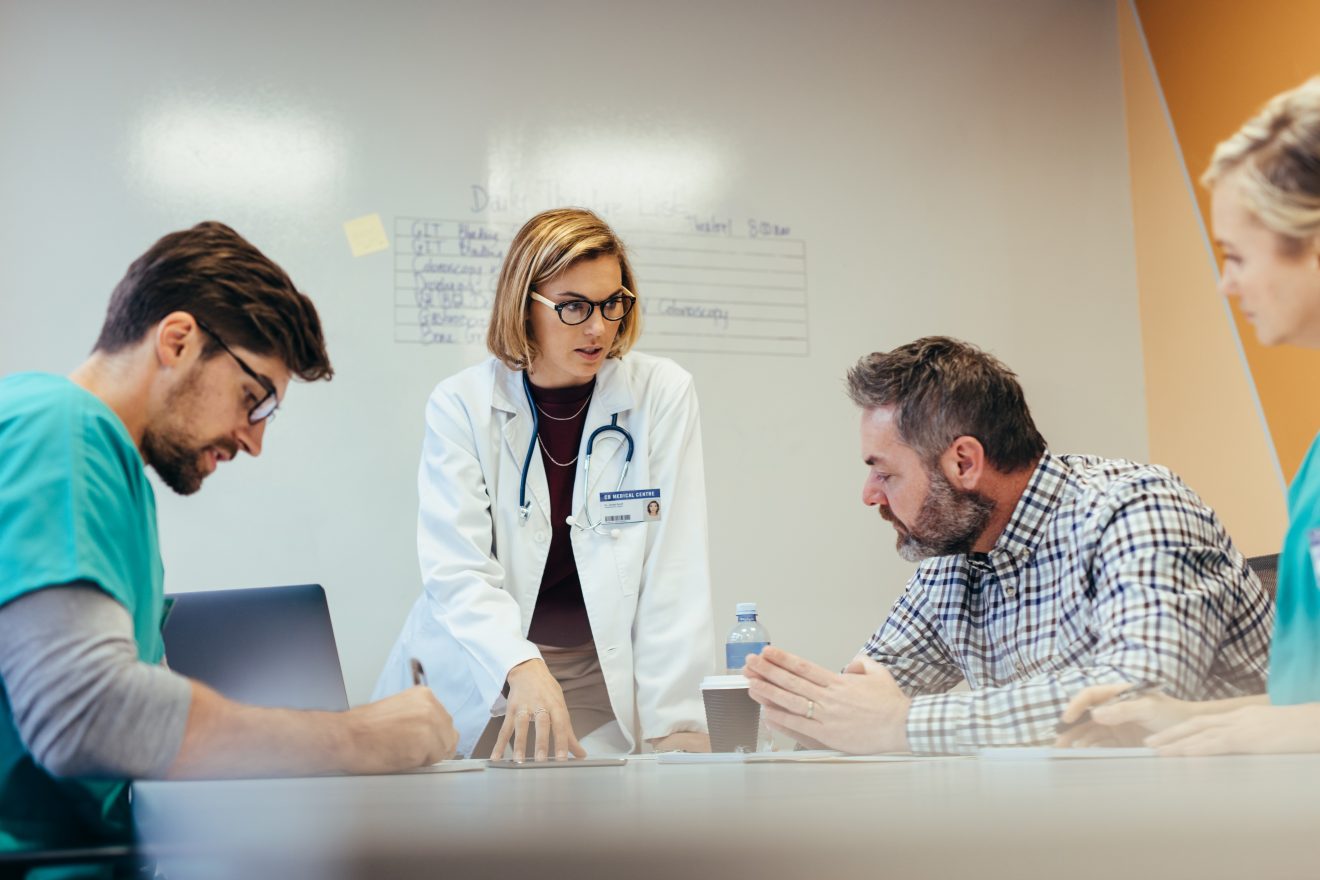 Connect with Quality Improvement and Patient Safety (QIPS)
---