Professional Interests
I am interested in people, systems and organizations and how to optimise their performance.
I am the Program Director of the MSc. in Quality Improvement and Patient Safety concentration and an Assistant Professor (Teaching Stream). My teaching focuses on leadership, change, quality improvement and patient safety across IHPME's programs. I have over 25 years of experience working around the world as a consultant in high reliability safety critical organizations on safety and risk, in particular the relationship of people with safety, risk and performance in health care, aviation, rail and the nuclear industry.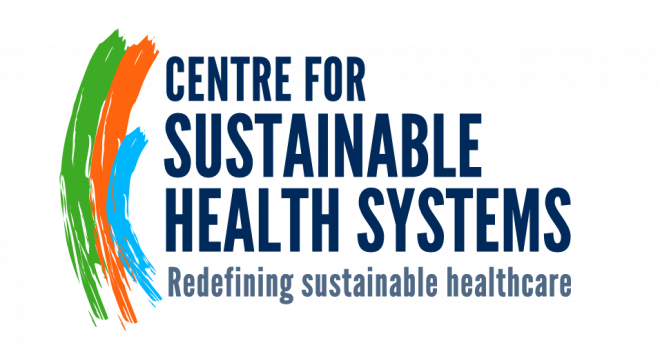 The Centre for Sustainable Health Systems strives to lead and support local, national, and international efforts to improve the environmental and social sustainability of health systems.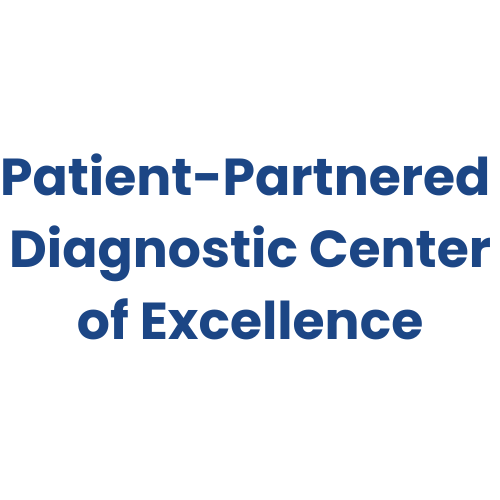 Diagnostic errors are a global population health challenge, impacting one in every twenty patients annually and nearly ever person accessing the health system within their lifetime. The Patient-Partnered Diagnostic Center of Excellence is a four-year program of research funded by the U.S. Agency for Healthcare Research & Quality and is led by investigators from the University of Toronto, MedStar Health (Maryland & District of Columbia), Baylor College of Medicine (Texas), and the Mothers Against Medical Error. Dr. Kelly Smith leads the Toronto node of the Center.