The Collaborative Centre for Climate, Health & Sustainable Care is a multi-faculty unit at the University of Toronto
Launched in November 1, 2023, the Collaborative Centre is an initiative of four founding faculties: the Dalla Lana School of Public Health, the Temerty Faculty of Medicine, the Lawrence Bloomberg Faculty of Nursing, and the Leslie Dan Faculty of Pharmacy.
This new academic unit with advance research, education, application and impact in clinical care, health system management, health policy and public health to meet the transformative challenges posed by global ecological change.
As a brand-new Centre, we are currently initiating strategic planning. Stay tuned for updates on activities and participants.
Accepting Students
Dr. Miller is accepting graduate students and in particular, students with a background and interest in healthy policy and health systems.
Lead Faculty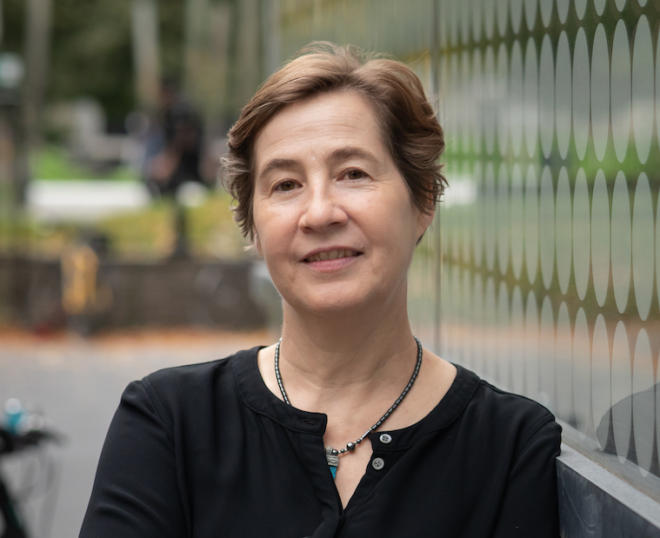 Affiliated Faculty