The Centre for Sustainable Health Systems strives to lead and support local, national, and international efforts to improve the environmental and social sustainability of health systems. Based within the Institute of Health Policy, the Centre leverages university strengths in research and education alongside health sector partnerships to develop the evidence and capacity needed to transition to a sustainable health system in a sustainable world.
Since its launch, the Centre has expanded its impact, including through research, education, and support for practice change. The Centre helped to initiate – and serves as Secretariat for – the Sustainable Health System Community of Practice (https://www.sustainablehealthsystems.ca/about-community-of-practice). Launched in September 2020, the Community of Practice unites 14 academic hospitals and seven health science faculties at the University of Toronto in pursuit of high quality, low carbon, and equitable care.
In 2021, the Centre, in partnership with the Healthy Populations Institute at Dalhousie University, the Planetary Healthcare Lab at the University of British Columbia, and the Canadian Coalition for Green Health Care, launched CASCADES (https://cascadescanada.ca/), a multi-year capacity-building initiative to address healthcare's contribution to the climate crisis. The project is funded for a five-year term by Environment and Climate Change Canada's Climate Action and Awareness Fund for Community-Based Climate Action Projects. CASCADES is working to support Canada's health care community to become a sustainable health system that provides high quality care without negative impacts on the environment.
Accepting Students
The Centre is looking for students interested in sustainable health systems, including through the Work Study Program, internships, co-ops, or other arrangements. In addition, Dr. Miller is accepting graduate students and in particular, students with a background and interest in healthy policy and health systems.
Lead Faculty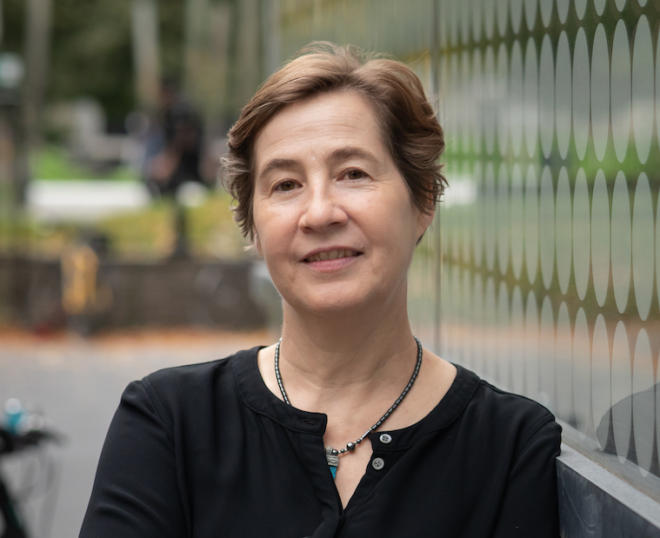 Affiliated Faculty