The Master of Health Science (MHSc) in Health Administration combines health policy, business, and managerial sciences to prepare professionals for leadership roles in Canada's rapidly evolving healthcare sector.
Students will gain expertise in management and change strategies while collaborating with colleagues, expert faculty, and healthcare leaders within an applied learning environment.
The program's renowned interdisciplinary curriculum is designed to reflect the latest innovations in health administration education and research. Graduates learn from expert scholars alongside health system leaders and feel prepared to tackle the latest issues and demands within dynamic health organizations.
Program Highlights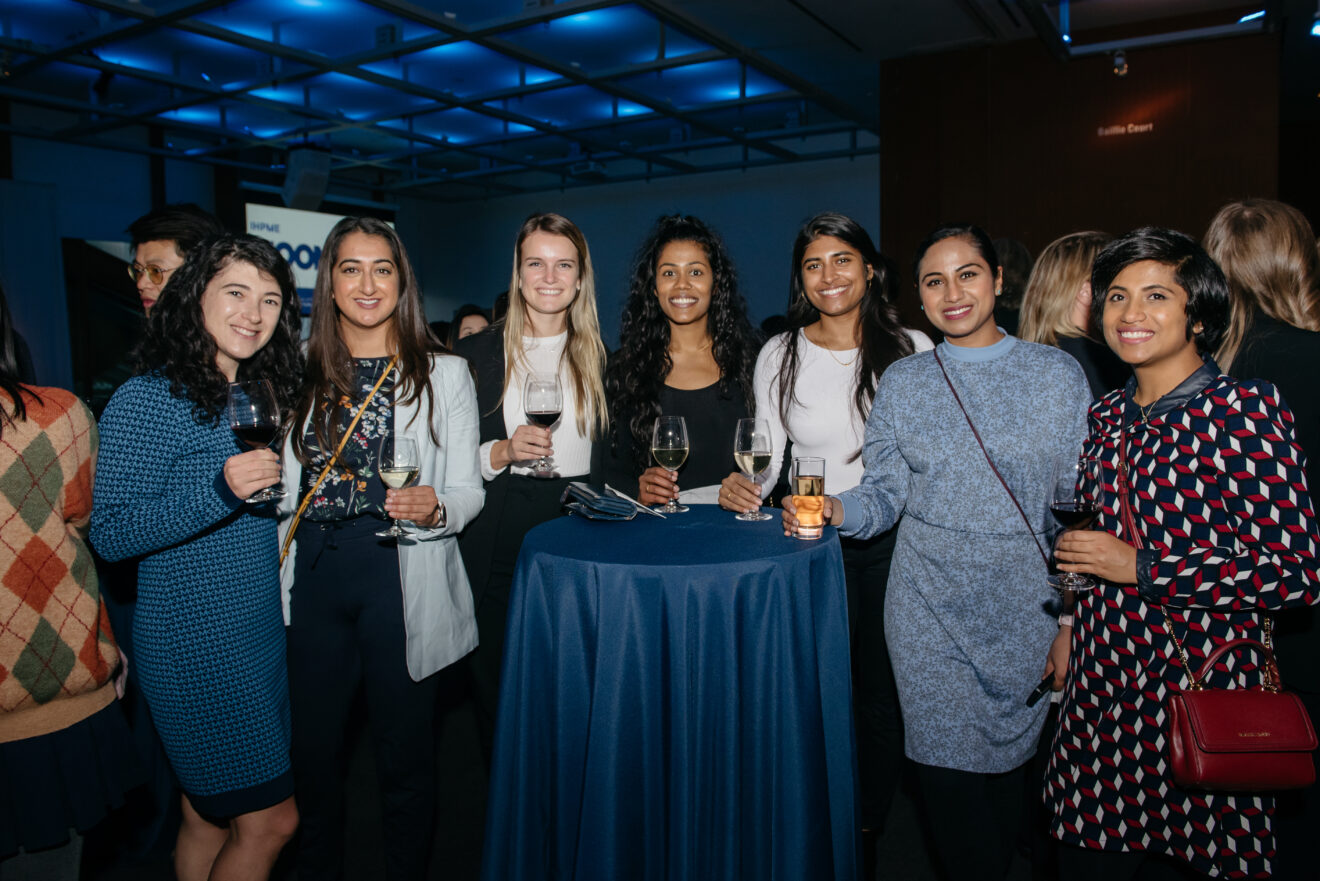 Make Connections
Make lasting connections with health system leaders through collaboration with faculty, peers, and alumni from a wide range of professional backgrounds.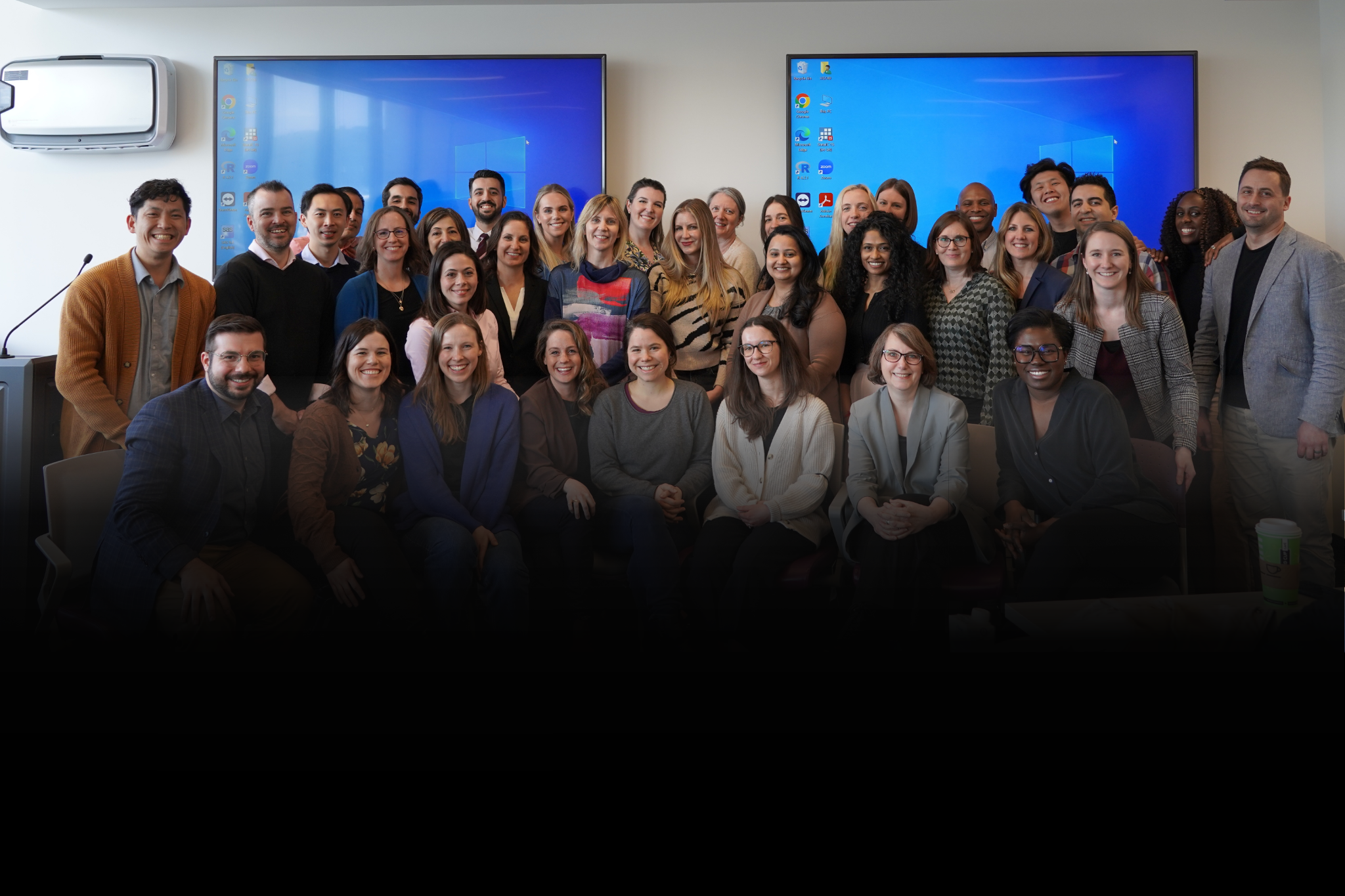 Learn With Others
Engage in collaborative problem-based learning and practicum placements that deliver valuable applied educational opportunities under the supervision and mentorship of respected healthcare leaders.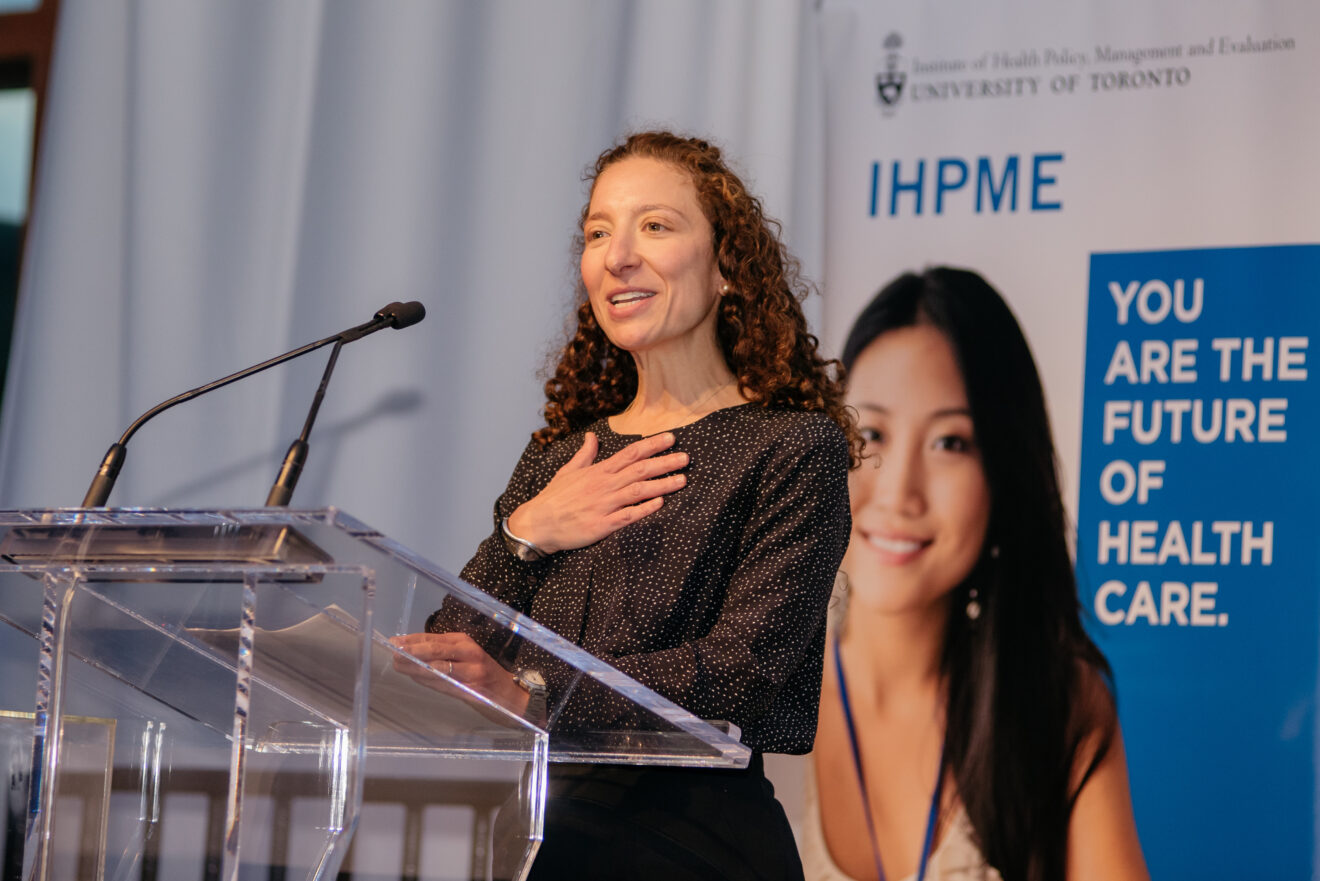 Accelerate Your Career
Align graduate learnings with career goals while building your professional portfolio throughout the program.
Health Administration Careers
The MHSc offers a broad range of professionals the skills, tools and knowledge to enhance leadership, take on change, and solve problems.
The MHSc equips clinicians with an understanding of the health care system in order to move into leadership roles. The interdisciplinary and applied curriculum gives graduates the tools to take on more senior level opportunities and roles within the health sector.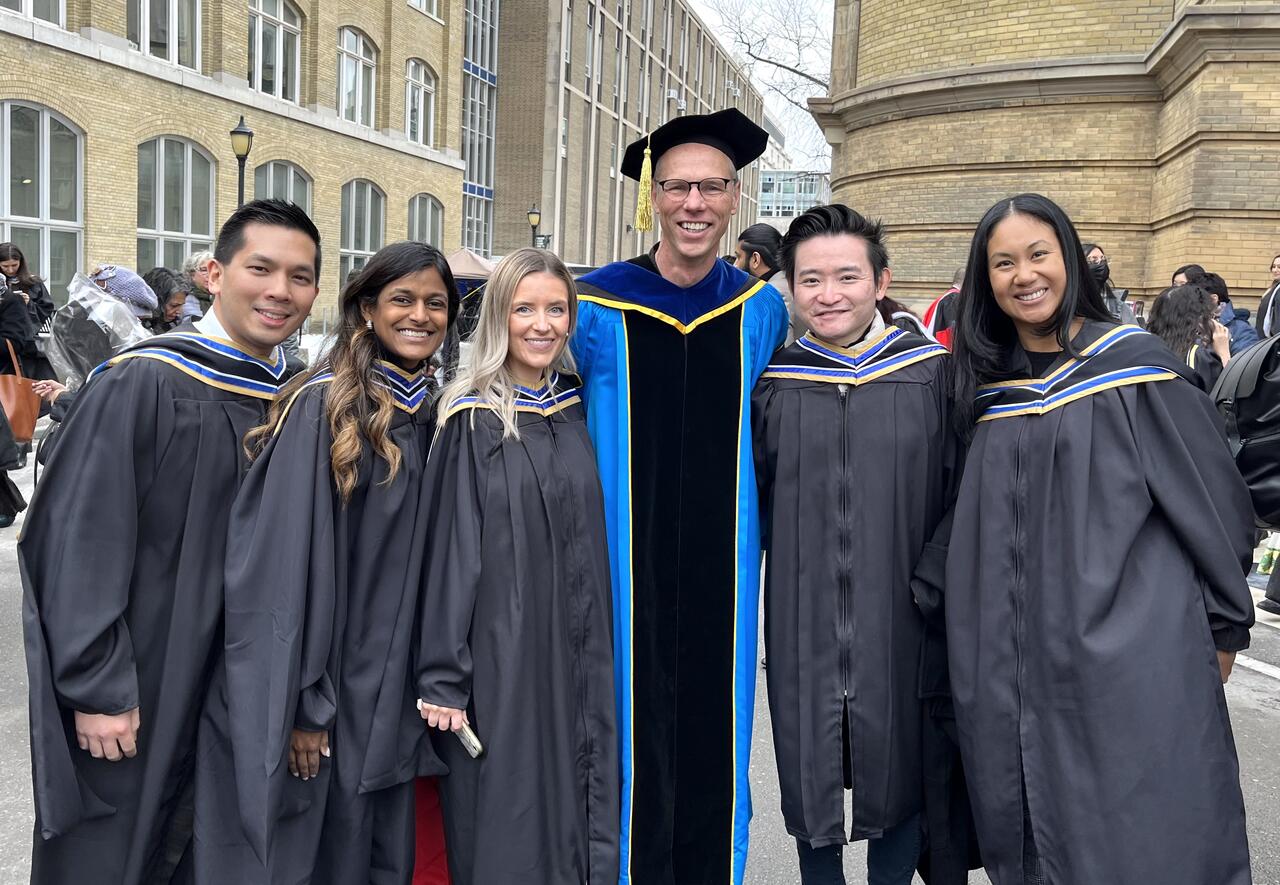 People from Health Administration (MHSc)
Latest Health Administration (MHSc) News
Connect with Health Administration (MHSc)
---