* Formerly Health Services Research, new name will be effective on SGS September 2023
The HSR program is at the forefront of research and collaborations that span regional, national, and global contexts.
Trainees will build their academic and professional portfolios while collaborating with a network of leading health service researchers in Canada and internationally. The program offers diverse areas of study to lead high-calibre research and prepare trainees for leadership roles in academia, research institutes, as well as in policy and planning positions in both the public and private sectors.
Studying with an Emphasis
HSR offers students the unique opportunity to focus their education on the following areas of study:
Program Highlights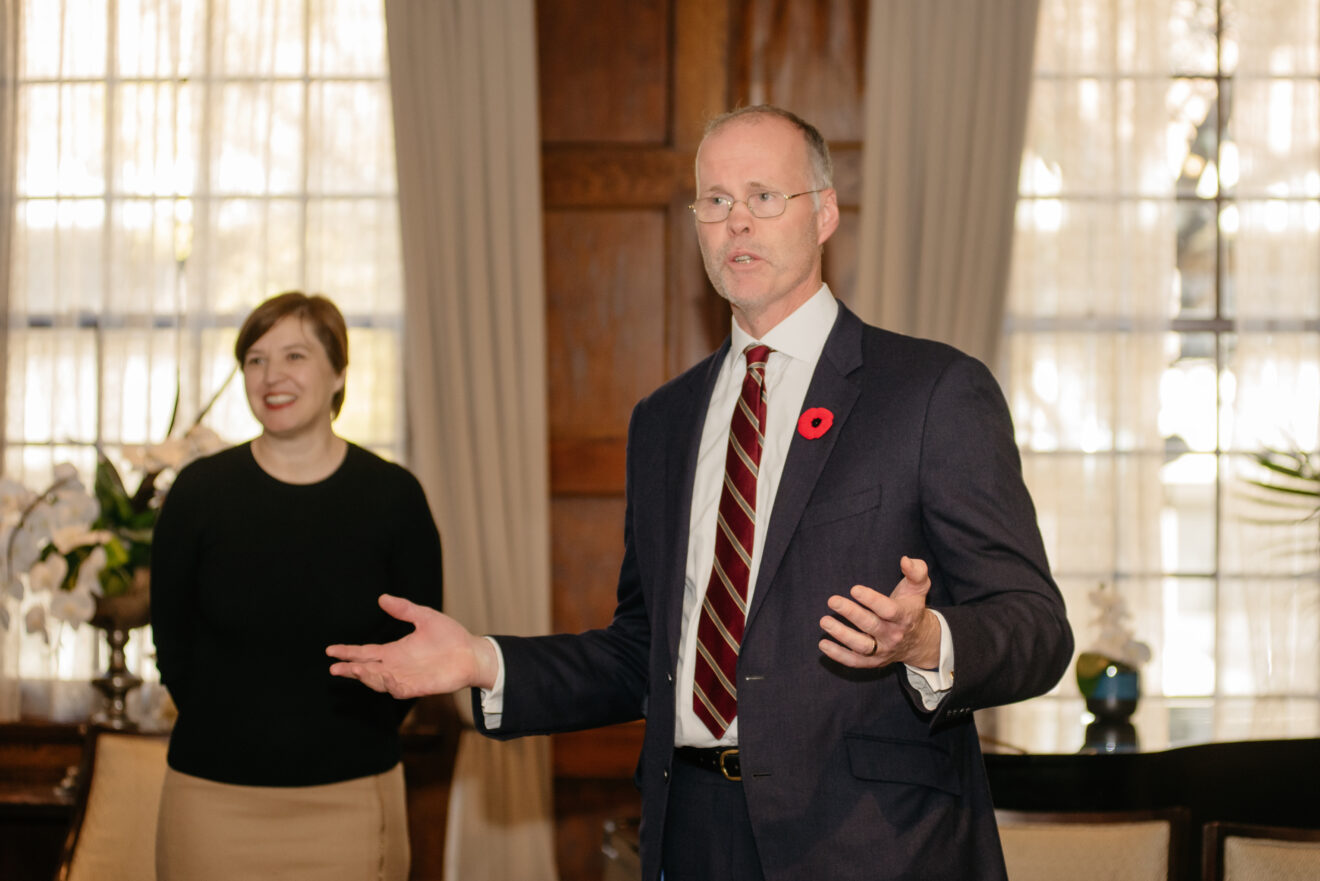 Network with Thought Leaders
Learn and receive mentorship from internationally recognized faculty who are known globally for their innovations in health services research.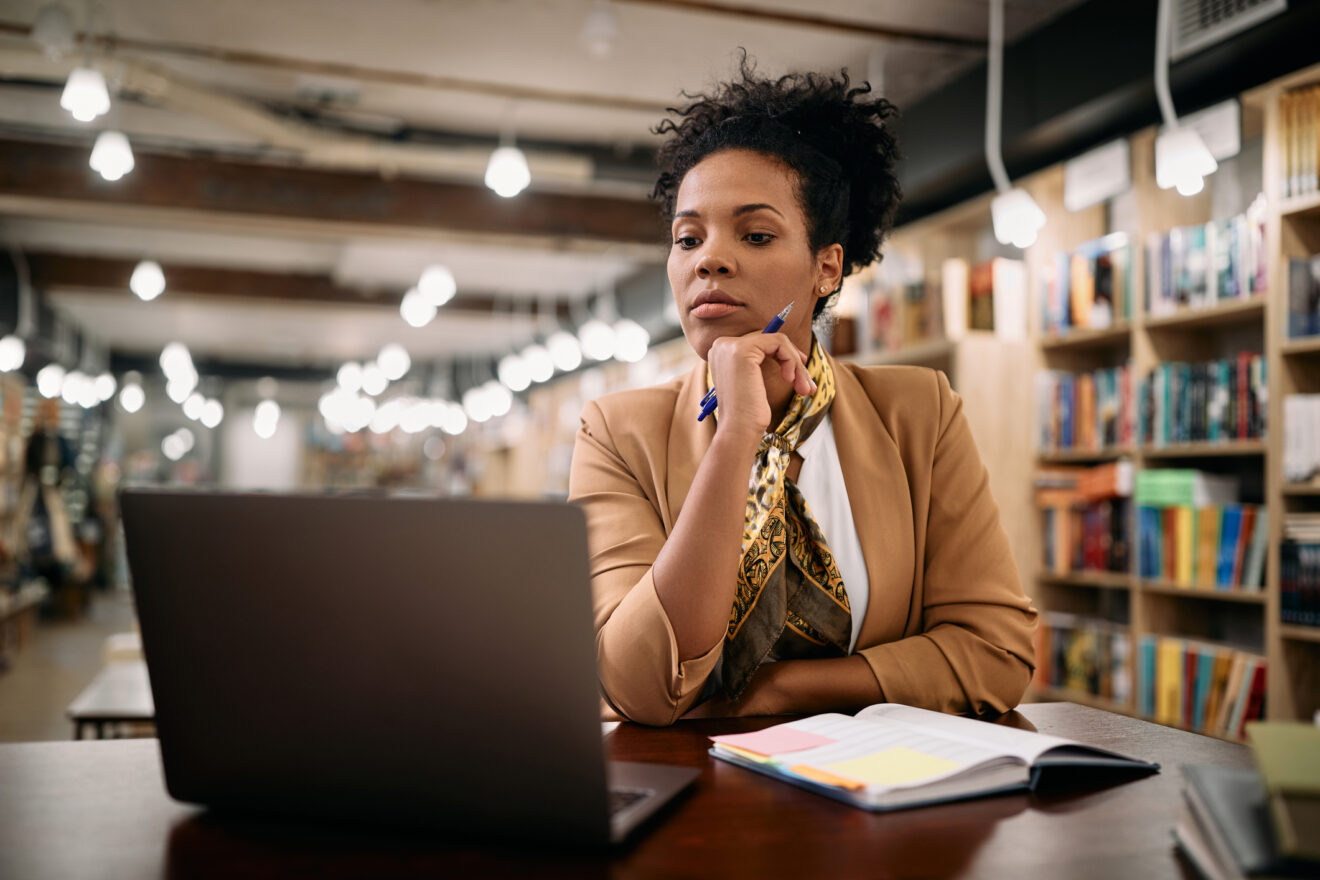 Lead Impactful Research
Build skills in leading original, high-calibre practical research that will contribute to the evolution of health systems.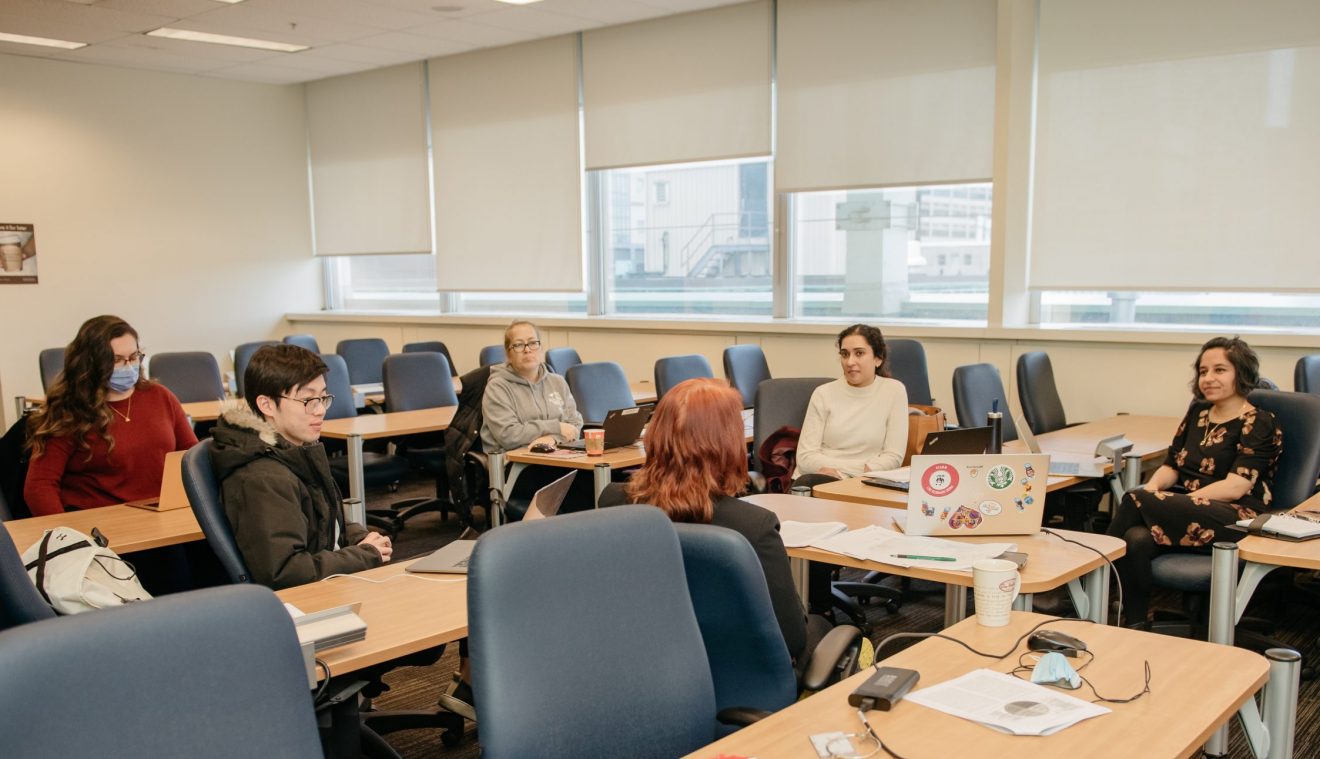 Collaborate with
Others
Learn in an immersive and highly interdisciplinary environment with the opportunity to focus your education in diverse areas of study.
Health Services Systems and Policy Research Seminar Series
The HSSPR seminar series is offered annually, with themes varying each year. These seminars are open to all HSR students and to the public.
HSR Careers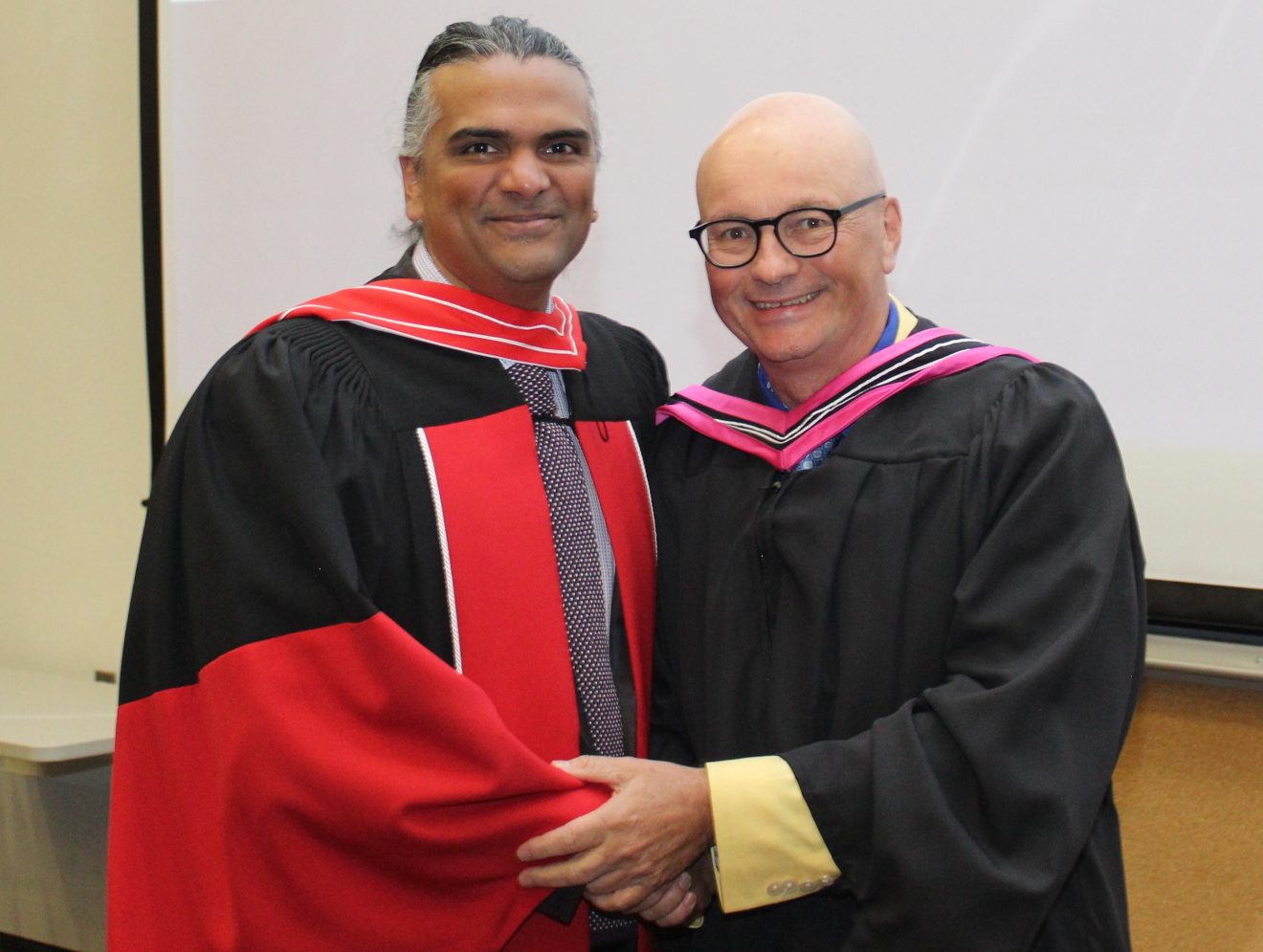 HSR equips students to take on senior leadership roles within professional practice and academia.
Graduates of the program have found professional opportunities in diverse settings including:
Community-based healthcare organizations
Industry (pharmaceutical, medical devices, regulatory)
Health nonprofits
Academia and research institutes
Government agencies
Global health agencies
People from HSR
Latest HSR News
Learn More About this Program
---