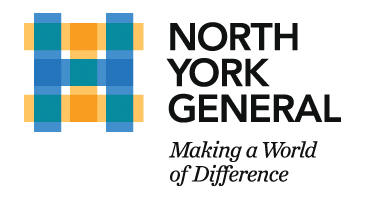 The NYGH oncology pharmacy team implemented a new compounding workflow technology to verify measured doses of chemotherapy, leading to improved efficiencies and better assurances of accuracy and safety.
Lead: Patricia Trbovich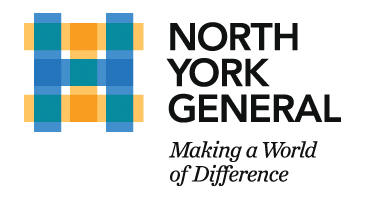 NYGH has implemented the Operating Room Black Box (ORBB), which creates an audio/video record of surgical procedures over time to rigorously study how errors come about, and how they can be prevented.
Lead: Patricia Trbovich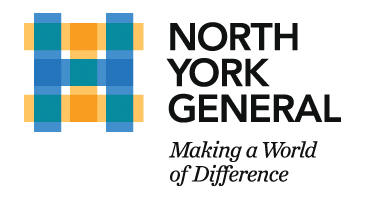 A Pan-Canadian risk assessment tool is being developed for hospitals to identify, safeguard, and estimate the cost of drug diversion in hospitals.
Lead: Patricia Trbovich