Dr. Greiver is a family physician and Associate Professor at the Department of Family and Community Medicine, Temerty Faculty of Medicine, University of Toronto.
As of September 2022, she held the Cheesbrough Chair in Family and Community Medicine Research and North York General Hospital. As Director, she oversaw the Electronic Medical Record Data Safe Haven and clinical research activities for UTOPIAN, the University of Toronto Practice Based Research Network (PBRN), the largest PBRN in Canada. UTOPIAN participates in national and international clinical trials and EMR research. Dr. Greiver chaired the PBRN national Action Group, College of Family Physicians of Canada. She led the Digital Health for Research and Care for the CIHR SPOR Network, Diabetes Action Canada and its national Diabetes Data Repository. She was also the lead for the new multi-PBRN provincial initiative, POPLAR-the Primary care Ontario Practice-based Learning and Research Network.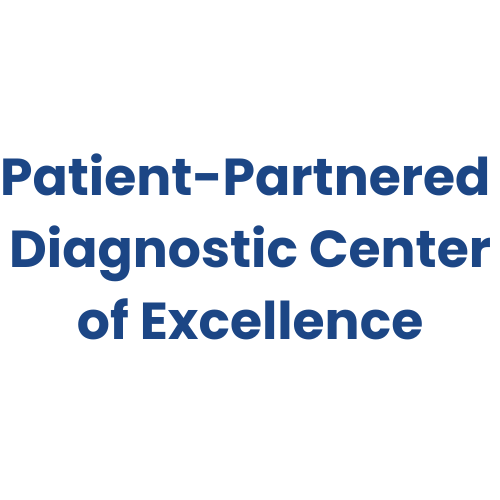 Diagnostic errors are a global population health challenge, impacting one in every twenty patients annually and nearly ever person accessing the health system within their lifetime. The Patient-Partnered Diagnostic Center of Excellence is a four-year program of research funded by the U.S. Agency for Healthcare Research & Quality and is led by investigators from the University of Toronto, MedStar Health (Maryland & District of Columbia), Baylor College of Medicine (Texas), and the Mothers Against Medical Error. Dr. Kelly Smith leads the Toronto node of the Center.