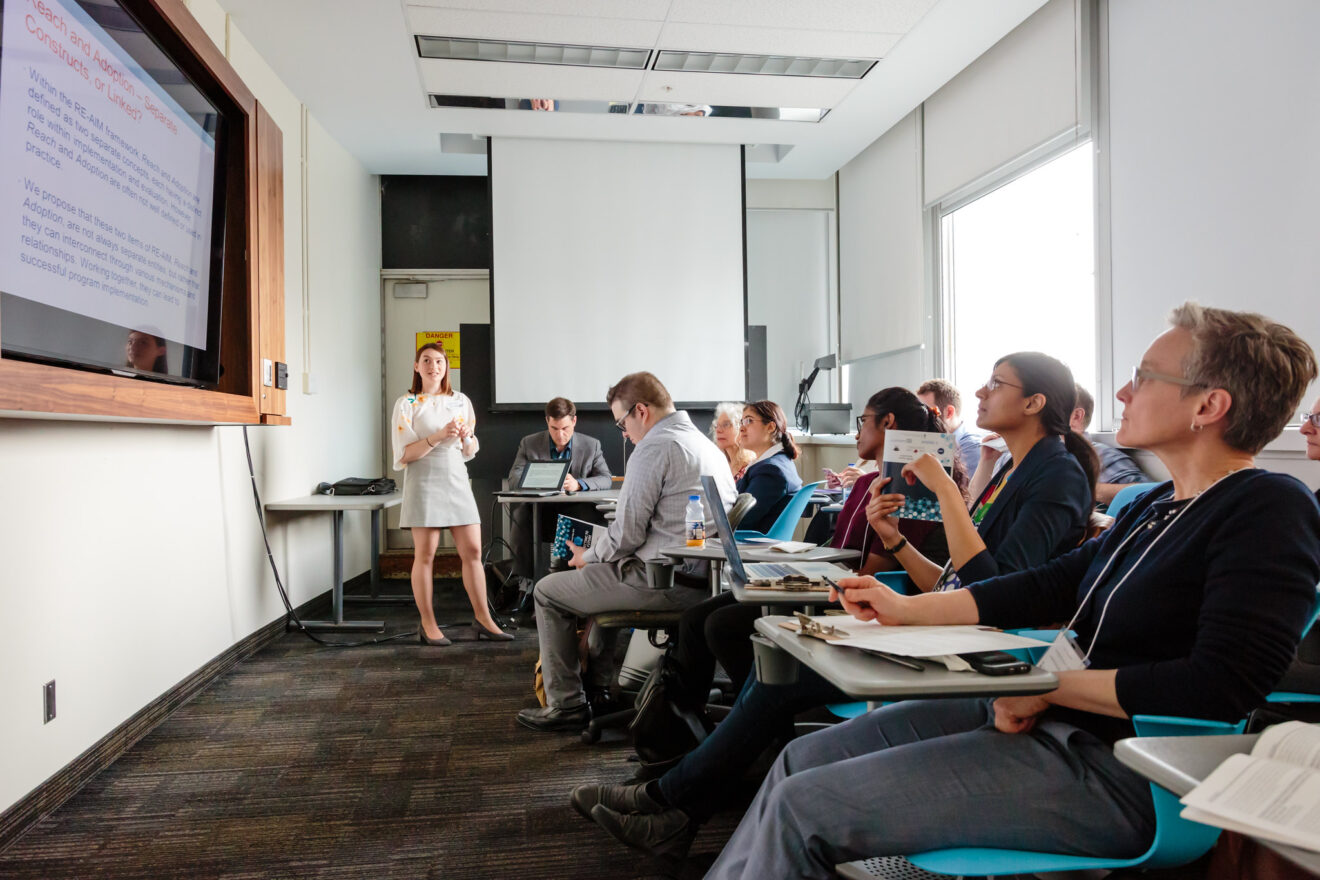 Find a Program
IHPME offers diverse innovative research and professional degree programs that foster a network of future health system leaders.
See what program is right for you.
Finance Your Degree
At IHPME, we offer a variety of financial supports to help you succeed in our graduate programs.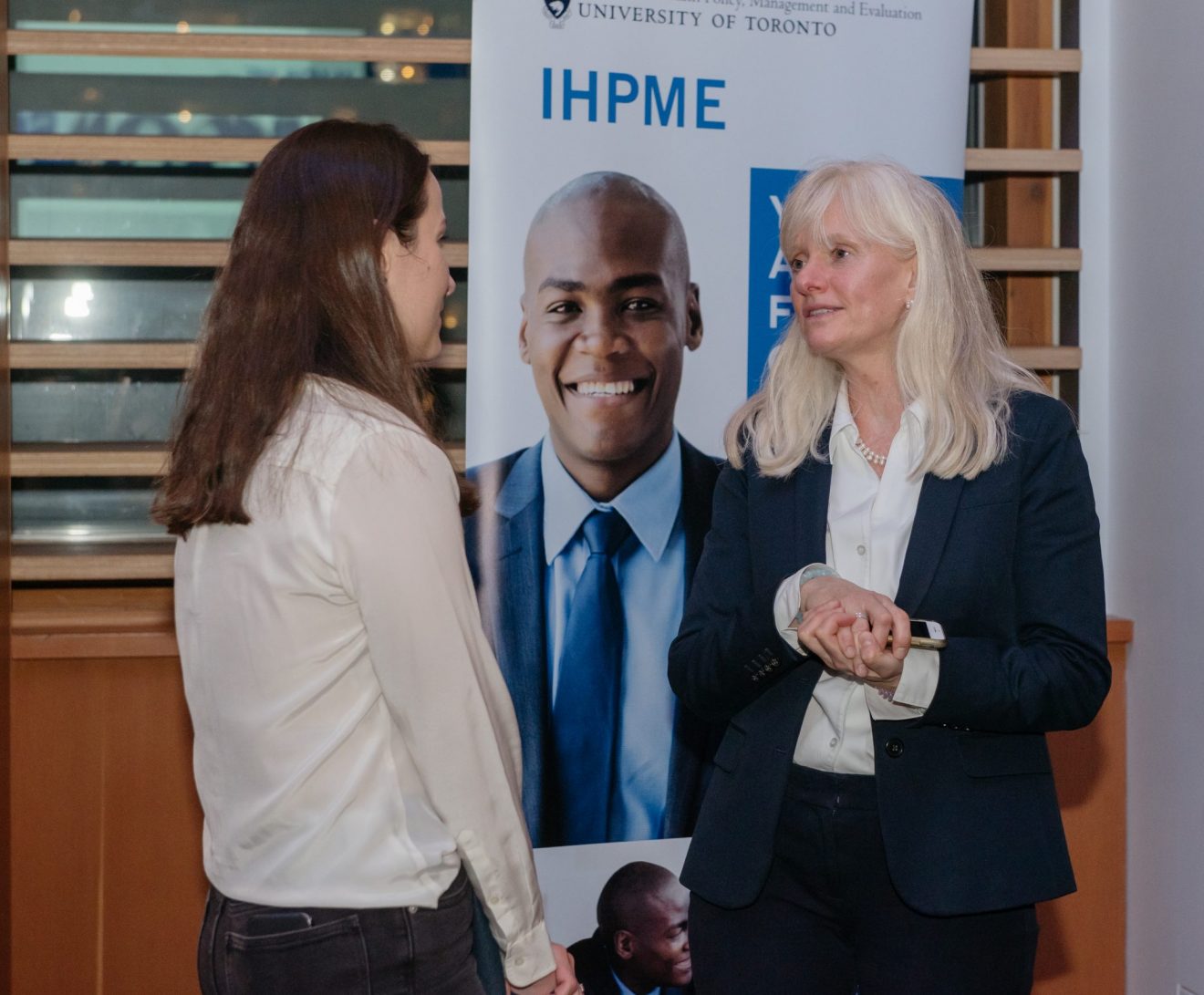 Find a Supervisor
Review faculty profiles and research initiatives to find potential supervisors or projects that align with your research interests.
Meet Our People
Meet our alumni community that includes a global network of clinicians, administrators, researchers, and health professionals.
Latest Alumni Stories
Upcoming Events
Latest News
Get in Contact
---
Graduate Admissions
Christina Lopez
Phone Number: (416) 978-1108
Email Address: ihpme.admissions@​utoronto.ca
Manages admissions and responds to all related inquiries.
HPER Graduate Assistant/ Program Assistant
Cheryl Ku
Phone Number: 416-340-4219
Email Address: ihpme.hper@​utoronto.ca
Coordinates HPER, including courses, admissions, defenses, graduation, and student records