Dr. Connell's research group works at the intersection of engineering, clinical research, and health services. He leads several research programs at UHN focused on advancing point-of-care imaging, image-guided therapeutics, and digital therapeutics. Previously, Dr. Connell worked in industry. First, as Senior Scientist at Synaptive Medical, where he co-led the development and 510(k) FDA clearance of the breakthrough 0.5T MRI system Evry. Second, as Director of Engineering at Synex Medical where he led the team building a non-invasive blood glucose sensor.
Dr. Connell collaborates with numerous external academic labs and industry partners to develop and commercialize the next generation of digital health technologies. Currently his team is tackling some of Canada's largest questions in remote medicine, including:
Deployment and evaluation of low-cost point-of-care diagnostic imaging for use in low-resource environments
ML/AI and human factors engineering to simplify complex systems for remote use
Teleradiology services for mobile MRI and CT units
Neuroradiology and neurodegenerative disease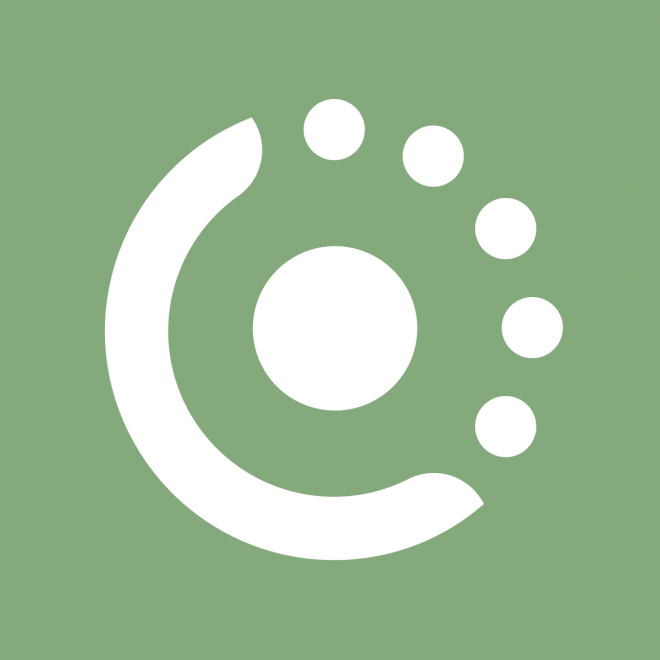 The Centre for Digital Therapeutics is a research and development group focused on building novel digital therapeutics for chronic disease management to support patients in living well beyond chronic illness.