Professional Interests
health informatics/e-health, technology assessment, human factors, the hospital-at-home, the personal health record (PHR)
Visit the Centre for Digital Therapeutics
Visit UHN's Healthcare Human Factors
Impact
1) Patient Self-Care: The design of a health system that facilitates patient self-care is primary objective of my research. We can show that patients have an immense capacity to care for themselves, given the right environment. They can also show startling improvements in their health outcomes, and do it for less than the health system can.
2) Design of Health Technologies: A panacea or a burden? Health technologies have not always served us well. Bringing the rigour of the discipline of human factors to health services and technology will bring about a renaissance in safety and user experience; just as it has benefited aeronautics and other industries before it.
3) Ubiquitous Sensors and Population Health: What if we could collect data from hundreds of thousands of people with diabetes in real-time, each generating hundreds of data points in a given moment? It's a big data problem that is worth solving that will bring new insights on how people manage chronic illness on daily basis.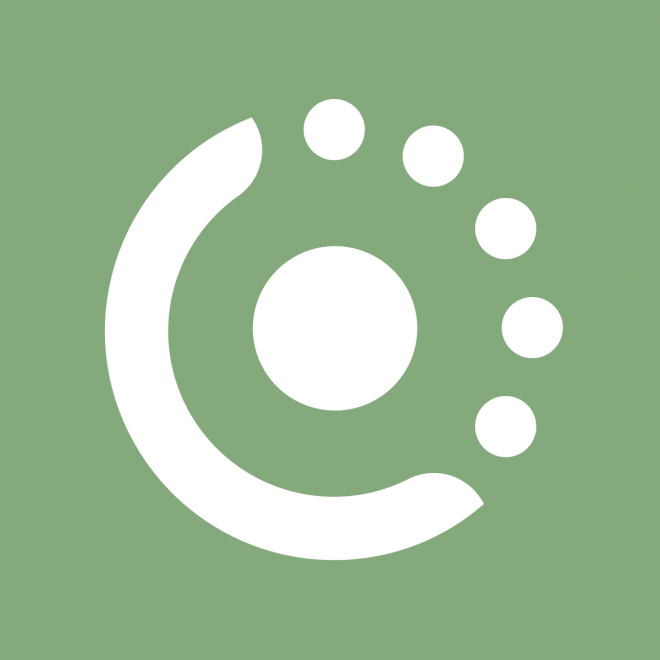 The Centre for Digital Therapeutics is a research and development group focused on building novel digital therapeutics for chronic disease management to support patients in living well beyond chronic illness.
The International Centre for Translational Digital Health advances the field of digital health in Canada, the UK, and Australia through the development, implementation, and translation of new technologies, policies, and service delivery models.
"Nothing about us without us" – Development of a patient-centered digital health self-care program for marginalized, underserved populations with heart failure
Published: 2023