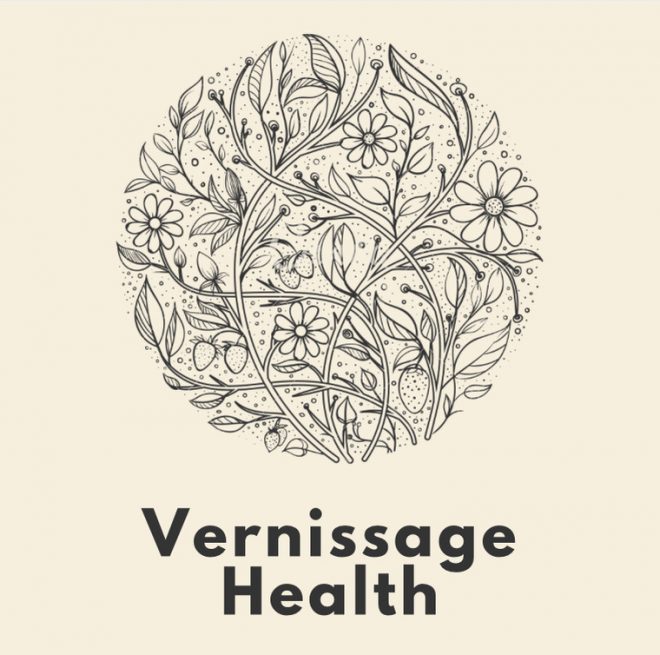 Vernissage Health focuses on the inner work of leadership in health care. Through self reflection, storytelling and deep listening, emerging leaders (graduate students and recent alumni) are invited to cultivate the mindsets and awareness required to lead positive change in health care.
Lead: Wendy Nelson
Affiliates: Malcolm Raymond K. Moffat, Isser L. Dubinsky
Wendy is Senior Fellow with the Institute of Health Policy, Management and Evaluation (IHPME) at the University of Toronto and Founder and Project Lead of Vernissage Health. Wendy is an experienced executive in the health and social service sectors, possessing an established track record in health system leadership in the public and private health sectors. As a leader, she has focussed on organizational and health systems change and transformation. Wendy is also an IHPME student mentor and instructor within the MHI program currently teaching Leadership for Digital Health Transformation (MHI 2020).
Vernissage Health™ – a suite of leadership development programs – is an initiative Wendy is currently leading within IHPME, DLSPH and the Rotman School of Management. This includes the Health Leaders Dialogue Series between emerging, early and established health care leaders; the Built to Lead leadership podcast; and the Early Career Health Leaders Mentorship Program for alumni transitioning into leadership roles. Offered to over 200 high potential graduate students and alumni since its inception in 2017, Vernissage Health Programs focus on developing a future generation of health leaders committed to leading positive change in Canada's health system. For more information about Vernissage Health™, please visit vernissagehealth.com.
With Master's Degrees in Management from both University of Toronto (MHSc. 1983) and McGill University (MM 2014), Wendy is committed to incorporating contemporary ideas and available evidence to assist leaders facilitate positive, sustainable change within complex systems. Her graduate research at McGill focused on the critical success factors for large scale health system transformation.
At University of Toronto, Wendy has served as preceptor, Adjunct Professor and President of the Alumni Association for the Department of Health Administration where she was recipient of the President's Achievement Award in 1999. Wendy received the University of Toronto's Arbor Award in 2018 for her outstanding service within IHPME.
Wendy has served as a senior executive in a broad range of settings in the public and private sector including North York General Hospital, Trillium Health Centre, St. Joseph's Hospital in Hamilton, and the Ontario Public Service. For eight years, Wendy served as President and CEO of Rx Canada, a start-up privately owned digital health company supporting community based retail pharmacies across Canada.