Decriminalizing Opioids and Other Drugs in Canada
Supervised injection services are critical, evidence-based public health interventions that save lives daily, but are Toronto's four sites enough? Should Canada join countries like Portugal in decriminalizing drug use to help overcome the stigma associated with addiction and improve community health?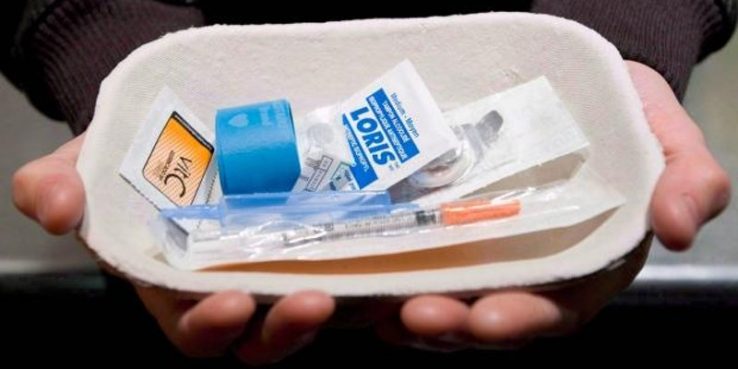 Keynote: 5:30 p.m.
Panel: 6:30 p.m.
Reception: 7:15 p.m.
Keynote:
Donald MacPherson
Executive Director, Canadian Drug Policy Coalition
Simon Fraser University
Panelists:
Dr. Ahmed M. Bayoumi
Professor, Institute of Health Policy, Management and Evaluation
Research Scientist and Physician, St. Michael's Hospital
Leigh Chapman 
Founder, Toronto Overdose Prevention Society
Co-founder, Moss Park Overdose Prevention
Nazlee Maghsoudi
PhD candidate, Institute of Health Policy, Management and Evaluation
Knowledge Translation Manager, International Centre for Science in Drug Policy
Matt Johnson
Harm Reduction Outreach Program Coordinator
Queen West Community Health Centre
Moderator:
Carol Strike
Professor of Social and Behavioural Health Sciences
Dalla Lana School of Public Health