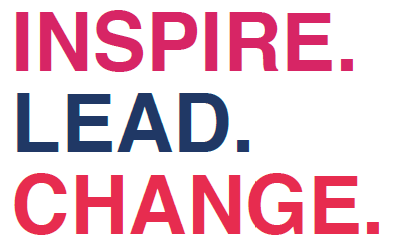 Following Health Quality Transformation 2016 at the Metro Toronto Convention Centre
IHPME colleagues and friends are invited to attend the third annual Moonshot Event, jointly hosted with Health Quality Ontario following Health Quality Transformation 2016.
Join us as we celebrate the impact our students and alumni have on transforming health care, today and for the next generation, at a fun evening of food, cocktails, and appreciation.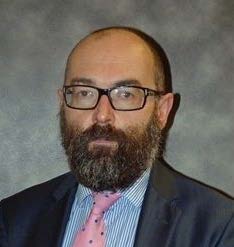 Keynote Speaker:  Geoff Huggins
Geoff Huggins is Director for Health and Social Care Integration, Scottish Government. His priorities for 2016/17 include health and social care integration, modernisation of primary care services, and promoting global improvement in the care of people with dementia. He is a member of the WHO and EU expert groups on mental health and the G7 Dementia Implementation Group. From 2004 until 2014 he was Head of Mental Health at the Scottish Government. Prior to that he has worked on housing and education policy in Scotland and on politics and security with the Northern Ireland Office.
Introductory comments from
Dr. Joshua Tepper, President & CEO, Health Qualty Ontario
Dr. Adalsteinn Brown, Director, Institute of Health Policy, Management & Evaluation
Ms. Jodeme Goldhar, President, IHPME Alumni Society, Chief Strategy Officer, Toronto Central CCAC
Moonshot sees sold out ticket sales each year. Due to popular demand, tickets are reduced in price ($25 General, $10 Student) to include an even greater audience! Get your tickets, while quantities last.
Registration:  Closed
Location:  Metro Toronto Convention Centre, North Building, Room 105
Sponsors: