IHPME invites you to celebrate the second annual Peggy Leatt Knowledge and Impact Award, at the University of Toronto Faculty Club, main floor from 5:00pm – 7:00pm. This award recognizes the recipient for achievements in developing transformative platforms of evidence that improve healthcare and health care systems.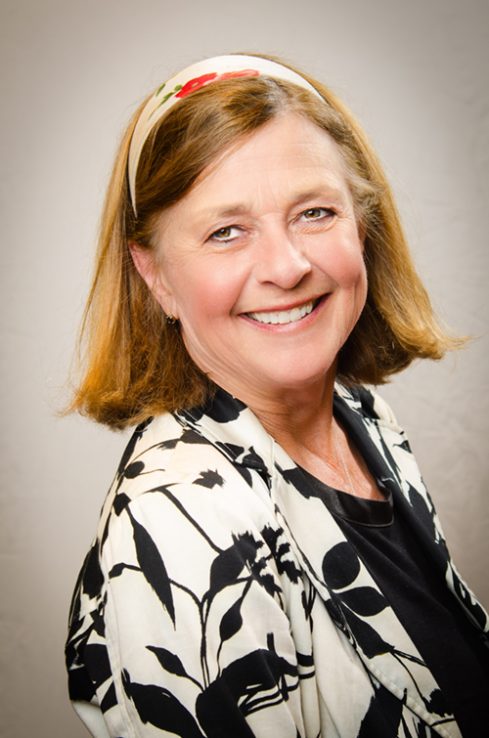 We are pleased to announce that Robyn Tamblyn, Scientific Director of the CIHR Institute of Health Services and Policy Research, will be honoured as the 2018 recipient at our annual celebration where she will deliver a keynote address.
To learn more about Robyn Tamblyn's influential work, read our feature story!
Please join us in celebrating Peggy Leatt's continued leadership as an effective educator, researcher and visionary for IHPME. Register Now