IHPME in collaboration with the McMaster Health Forum and the Ottawa Hospital Research Institute are pleased to host a Seminar as part of the Partnership for Health System Strengthening's program on Patient-Oriented Health Research & Innovation.
This seminar will be co-hosted with IHPME HEALTH POLICY ROUNDS
Involving Patients and the Public: Lessons From Health Care Commissioning in England
Dr. Stephen Peckham
Director & Professor of Health Policy, Centre for Health Services Studies, University of Kent
It is estimated that some 15 million people have a long-term condition (LTC) in England and, while the number of people with LTCs is increasing, there have been concerns for a number of years about whether or not the NHS meets their needs. In order to improve the way that the NHS provides services to people with LTCs, successive UK governments have developed policies to improve the way the NHS plans and organizes services and strengthens the involvement of patients and the public in decisions about local services. This presentation will report on a project that examined these developments in three areas of the country focusing on the experience of people with diabetes, rheumatoid arthritis and neurological conditions.
Dr. Peckham is Professor of Health Policy and has a joint appointment as Director of the Centre for Health Services Studies at the University of Kent and as Professor of Health Policy in the Department of Health Services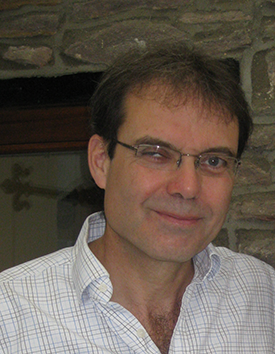 Research and Policy at the London School of Hygiene and Tropical Medicine. He is Director of the Department of Health funded Policy Research Unit in Commissioning and the Healthcare System and Associate Professor in IHPME at the University of Toronto.
.
= = = = =
Lunch will be provided. Space is limited. Kindly RSVP to sarahpatton@gmail.com.
Adobe Connect Webinar will also be available. No registration required. To join the webinar, please click the link on the date and time specified: https://ihpme.adobeconnect.com/pohr/
Test your connection: https://ihpme.adobeconnect.com/common/help/en/support/meeting_test.htm
Get a quick overview: http://www.adobe.com/products/adobeconnect.html