Three IHPME students – Daniel Pincus, Alainna Jamal, and Tim Rappon – were named Vanier Scholars on May 30, 2017.
"I was just leaving Mount Sinai Hospital after giving a short talk when I found out," said Alainna Jamal recipient of the prize for her proposal on gram-negative antibiotic resistant infections in ICUs. "I just stood on the sidewalk for a while on University Ave, staring at my email. I couldn't believe it."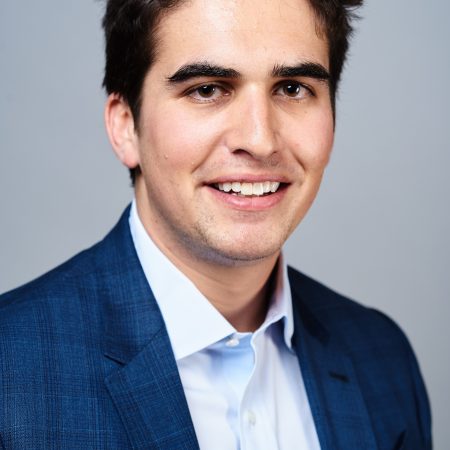 "I don't think I can remember where I was, but I was excited," said Daniel Pincus, whose focus is on improving wait times for hip fracture surgery. "It was similar to the feeling of being accepted to medical school and orthopaedic residency after that – an overwhelming sense of accomplishment."
Vanier Canada Graduate Scholarships (CGS) are a prestigious and competitive prize awarded to a select few doctoral students across the country. Created in 2008 by the Canadian government, the goal of the Vanier CGS is to foster high quality research and retain high caliber doctoral students in the fields of humanities, social sciences, life sciences and health. It is a significant accomplishment that three of the 56 successful recipients come from IHPME and have been supervised by our faculty in developing their research. "I think the fact that we have been this successful is a testament to the high quality of students that IHPME is producing," said Tim Rappon who focuses on sustainable quality improvement initiatives for elder care.
Recipients will receive funding over the course of three years which will allow them to pursue their research without additional financial stress, but the greatest value is the validation that the Vanier CGS title bestows upon each of their projects.
"The Vanier CGS award implies that my research is not only valuable but also that I have something significant to contribute to this area of study," said Rappon, and his fellow recipients agree; "It is validating to be awarded in such a competitive arena," said Pincus, "it is evidence that health services research makes a real difference to the lives of Canadians."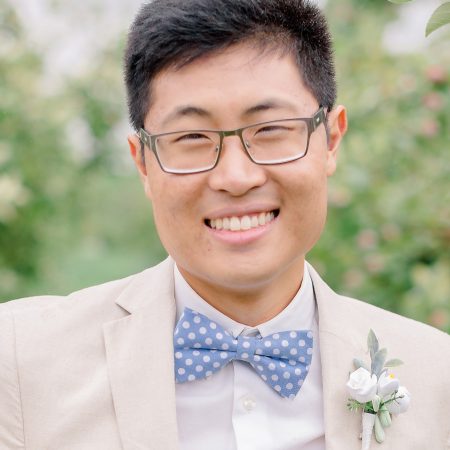 Each recipient's area of research is timely and seeks to bring positive outcomes for patients. As the country's population continues to age, research on providing better surgical wait times for hip fractures, improved elder patient care in acute care hospitals, and antibiotic resistance in hospitals, will be invaluable.
And while it is their names that will bear the Vanier CGS title for the next three years, each one knows they are part of a greater research team which has helped them to succeed in this competition.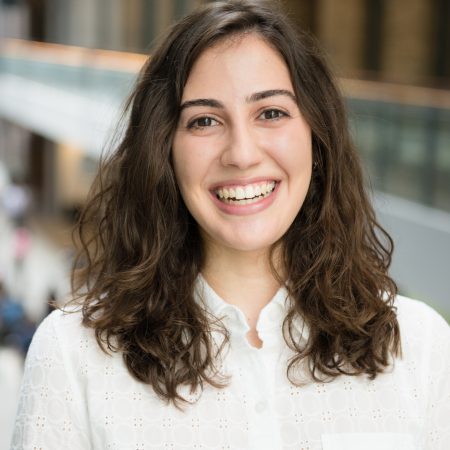 "Receiving the Vanier CGS is not an individual accomplishment for me," said Jamal, "I credit the research team that supports me including my supervisor and other mentors. This type of work and the research involved, is very much a collaborative process."

Sign up for IHPME Connect.
Keep up to date with IHPME's News & Research, Events & Program, Recognition, e-newsletter.
Get in Contact
---
Communications
TBD
Email Address: ihpme.communications@​utoronto.ca
Manages all IHPME-wide communications and marketing initiatives, including events and announcements.