Partnering with Health Out Loud and VEEP (The Volunteer Engineering Experience Program at the University of Toronto), Master of Health Informatics (MHI) student Allie Margaret May is leading a team of volunteers in the launch of a new mobile mental health app for students. The app will connect users in a unique way, allowing them to share their experiences and feelings in a safe and supportive environment.
"The goal is twofold, to invite users to interact and share their feelings without worrying about academic repercussions, and to fight against the stigma of mental illness," said May.
Still in the early stages of development, the app's intended design is to encourage users to communicate with hashtags in order to share their mood. Those who share the word "#anxious" for example, would be able to chat safely with others who select a similar hashtag, or those that simply want to discuss how they are feeling, facilitating discussion while also connecting users to mental health support resources on campus and a mobile help line when needed.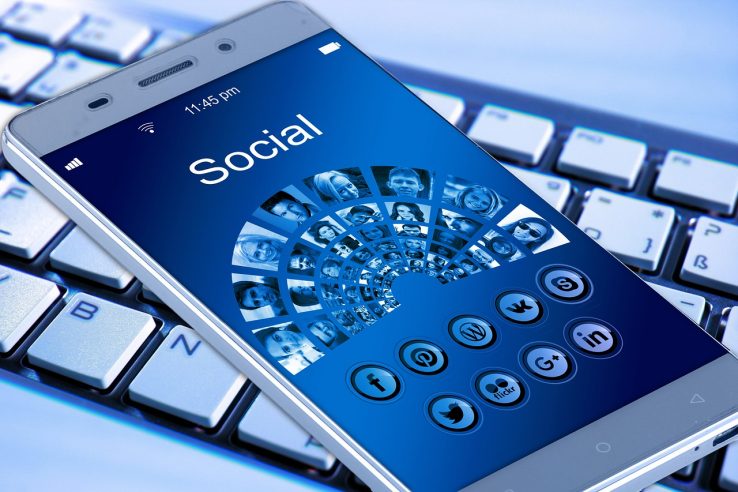 "When we first came together as a group to brainstorm ideas for a mobile app project, mental health was the prevailing topic," said May. "Each of us had a personal story of how we've tried to balance our mental health needs with the responsibilities of university life. The truth is that as students, sometimes our mental well-being is prioritized over school demands but many times, it is not."
Frustrated by the fact that this struggle still exists for many students and youth, May, and the team at Health Out Loud, felt that by developing this app they would be able to create a new positive framework that does not pit mental well-being against academic success. "Our aim for this app is to be a step in the right direction," said May.
Health Out Loud is a CRA registered charity that May has been involved with since her time as an undergraduate nursing student at York University. Using fun and relatable tactics they seek to promote health literacy and healthy living to students across a variety of university campuses. Health literacy, and the ways in which individuals can access and understand health information, in order to make informed decisions, has always been a particular passion of May's.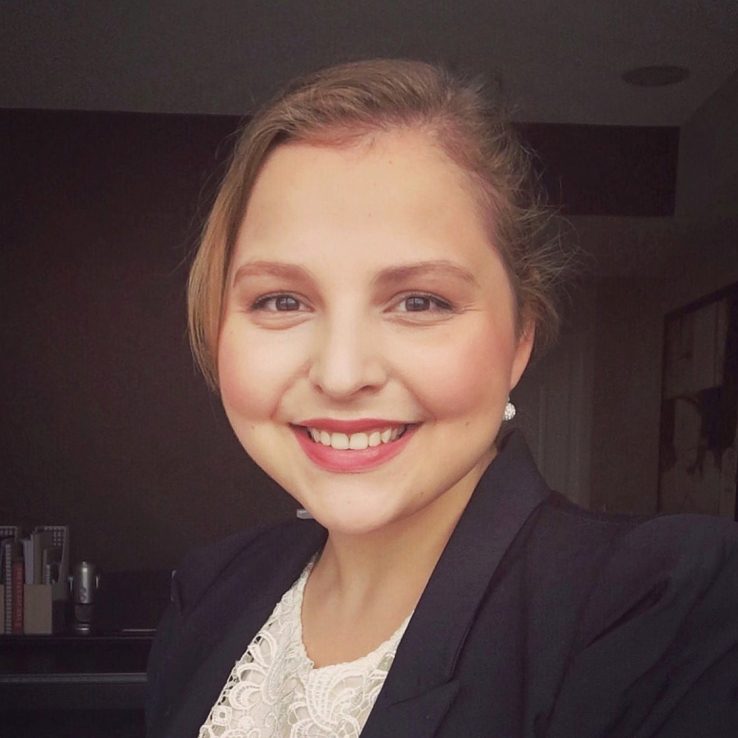 "The opportunity to combine health literacy with health technology is the perfect way to utilize the health informatics knowledge of MHI students," said May, who will be graduating this June from the Institute of Health Policy, Management and Evaluation (IHPME). Her successor, John Bae, a graduate student in his first year of IHPME's MHI program, is looking forward to taking up the torch and helping to develop an app that differs greatly from mainstream social media platforms.
"The way social media is currently being used is very superficial, with most users feeling pressured to portray happy images of themselves on a constant basis," said Bae.  "I don't see social media companies changing how these messages are shared, and I think we need something more genuine."
With a background in inpatient mental health nursing, Bae will be able to pull from his experiences to fill what he and his peers see as a gap in access to mental health information and support for many students. Alongside the facilitated hashtag conversations, the team of developers is looking to create an option for private chats for users who want to engage in one on one conversations with anyone posting within the app. "The goal is really to encourage people to share how they are feeling, and talk, as it is usually the first step in seeking help for mental health related issues," said Bae.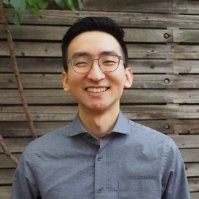 The team at Health out Loud is hoping to have a prototype of the app ready by the end of the semester and they are excited to be working so closely with undergraduate students from the engineering department.
"Creating this app from a Health Informatics perspective will allow us to be strategic in its development to create the strongest impact for our peers," said Bae.
For more information about Health out Loud visit: http://healthoutloud.org/ 

Sign up for IHPME Connect.
Keep up to date with IHPME's News & Research, Events & Program, Recognition, e-newsletter.
Get in Contact
---
Communications
TBD
Email Address: ihpme.communications@​utoronto.ca
Manages all IHPME-wide communications and marketing initiatives, including events and announcements.