This is not Husam Abdel-Qadir's first time at a University of Toronto convocation. In 2007 Abdel-Qadir graduated with a silver medal from U of T's Faculty of Medicine before going on to complete his training in internal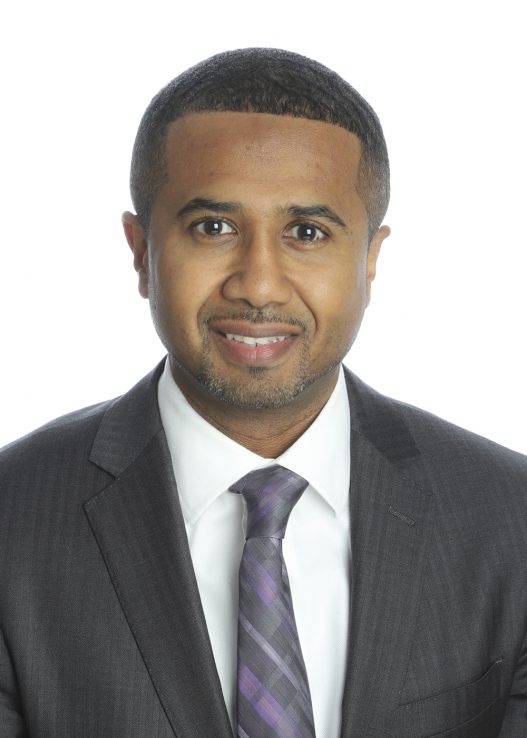 medicine and cardiology.
"Cardiology was not something I had intended to settle on at the start of medical school. I initially thought I was going to specialize in orthopedics because I loved sports, but I found it didn't fit with my desire to maintain long-term relationships with patients," said Abdel-Qadir.
In his search for a specialization Abdel-Qadir dabbled in neurology, pediatrics and nephrology, but none of these areas gave him the real sense of purpose he was looking for. As a physician he wanted to be able to build a relationship with his patients, keeping track of them for a long period of time, while also offering them hope and a chance at an improved and healthier life. Cardiology seemed liked the perfect fit.
"With Cardiology, you are dealing with a medical illness that is serious, yet you are often able to intervene on the patient's behalf and provide them with the potential for a long-lasting good outcome," explained Abdel-Qadir. "I was fascinated by the common presentation of a middle-aged man who comes in for a heart attack and, depending on the type of intervention he is given, could go on to live a productive life with good quality, or die unexpectedly."
Yet while completing his training in internal medicine, Abdel-Qadir began to realize that most of his patients did not fit this common presentation. Many of them had complicated cases and their illnesses were not captured in the body of research work that Abdel-Qadir and his fellow physicians were using to make medical decisions.
"I realized I had more questions than answers," he said.
During the last rotation of his internal medicine training, Abdel-Qadir spent time working with breast cancer oncologists, where he began to realize that the medications used to treat patients cancer were also affecting their cardiovascular health.
"I had been told by my research supervisors, that wherever you see a lot of variation in practice, that usually is indicative of a gap in knowledge," said Abdel Qadir. "As I tried to search for answers, I realized I needed the skill sets of a researcher to answer these questions. I decided a PhD in Clinical Epidemiology at the Institute of Health Policy, Management and Evaluation was the best option for me."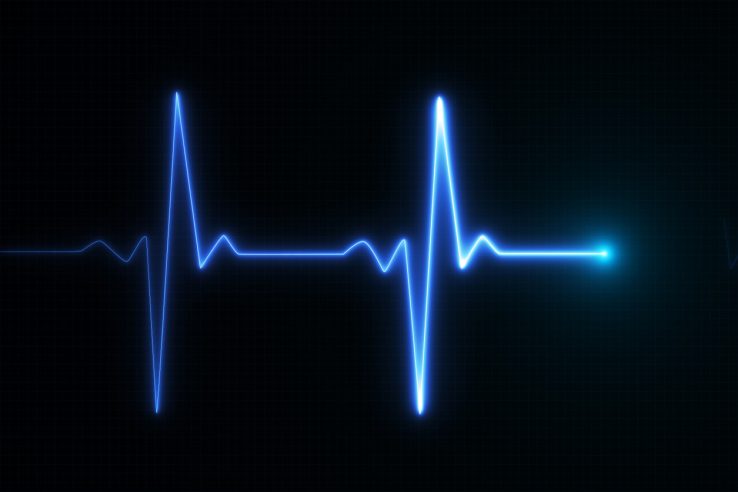 While many of his fellow trainees were heading off in pursuit of other career paths, Abdel-Qadir made the challenging decision to put that on hold as he continued as a PhD student, going to classes and completing assignments.
"It was difficult, too see others moving ahead, but I believed in what I was doing, and that was key," he said.
Under the supervision of Geoffrey Anderson, professor at IHPME, Abdel-Qadir found that older women diagnosed with breast cancer, who had a pre-existing cardiovascular condition, were equally likely to die of cardiovascular causes or breast cancer. For most other women, the risk of death was driven by breast cancer, meaning that the focus should be on protecting the heart rather than withholding cancer treatment.
His findings prompted them to develop a risk model for women with breast cancer that predicted their chance of developing cardiovascular conditions with a good degree of accuracy based on their medical details at time of breast cancer diagnosis.
"This type of a model allows us to develop strategies to prevent cardiovascular issues, either by optimizing the treatment of pre-existing heart conditions, or less commonly advising about alternate chemotherapy options," said Abdel-Qadir.
His work in this area has earned him a few prestigious awards including the 2017 European Society of Cardiology Young Investigator Award in the Clinical Sciences Category and the inaugural Young Investigator award at the 2017 Global Cardio-Oncology Summit. He was also nominated by the University of Toronto School of Graduate Studies for the 2018 Polanyi prize, which is one of the country's most prestigious graduate awards.
"This area in women's health care is of great importance to me, and I'm grateful for the support I have received from my supervisor, thesis committee, and IHPME over the past four and a half years," said Abdel-Qadir.
Now a cardiologist at Women's College Hospital Abdel-Qadir is still in pursuit of answers. Future research he is hoping to undertake involves following breast cancer patients throughout their treatment in order to monitor them for early markers of cardiovascular disease as well as examining how a women's life experience and breast cancer treatment journey can impact her heart health.

Sign up for IHPME Connect.
Keep up to date with IHPME's News & Research, Events & Program, Recognition, e-newsletter.
Get in Contact
---
Communications
TBD
Email Address: ihpme.communications@​utoronto.ca
Manages all IHPME-wide communications and marketing initiatives, including events and announcements.