A general surgery resident at the University of Toronto, Stephanie Mason did not have much experience as a researcher before she decided to complete a PhD in Clinical Epidemiology at the Institute of Health Policy, Management and Evaluation.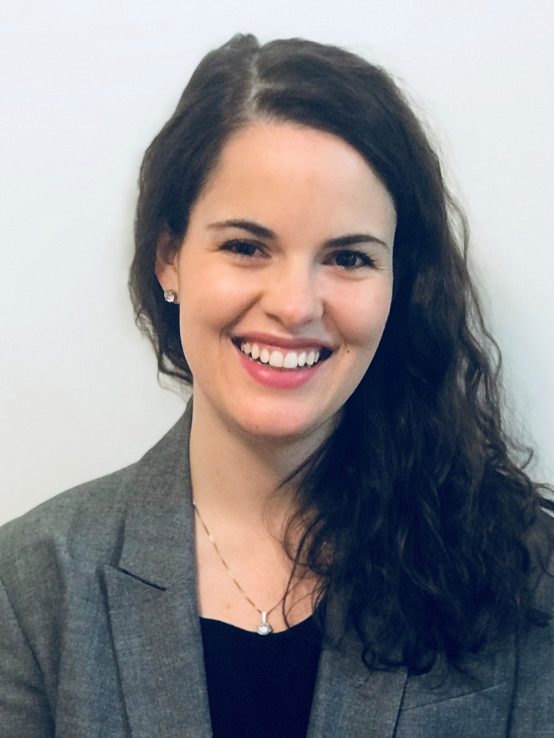 "I wasn't sure if I would be good at it, or whether I wanted this to be a part of my career, but I was really encouraged and supported to pursue some research training," said Mason.
Growing up there was little doubt that Mason would end up in the medical field, as a little girl her favourite game was Operation. Yet once in medical school, she worried about how she would be able to maintain a work life balance, knowing the grueling schedule that most surgeons keep.
"Surgeons wake up earlier than most people, and I am a person who highly values sleep," she joked. "In spite of that, I found I not only enjoyed getting up for rounds, I also enjoyed participating in the care of critically ill patients."
It wasn't long before Mason's dissertation came into focus. She began taking calls in the burn unit at Sunnybrook Hospital, and soon her research interests turned to burn patients and in particular their long-term outcomes.
"I was very inspired by the resilience of the patients in the burn unit," said Mason. "Although we never set out to examine mental illness in these patients at the start of our study, it kept reappearing in our data and we knew we needed to tackle this head on."
According to Mason's research, mental illness is common both before and after burn injuries. Rates of self-harm events were found to double after a burn injury, and rates of mental illness actually spiked in the weeks before a burn injury.
"It was really interesting to see that in the three months before a patient suffered a burn injury, there was a spike in mental illness, suggesting that mental health crises might increase the chance  of suffering a burn injury," said Mason.
She also came to realize that many of the burn patients upon discharge had very different experiences with the health system. Some went through a period of post-traumatic growth, where they saw the burn as a positive turn in their life. Yet others could only see the burn as the worst thing that had happened to them.
"Through my research, I hope to find a way to close that gap between these patients," she said.
Given that Canada has a universal health care system and theoretically all patients should be able to access the same services upon discharge, Mason wanted to find out why there were burn patients falling through the cracks. After conducting a series of focus groups with burn survivors after discharge, a distinct difference emerged.
"What we thought patients needed as health care providers, was not always what the patients felt they needed," said Mason.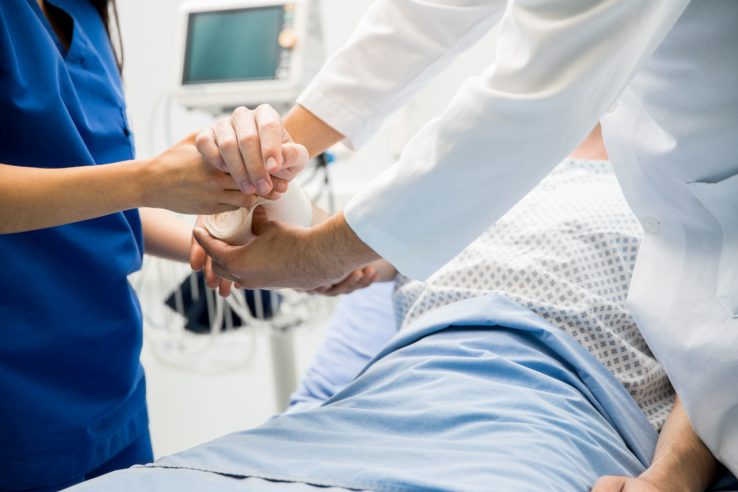 She is hoping her research and the study she and her team conducted will inform the design of new ways to deliver mental health care to burn patients, particularly following their injury, in order to mitigate the impact of mental illness on their lives.
"Burn survivors are a relatively small group, but I hope our findings are also of interest to other surgeons, as they might be applicable to other groups of injured patients," said Mason. That is why her recent award from the American College of Surgeons, Committee on Trauma, Resident Paper Competition has been a real marker of success.
"This is the first time burn research has won that award, and overall as surgeons, I've found that we're becoming more and more interested in the impact of mental illness on patient outcomes," she said.

Sign up for IHPME Connect.
Keep up to date with IHPME's News & Research, Events & Program, Recognition, e-newsletter.
Get in Contact
---
Communications
TBD
Email Address: ihpme.communications@​utoronto.ca
Manages all IHPME-wide communications and marketing initiatives, including events and announcements.