Nicholas Mitsakakis is a biostatistician and a newly appointed faculty member at the Institute of Health Policy, Management and Evaluation. He recently organized and chaired a session on the topic of teaching statistics to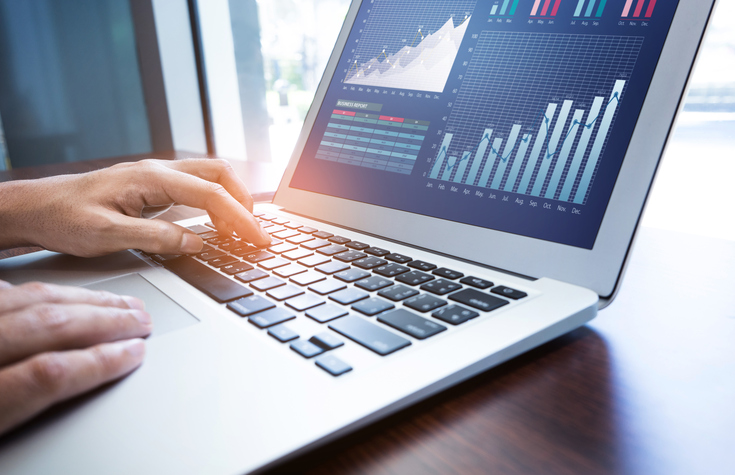 graduate students in the health and social sciences field, at the annual meeting of the Statistical Society of Canada, of which he is a member. Invited speakers included John McGready of John Hopkins University, Andrew Zeiffler of the University of Minnesota, and Kevin Thorpe of the Dalla Lana School of Public Health, all of whom have extensive experience on the topic.
The objective of the session was to raise awareness about the special circumstances involved in teaching statistics at the graduate level to students in the health and social sciences fields. The session was well attended and generated interesting discussion around the importance of exercising critical thinking and keeping analysis in the right context, as well as the benefits of incorporating computation in teaching, using flexible open source platforms like the R statistical software as a training tool for students. This type of software also allows data models and research to be shared or exchanged, an additional benefit.
Mitsakakis is passionate about the subject and wants to help students reach their full potential when it comes to statistical analysis. He is available for statistical consultations and is also planning to offer workshops on R to students, that he hopes will further their ability to conduct meaningful evaluations that are integral to their research.

Sign up for IHPME Connect.
Keep up to date with IHPME's News & Research, Events & Program, Recognition, e-newsletter.
Get in Contact
---
Communications
TBD
Email Address: ihpme.communications@​utoronto.ca
Manages all IHPME-wide communications and marketing initiatives, including events and announcements.