According to a recent study by Children's Mental Health Ontario (CMHO), one in four Ontario parents miss work to care for children with anxiety resulting in a productivity loss for the province's economy of $421 million in one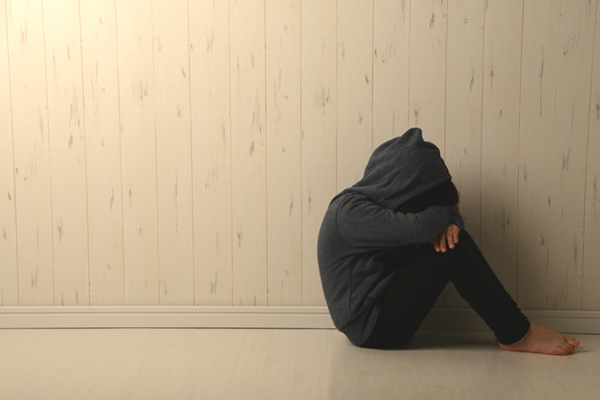 year.
The analysis determining the health economic impact of the study was conducted by the Canadian Centre for Health Economics, housed here at the Institute of Health Policy, Management and Evaluation, and was co-authored by researcher and PhD student Adrian Rohit Dass.
"We were commissioned by CMHO to quantify the productivity cost associated with their findings in order to take their study a level further," said Rohit Dass. "The analysis found in our report showed a significant cost to the economy over just one year."
This is the first time that the CMHO has reported on the estimated cost burden of Ontario parents caring for children with a mental health condition. Anxiety is also not a singular condition and can be episodic in nature, possibly contributing to future increases or decreases in productivity loss though further analysis will be needed, and the cost of treatment for mental health related conditions is also not factored into the report.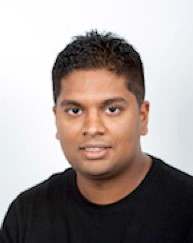 "Costs in health care are usually attributed to amounts spent on physicians and hospitals, but there is a societal cost as well, which needs to be taken into account when we evaluate economic impact in our health system," said Rohit Dass.
As a result of the study the CMHO suggests that the government would need to spend an additional $150 million to support parents and families who are caring for children with mental health needs such as anxiety. This would be directed towards reducing wait times for children requiring access to treatment, as well as an expansion of specialized youth mental health and addiction centres among other changes.
The Canadian Centre for Health Economics aims to provide impartial and independent health economics research to assist in addressing the challenges facing Canadian health and health systems. This report illustrates their capability and also the importance of finding complete data to further influence policy and provide evidence based solutions.

Sign up for IHPME Connect.
Keep up to date with IHPME's News & Research, Events & Program, Recognition, e-newsletter.
Get in Contact
---
Communications
TBD
Email Address: ihpme.communications@​utoronto.ca
Manages all IHPME-wide communications and marketing initiatives, including events and announcements.