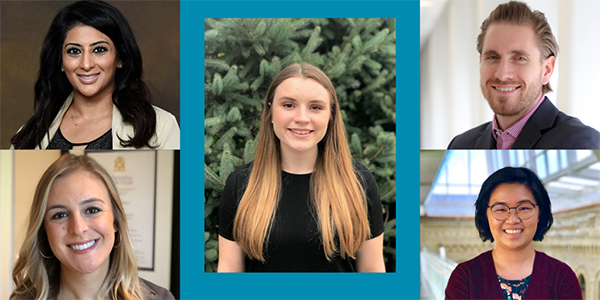 A new initiative launched by IHPME's Master of Health Informatics (MHI) program invites former alumni to return as mentors and enhance the teaching and learning experience of students in the health informatics field.
"15% of our graduates responded almost immediately to our invitation to mentor which was part of the impetus behind the creation of this pilot project," said Julia Zarb, program director for MHI. "Our program is built on a model of bringing people from the field into the classroom, who better than alumni to help our students understand the value of the skills they are learning in class, and to assist in this rapidly evolving arena of healthcare."
Through the mentorship program, MHI course instructors are paired with early, mid, or later stage alumni who have active experience in the field of health informatics. While they provide some practical assistance to instructors related to course work, they also coach students on best practice approaches to assignments and group work, as well as offer insight into the transition from graduate studies to the professional career realm.
"While we had such an overwhelming response to our initial request for mentors, but we could only select eight for this first pilot," said Melinda Hamill, MHI Professional Mentorship Lead, "we are very excited to see how this will unfold for future academic sessions, and the opportunities it will provide to leverage a new relationship with our MHI alumni in the field."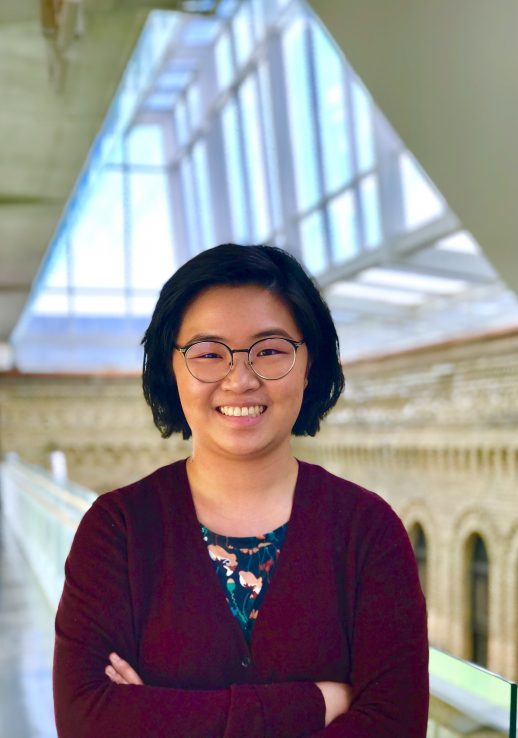 Mentor Jennifer Tin a 2015 graduate, was a part of the MHI Student Group during her time in the program and found it rewarding to give feedback and advice to the newer cohorts about a range of topics from academics to their careers. While currently undertaking a Master of Law degree, Tin is also the Program Coordinator for the Provincial Council for Maternal and Child Health.
"I actually missed that experience so when MHI Program Director Julia Zarb created this mentorship program for alumni like myself, I was glad to be a part of it," said Tin. "Not only to give back to the community that gave me so much and helped shape my career, but also to remain connected with such well-established faculty at the Institute."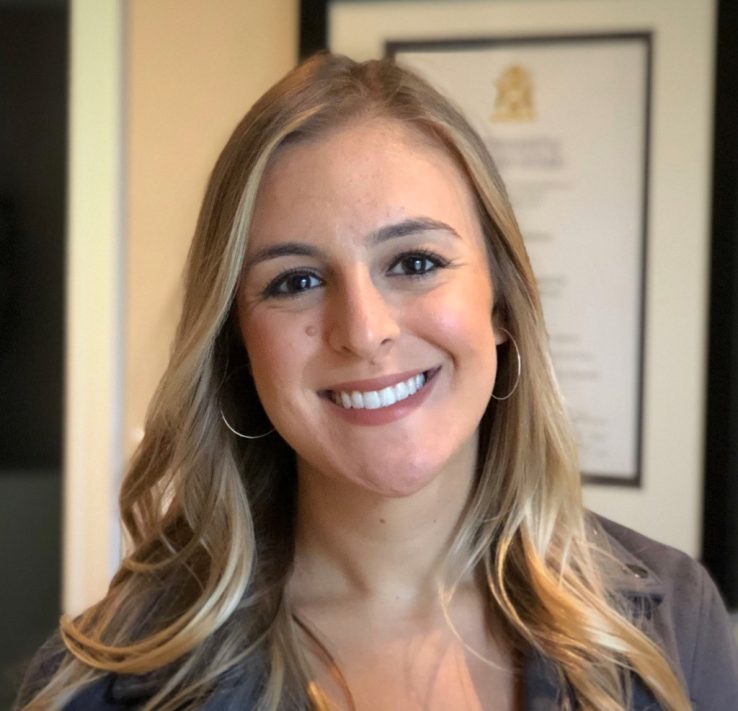 Always on the lookout for ways to stay connected to IHPME and the MHI program, 2015 graduate Melissa Gaskas says she jumped at the opportunity to become a course mentor.
"From a professional perspective, the program has been a key factor in launching my career as Clinical Informatics Specialist. I am hoping to share my own experience and guide current students along their own health informatics career paths," said Gaskas. "From a personal standpoint, I feel inspired and energized to be back in the classroom learning alongside these students and hearing new perspectives from class discussions."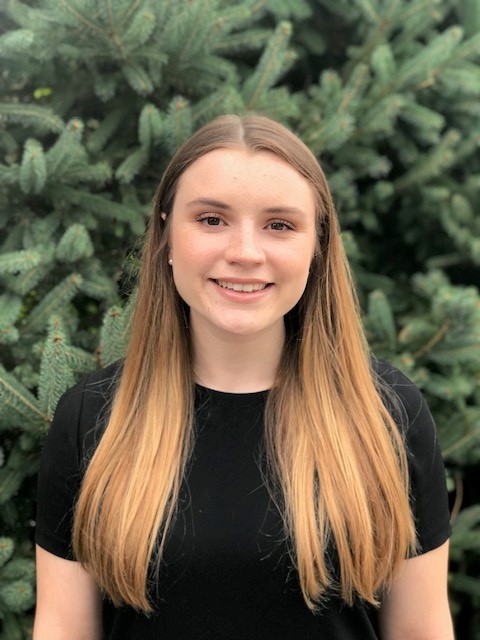 As a data scientist consultant, recent graduate Mareena Mallory is eager to help students discover their passions in the field of healthcare and technology. "My goal as a mentor is to have students thinking about data with both a critical lens, but also an optimistic one," said Mallory. "The MHI program opens so many doors and can prepare you for a variety of careers, so I'm excited to share my path and how the program has benefited me."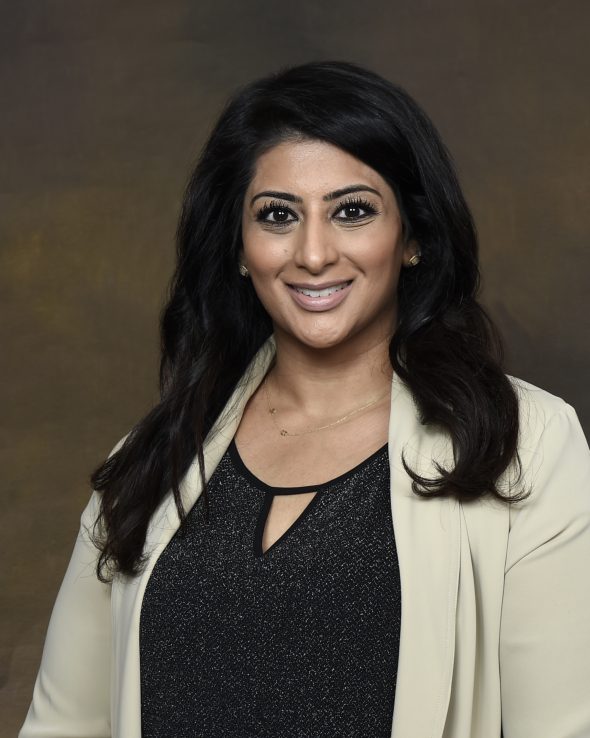 Recent graduate Soraya Visram also has a special perspective to offer new MHI students. Working previously as a registered nurse, Visram knows what it is like to transition from the world of clinical care, to the world of clinical informatics. Now as the Clinical Informatics Specialist and IT/IM Lead for Redevelopment at Michael Garron Hospital, Visram has chosen to give back to the program that offered her all the support and encouragement she needed.
"I hope to inspire the new MHI cohort to take those leaps of faith in their careers," said Visram
"It is really about relationships, the MHI program feels like a family" said graduate Andrew Schroen, who has been in the field of health informatics over the last seven years. Schroen finds that mentors take the guess work out of the equation when it comes to assignments or just navigating next steps in their career, but they also help cement a bond of lasting engagement with the program.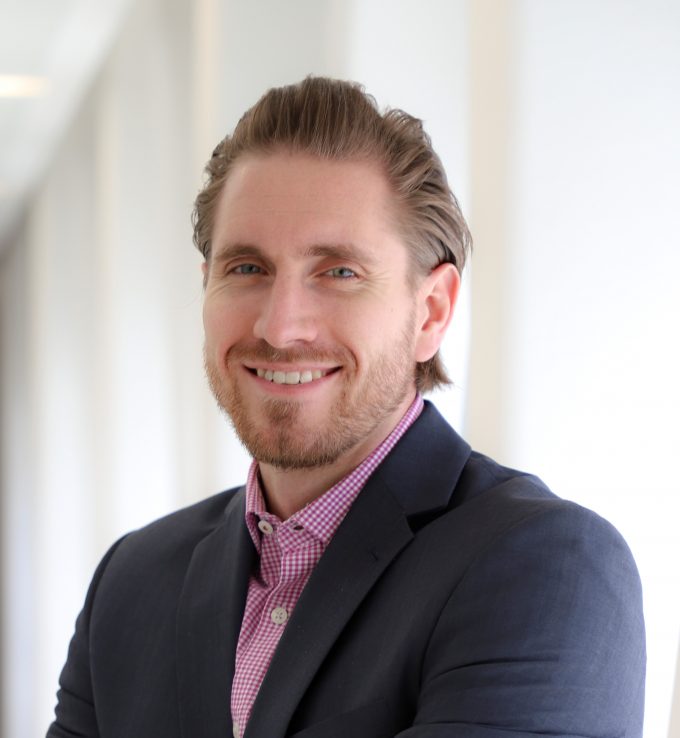 "It was one of the things I valued most about my MHI experience," added Schroen, "With a growing cohort, the mentor helps ensure that the engagement between professor and student isn't lost. Our presence helps deliver an excellent student experience."

Sign up for IHPME Connect.
Keep up to date with IHPME's News & Research, Events & Program, Recognition, e-newsletter.
Get in Contact
---
Communications
TBD
Email Address: ihpme.communications@​utoronto.ca
Manages all IHPME-wide communications and marketing initiatives, including events and announcements.