Eleven IHPME students received Canada Graduate Scholarships, which are among Canada's most competitive graduate awards.
"Our students achieved outstanding success this year across all CGS categories and we are tremendously proud of their accomplishments," said Professor Audrey Laporte, Director of IHPME.
Canada's federal granting agencies, the Canadian Institutes of Health Research, the Natural Sciences and Humanities Research Council and the Social Sciences and Humanities Research Council announced the results of the 2019-2020 SSHRC Postdoctoral Fellowships, Canada Graduate Scholarships and Vanier Canada Graduate Scholarships competitions in June.
The Vanier Canada Graduate Scholarships (Vanier CGS) program strengthens Canada's ability to attract and retain world-class doctoral students. Vanier scholars are recognized by their academic excellence, research potential, and leadership and receive $50,000 of guaranteed funding support for three years during their doctoral studies.
The following IHPME students received a Vanier CGS in 2020: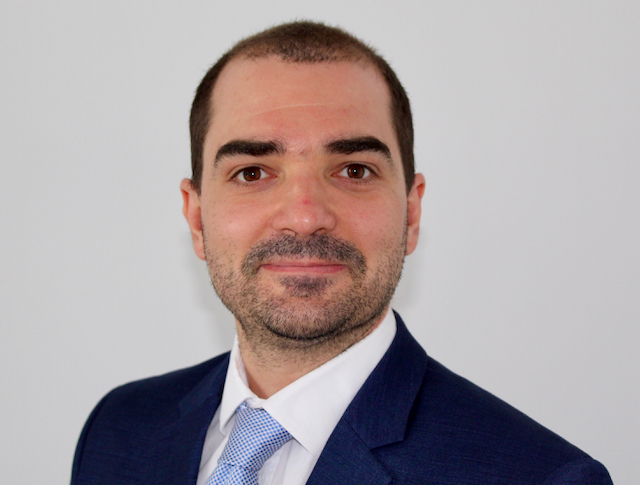 Federico Angriman, first year Clinical Epidemiology and Health Care Research
"I hope to improve the care of adult sepsis survivors by further understanding the overall long-term outcome burden, its determinants and potential preventive strategies"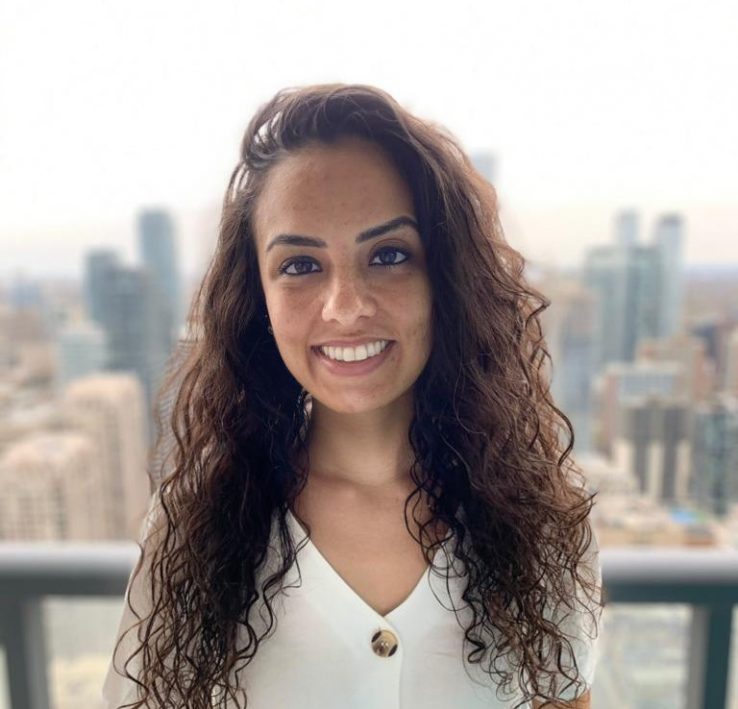 Hala Muaddi, second year PhD student in Clinical Epidemiology and Health Care Research
"When I came to Canada alone at 17, I could not have known where my academic path would take me. I was fortunate to complete both Bachelors and Masters degrees at McGill University, and earned a Medical Doctorate from U of T. Today, I am proud to be a General Surgery Resident working towards my PhD at U of T. I hope to inspire other students to also pursue their academic dreams as I have."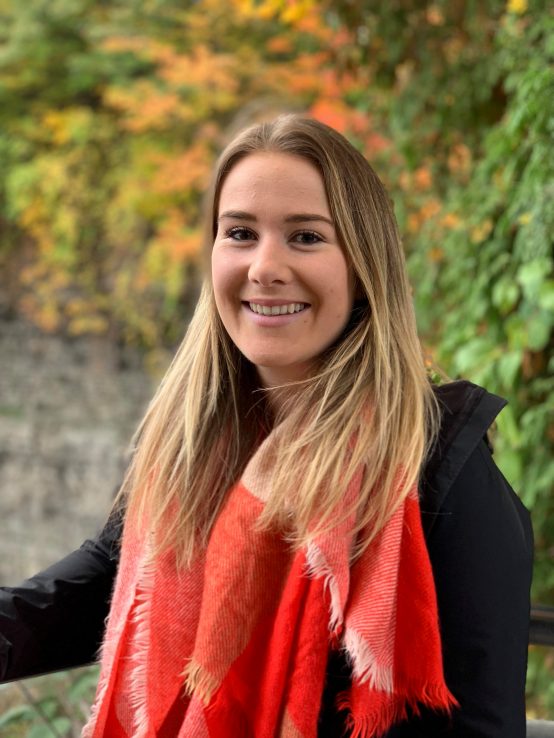 Jillian Macklin, first year PhD student in Health Systems Research, Outcomes and Evaluation, with a specialization in Bioethics, (completing year 3 of combined MD/PhD Program)
"This award is a collective effort of those who have supported, inspired, and given me the space to grow for many years."
"'Be somebody who makes everybody feel like a somebody' is a quote I live by and really what research means to me. I strive to understand the experiences and amplify the voices of those who may not be heard or have a seat at the table. By doing this, we will create change in our healthcare system that is meaningful and equitable for all."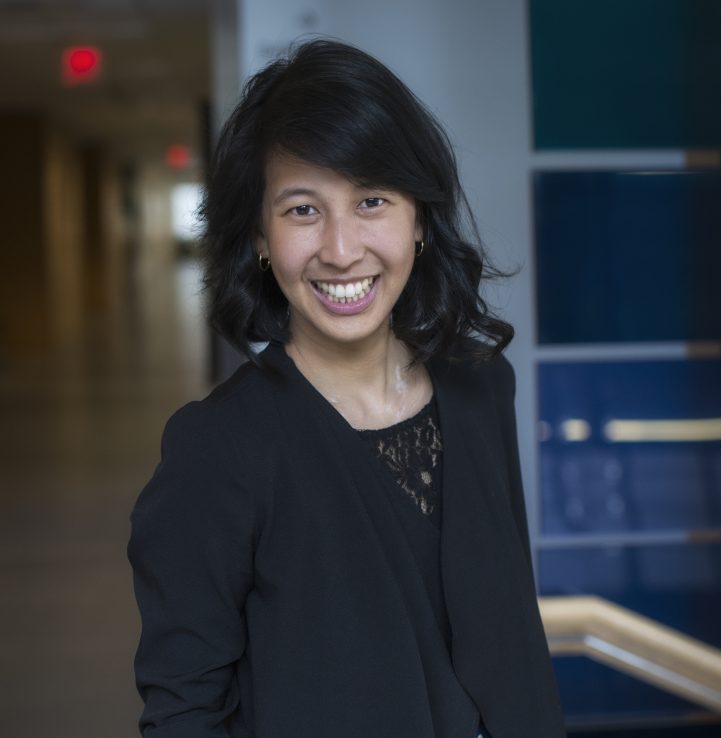 Karen Chung, second year PhD student in Clinical Epidemiology and Health Care Research.
"Very thankful for this opportunity and award. It will support my career goal as an academic surgeon with expertise advocating for patients in low-resource settings through economic evaluations that inform changes in policy."
The Canada Graduate Scholarships (doctoral program) is a federal program of scholarships that promote research excellence by supporting high-calibre doctoral students at Canadian universities.
The following IHPME students received a CIHR Frederick Banting and Charles Best Canada Graduate Scholarship Doctoral Studies: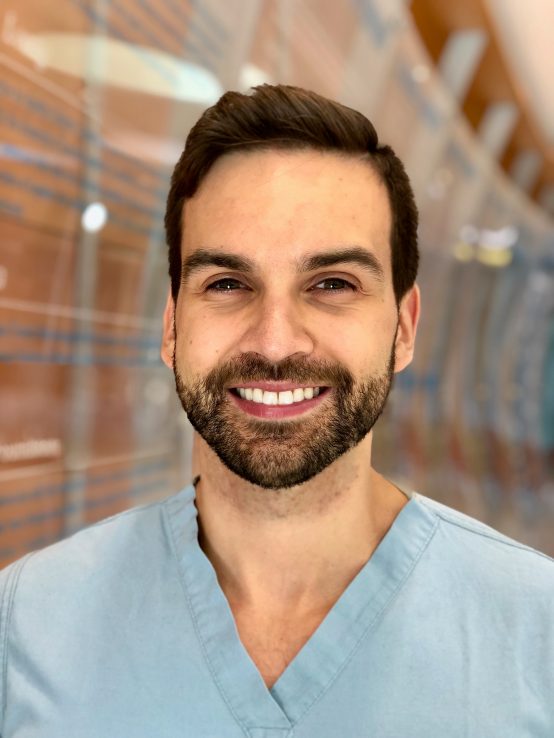 Chris Noel, second year PhD student, Clinical Epidemiology and Health Care Research
"Having spent seven years working within the Ontario healthcare system, I have come to appreciate that while our system is universal, it is not always accessible. This award supports my research into advancing health outcomes for patients with head and neck cancer and will enable my future career as a surgeon-scientist."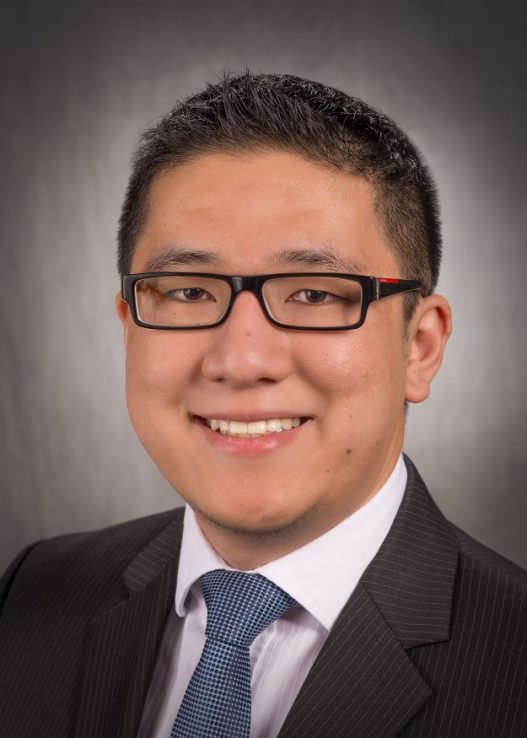 Doug Cheung, third year PhD Clinical Epidemiology and Health Care Research
"I am grateful for this opportunity and award. It will support my thesis work to explore cost-effectiveness of novel imaging and biomarker strategies in the early detection of prostate cancer. Within a resource-limited, publicly-funded environment, I believe this research will only become more salient in the years to come as clinicians balance clinically- and cost-effective interventions to maximize quality and quantity of life for patients."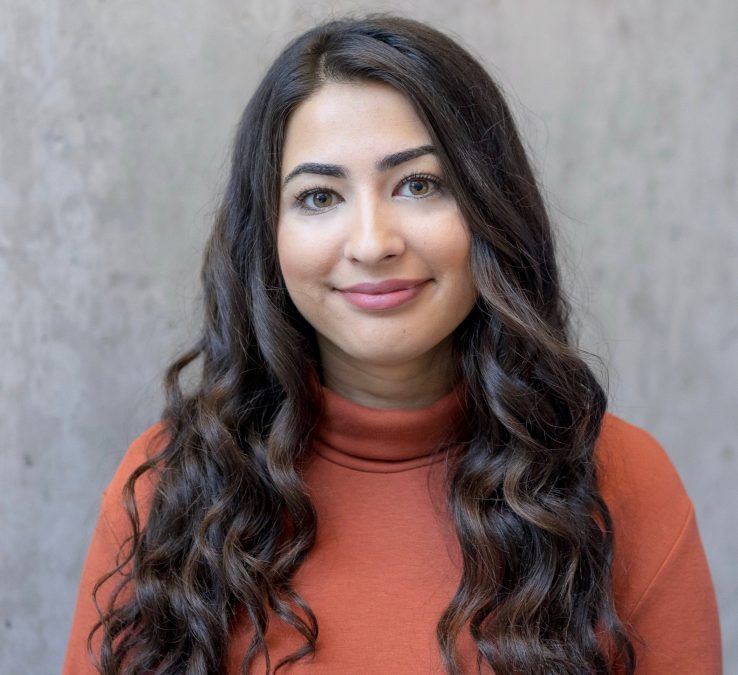 Sahr Wali, second year PhD student in Health Systems Research, with a specialization in Health Informatics
"My research is focused on improving access to heart failure care for marginalized, underserved populations through the design of a patient-centered digital health intervention. As researchers, often times we arrive with an a priori agenda of the issue to be addressed and the intervention to resolve it, leaving many marginalized populations with ineffective or temporary solutions that do not respect their cultural context. By working with our community partners in Moose Factory, Ontario and Kampala, Uganda, this project has utilized a participatory approach to help signify the importance of collaboration to bring forward meaningful change in populations that are often forgotten."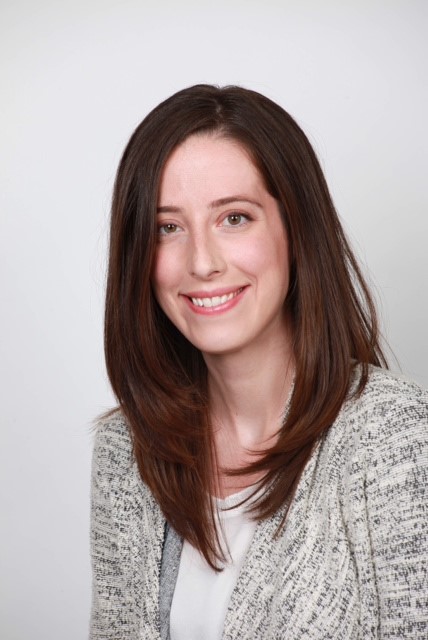 Danielle Baribeau, first year PhD student in Clinical Epidemiology and Health Care Research (Clinician Investigator Program)
"I'm very grateful to have received this honour, especially to my mentors for their support and guidance. I look forward to continuing in research aimed at understanding and treating mental health conditions in children with neurodevelopmental disorders."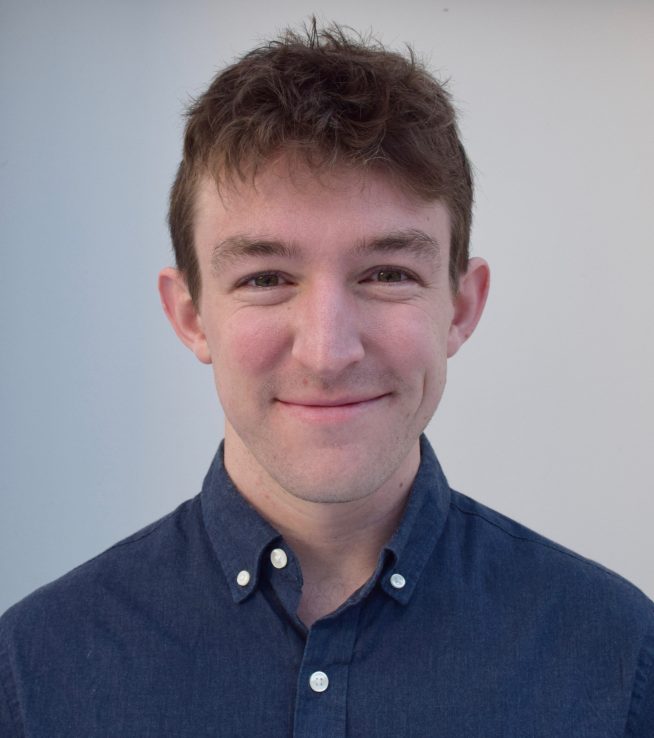 Erik Friesen, second year PhD student in Clinical Epidemiology & Health Care Research
"I was humbled to receive scholarship in support of my research focused on the epidemiology of alcohol use disorder in rural and remote Ontario communities. Rural Canadians face significant barriers when trying to access addiction and mental health services and we must do better to ensure that high-quality psychiatric care is available to this population. Thanks to the tremendous support I have received from this award and the talented faculty at IHPME, I am excited to have the opportunity to work on improving addiction and mental health care in rural Canada."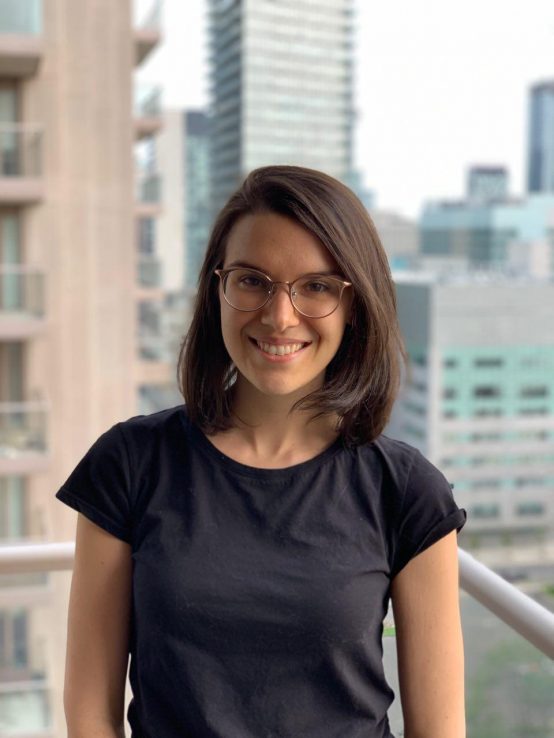 Victoria Haldane, third year PhD student in Health Systems Research and Collaborative Specialization in Global Health
"I'm grateful for this award and the opportunity to work on a TB REACH program to support access to care for persons living with tuberculosis in rural and remote communities in Tibet, China. As IHPME students, it's crucial that we commit ourselves towards transforming health systems to be more equitable, resilient and sustainable, both locally and globally."
Finally, one IHPME student received a SSHRC—Joseph-Armand Bombardier Canada Graduate Scholarship: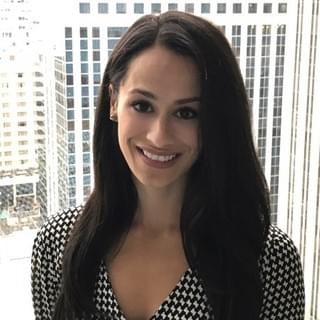 Ayah Nayfeh, third year PhD student in Health Systems Research
"The research that I am undertaking and this award means a lot to me, perhaps more now than ever. My dissertation examines race-based and ethnocultural differences at the end of life. Particularly in the current context and the COVID-19 pandemic, which has exposed several gaps and systemic inequities for minority populations, I hope this collaborative research project can improve the quality, equity and experience of patient care across cultures."

Sign up for IHPME Connect.
Keep up to date with IHPME's News & Research, Events & Program, Recognition, e-newsletter.
Get in Contact
---
Communications
TBD
Email Address: ihpme.communications@​utoronto.ca
Manages all IHPME-wide communications and marketing initiatives, including events and announcements.