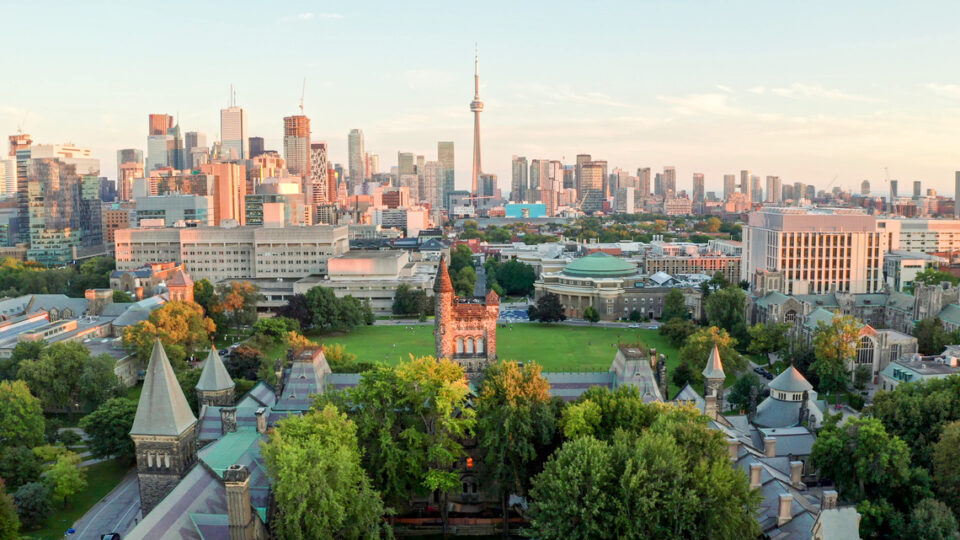 June is National Pride and Indigenous History Month, and IHPME is pleased to recognize and celebrate those in our community who are Indigenous or identify as members of the 2SLGBTQ+ community. These celebrations embody the principle of inclusivity, which is so integral to our success.
June 21 is National Indigenous Peoples Day, a time to recognize the diversity and distinct cultures and traditions of First Nations, Inuit and Métis people in Canada. The School has organized a virtual art tour to highlight specific pieces of art that capture themes of Indigeneity and Canada.
Throughout the month there will be numerous events at U of T to celebrate the university's 2SLGBTQ+ community. You can learn more about the history of Pride in Canada here.
This is also a time to reflect on the pain and injustice experienced by people from these communities, and reaffirm our stance against bigotry and hatred in all its forms. We are committed to promoting a welcoming environment that celebrates diversity, one where all people feel safe and supported. We have established an Equity, Diversity and Inclusion Committee that is raising awareness of issues including systemic and personal biases, accessibility, and inclusivity across curricula and delivery methods. The committee is ensuring related resources are easily accessible, and is collecting and disseminating EDI best practices. Last year, we launched entrance and post-doctoral awards for people who self-identify as Black, Indigenous, Inuit or Métis, which have helped us to attract outstanding trainees. And in the development of the Institute's new strategic plan, we recognized equity, diversity and inclusion as a critical enabler of our strategic and academic priorities.
I hope you enjoy the social and educational Pride and Indigenous History Month events on offer this month.
Professor Audrey Laporte, Director, IHPME

Sign up for IHPME Connect.
Keep up to date with IHPME's News & Research, Events & Program, Recognition, e-newsletter.
Get in Contact
---
Communications
TBD
Email Address: ihpme.communications@​utoronto.ca
Manages all IHPME-wide communications and marketing initiatives, including events and announcements.