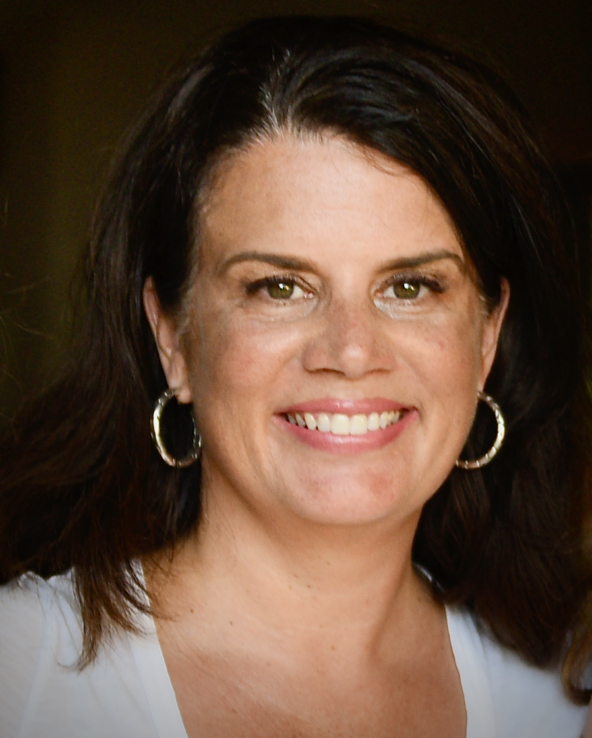 After working at the Institute of Health Policy, Management and Evaluation (IHPME) for 10 years, Dr. Julia Zarb, former Program Director of the Master of Health Informatics (MHI), has retired from the University. While we will miss her leadership and creativity, we wish her the best in the next phase of her professional career as a member of the Digital Health Canada Board of Directors.
An alumna of the University of Toronto herself, Julia first joined IHPME in 2012. Since then, she has served in several roles including Adjunct Lecturer and Assistant Professor of Health Informatics Innovation Strategy; Director of the MHI program; Director of the Executive Master of Health Informatics (EMHI) program; and Academic and Managing Director of CanCOVID and REAL which were housed in IHPME. During that time, she helped increase the recruitment of students and faculty, managed graduate students, designed and delivered graduate courses, secured practicum placements, and led the launch of the Executive Master of Health Informatics (EMHI) program.
We are pleased to share the following notes of appreciation from members of our community:
"As the second director of the MHI program, Julia oversaw its remarkable growth, including the successful launch of the executive stream of MHI. She drew upon her own education and experience to help inform our students' trainings. I wish her much success in the next phase of her career." ~ Dr. Audrey Laporte, Director, IHPME
"Julia brought a wealth of expertise, experience, and energy to the Health Informatics program. With her passion for her work and as a wellspring of ideas, she has been a joy to collaborate with on multiple projects." ~ Dr. Colin Furness, Assistant Professor, IHPME
"Working with Julia was such a pleasure… Her eye for design and ability to see through structure into form is incredible. She gave faculty all the tools we needed for success and growth. She led with intellect and heart." ~ Dr. Darren Larsen, Lecturer, IHPME
"I am continually inspired by Julia's dedication to teaching and her passion for advancing the field of health informatics… her tireless work to evolve the MHI Program as the Program Director will ensure her time at IHPME will have long lasting impact as past and future students help reshape our healthcare system." ~ Dr. Emily Seto, Assistant Professor, IHPME
"Julia has been pivotal in expanding and strengthening the Health Informatics community at IHPME. She has supported the launch of several mentorship and networking opportunities within our Institute, and for that the student body is truly grateful. Julia's commitment to the students, alumni and faculty is an inspiration to us all, and she will be truly missed." ~ Lydia Sequeira, MHI Graduate, IHPME
"Under her leadership, Julia continued to be an incredible wealth of knowledge, but more importantly, she was incredibly kind, supportive, and always willing to talk out a problem, wicked or not! It was with Julia's support that I mentored in her program, and now humbly follow in her footsteps teaching MHI2006." ~ Soraya Visram, Adjunct Lecturer, IHPME
As we wish Julia well in her retirement and what follows in her professional journey, we also congratulate Dr. Karim Keshavjee on becoming the Interim Program Director for Health Informatics (MHI).

Sign up for IHPME Connect.
Keep up to date with IHPME's News & Research, Events & Program, Recognition, e-newsletter.
Get in Contact
---
Communications
TBD
Email Address: ihpme.communications@​utoronto.ca
Manages all IHPME-wide communications and marketing initiatives, including events and announcements.