Purpose
The Autism Scholars Awards Program was established with the support of the Ministry of Colleges and Universities (MCU) to ensure that Ontario attracts and retains pre-eminent scholars studying autism. The Autism Scholars Awards Program aims to establish a research community that meets or exceeds internationally accepted standards of scientific excellence, in the creation of new knowledge concerning child autism, and its translation into improved health for children through more effective services and products for children with autism, and thereby adds to the province's capacity in diagnosis and assessment of autism and the quality of its treatment system.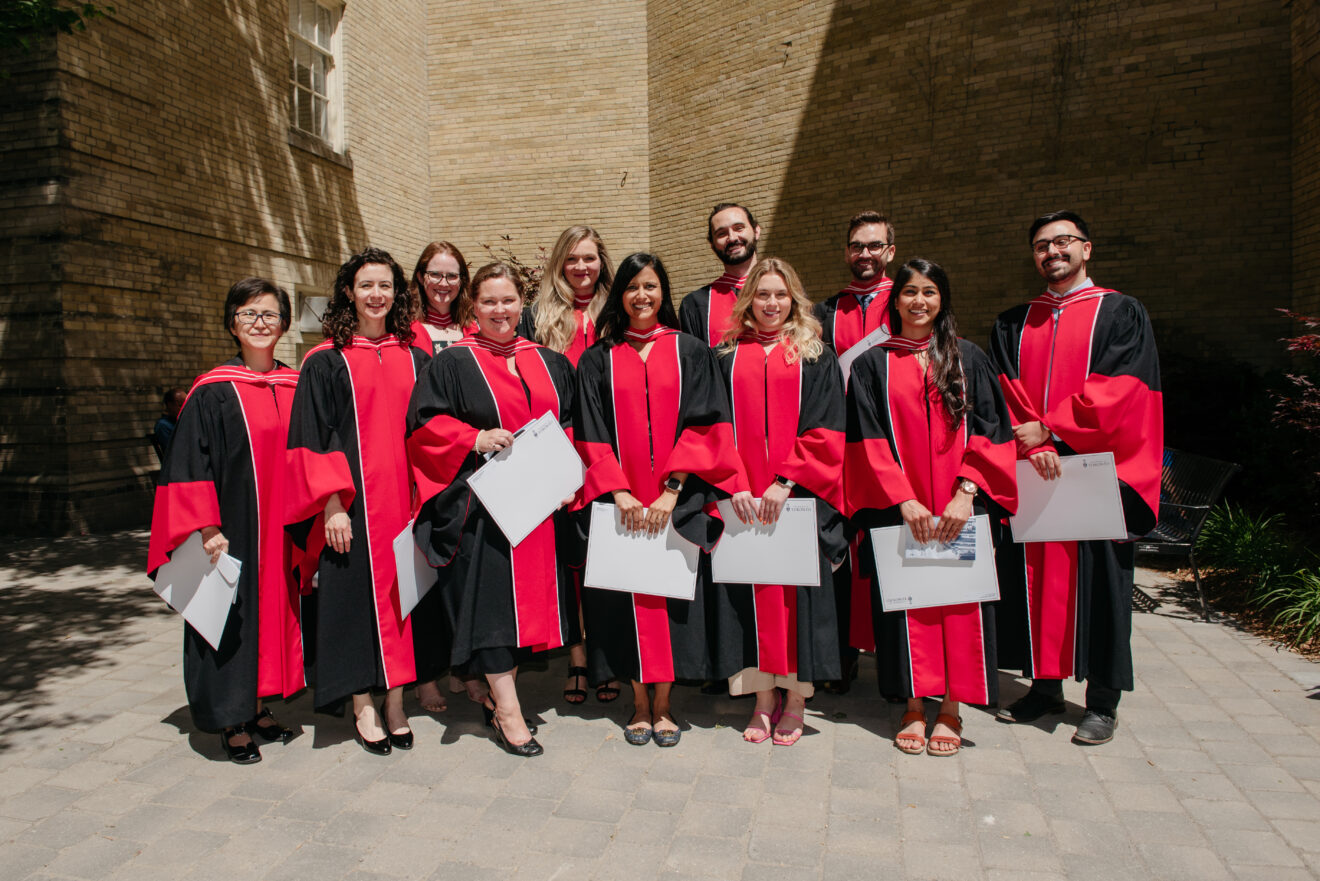 Make a Donation to an Award
Please consider donating to one of IHPME's awards. We appreciate our community's contributions to ensuring excellence in healthcare.