Purpose
The CAGS/ProQuest-UMI and Leyerle-CIFAR awards both recognize Canadian doctoral dissertations that make unusually significant and original contributions to their academic field.
The CAGS/ProQuest-UMI Distinguished Dissertation Awards annually present two awards: one for engineering, medical sciences and natural sciences; and one for fine arts, humanities and social sciences. The Awards are granted by the Canadian Association for Graduate Studies (CAGS) and are sponsored by ProQuest-UMI (University Microfilms International).
The John Leyerle-CIFAR Prize for Interdisciplinary Research was established to honour John Leyerle, the Dean of the School of Graduate Studies in the late 1970's, who played an instrumental role in founding the Canadian Institute for Advanced Research (CIFAR) in 1978. This prize recognizes an excellent student who is clearly performing outstanding interdisciplinary research.
---
Eligibility Note
Candidates must have completed and had their dissertation accepted by SGS between Jan 1 and Dec 31 of the past year.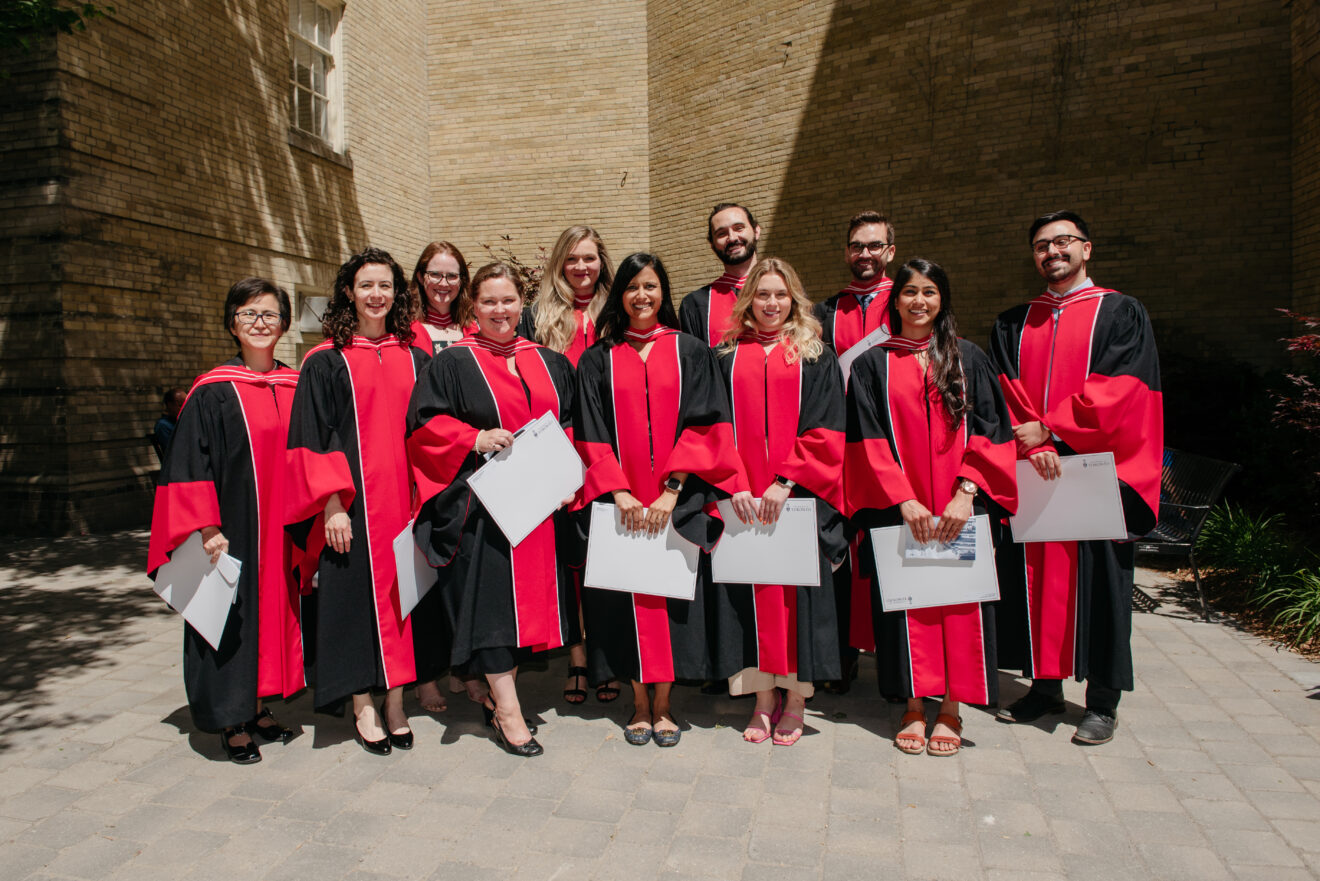 Make a Donation to an Award
Please consider donating to one of IHPME's awards. We appreciate our community's contributions to ensuring excellence in healthcare.