Purpose
To be awarded annually to one non-professional Master or doctoral level graduate student enrolled in any relevant program at the Institute of Health Policy, Management & Evaluation, and any relevant Public Health Science programs with preference given to Social & Behavioural Health Sciences and Epidemiology fields of study at the Dalla Lana School of Public Health. The ideal recipient has developed and contributed to the evidence-base for patient and caregiver engagement in the health system, including evaluation and measurement strategies. Successful candidates will demonstrate Cathy's unparalleled passion for and immense contribution to patient and caregiver engagement, integrated care, mentorship and leadership, capacity-building and knowledge translation, and the importance of innovation and quality improvement for health system impact.

In addition, there will be a non-monetary annual award that will recognize one engaged community member – a patient, caregiver or advocate, volunteer- who demonstrates the ideals and principles that Cathy characterized throughout her career: empathy and caring, mentorship, capacity-building, empowerment, innovation, and an authentic focus on the range of patient and caregiver engagement opportunities – at the bedside, in the community, at policy tables – to support integrated care experiences.
---
Nomination
Candidates can be self-identified or nominated by IHPME and PHS faculty.
---
Submission
Please email a nomination letter to ihpme.awards@utoronto.ca
---
Winners
Emily Cordeaux (2023); Natasha Yasmin Sheikhan (2022)
Non-monetary recipient(s) – Naomi Gryfe Saperia (2023); Razia Rashed and Mohammad Shabani (2022)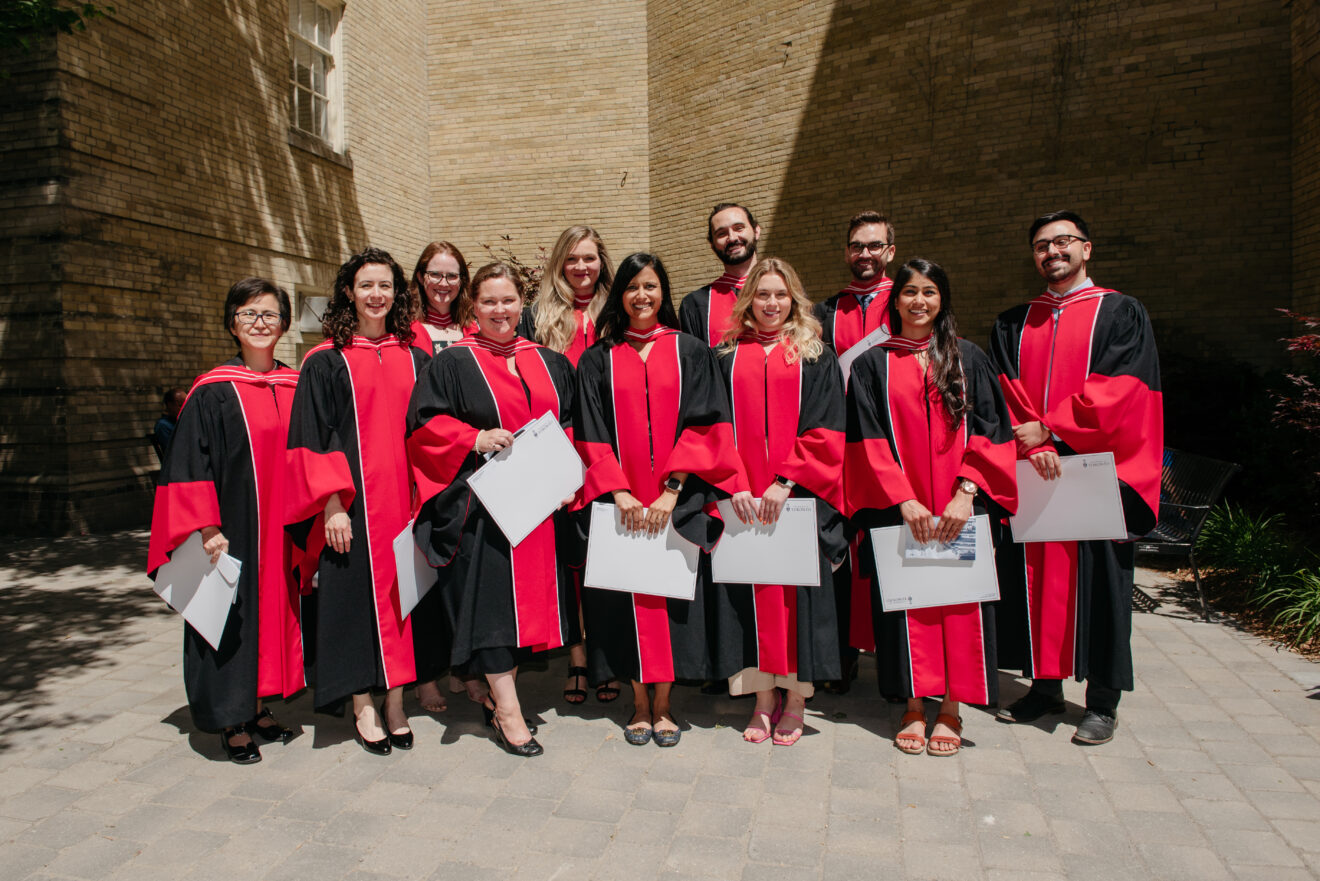 Make a Donation to an Award
Please consider donating to one of IHPME's awards. We appreciate our community's contributions to ensuring excellence in healthcare.