Purpose
In partnership with the University of Toronto (U of T), the China Scholarship Council (CSC) offers scholarships to outstanding Chinese students who will pursue doctoral or postdoctoral studies at U of T under the established collaborative program: China Scholarship Council – University of Toronto Joint Funding Program.
---
Eligibility Note
Candidates must have received an offer of admission letter from the University of Toronto formatted appropriately for the CSC application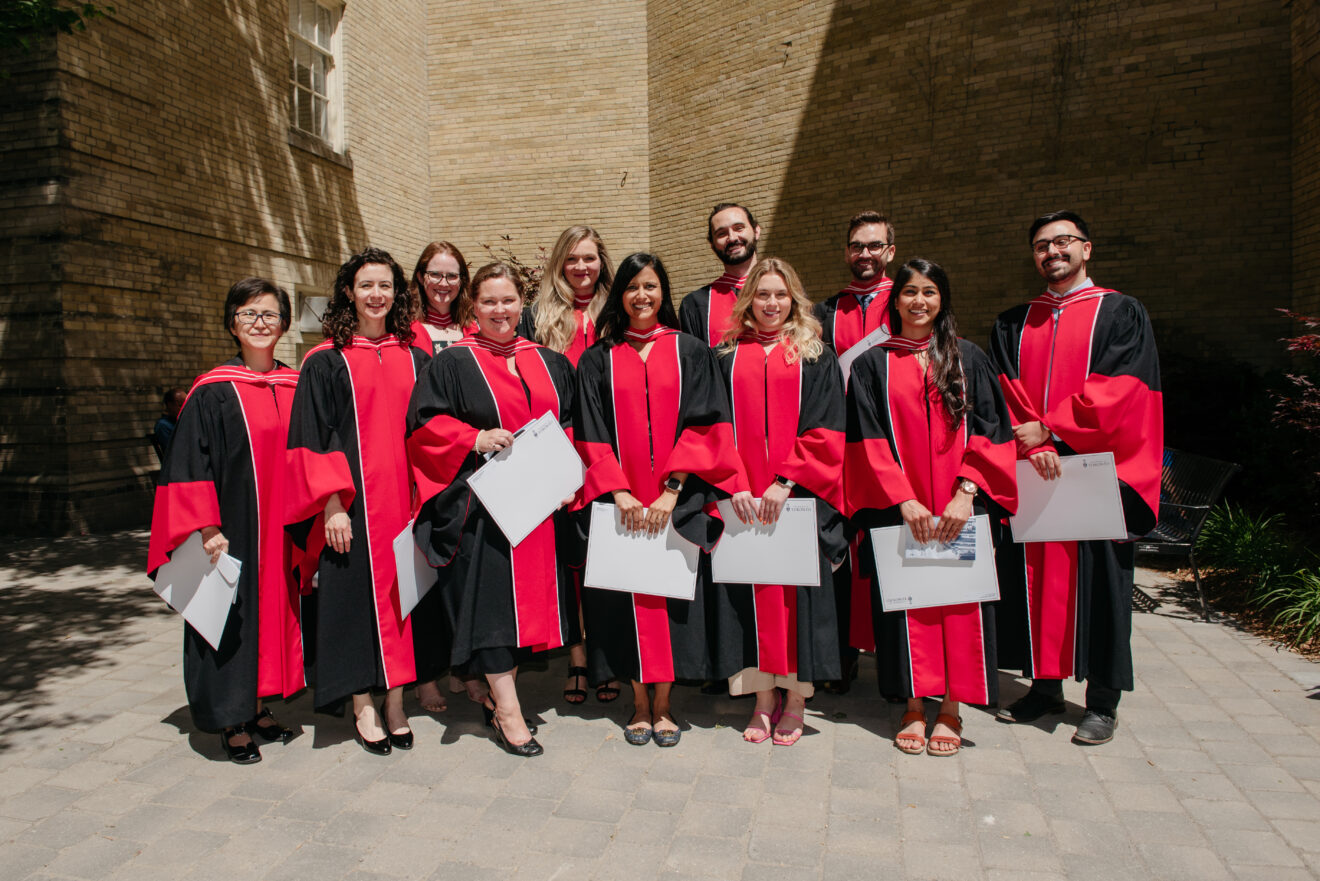 Make a Donation to an Award
Please consider donating to one of IHPME's awards. We appreciate our community's contributions to ensuring excellence in healthcare.