Purpose
Most promising students in Clinical Epidemiology & Health Care Research (CEHCR).
---
Eligibility Note
For students in CEHCR.
---
Nomination
Candidates are nominated internally by the CEHCR program director and will be requested to submit an application.
---
Winners
Kevin Yau (2023 MSc), Julian Daza Vargas (2023 PhD Gold), Christopher Yarnell (2023 PhD Platinum), Tom Bodley (2022 MSc), Federico Angriman (2022 PhD Gold), Chris Noel (2022 PhD Platinum), Jennifer Lee (2021 MSc), Fiona Muttalib (2021 PhD Gold), Bruno Ferreyro (2021 PhD Platinum), Amanda Hird (2020 Msc), Maria Cusimano (2020 PhD Gold), Fahima Dossa (2020 PhD Platinum), Lavarnan Sivanathan (2019 MSc), Daniel Pincus (2019 PhD Gold), Amanda Ricciuto (2019 PhD Platinum)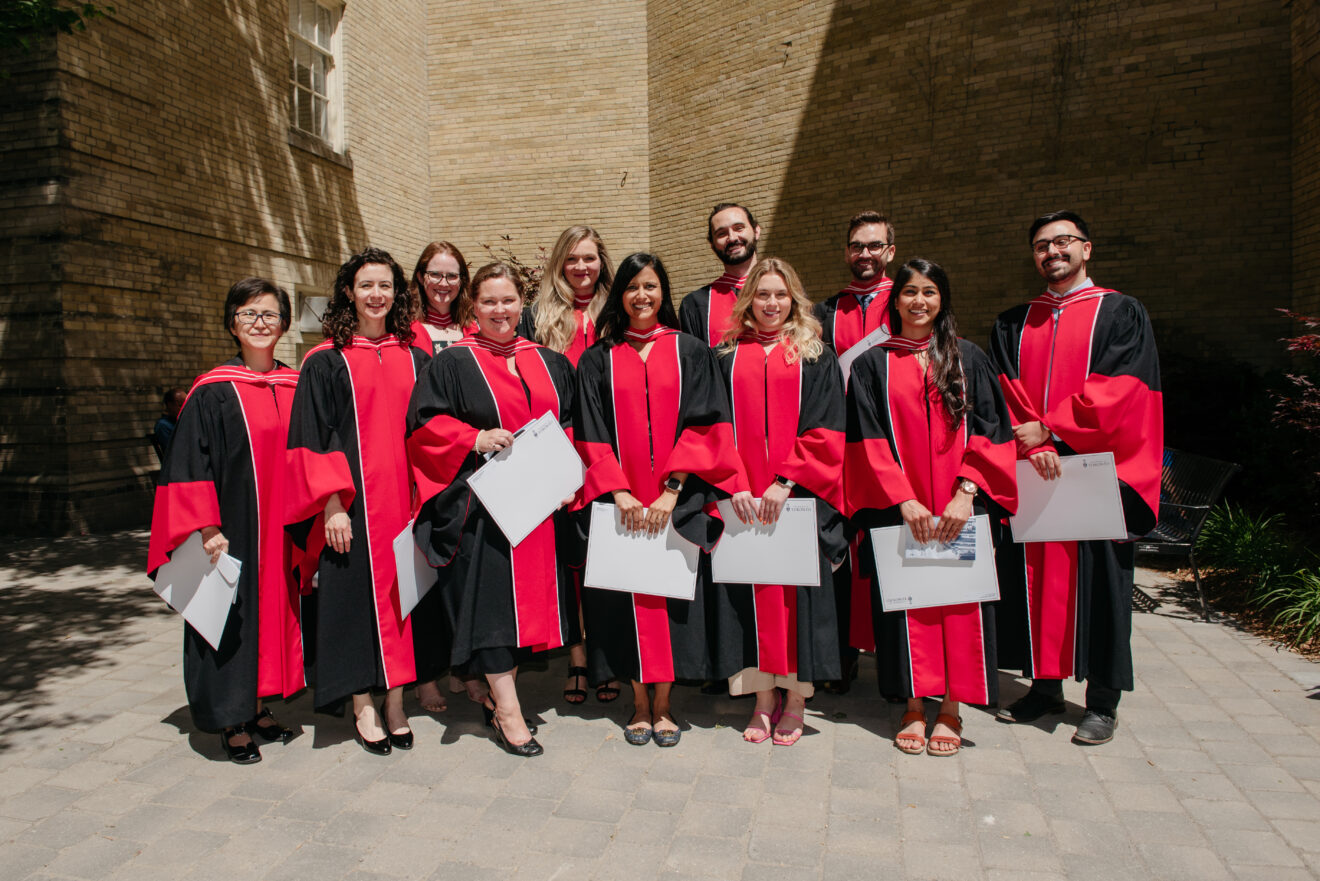 Make a Donation to an Award
Please consider donating to one of IHPME's awards. We appreciate our community's contributions to ensuring excellence in healthcare.