Purpose
To be awarded to a student enrolled in the Institute of Health Policy, Management and Evaluation (IHPME) who has provided outstanding leadership and made the most significant contributions in the fields of health policy, promoting evidence-informed health system policy decision-making, and systematic health system and policy comparisons. This is a merit-based award.
---
Eligibility Note
For all IHPME Students.
---
Nomination
Combined applications and nominations. Candidates will be self-identified and nominated by faculty.
---
Submission
Candidates will be asked to submit a statement of eligibility exploring comparative health policy issues, including evidence informed health system policy decision making and systematic health system & policy comparisons.
Please send to: ihpme.awards@utoronto.ca.
---
Winners
Harman Sandhu (2023), Mariana Morales-Vazquez (2022), Husayn Marani (2021), Dina Bayoumy (2020), Calvin Ke (2019), Matthew Farr (2018)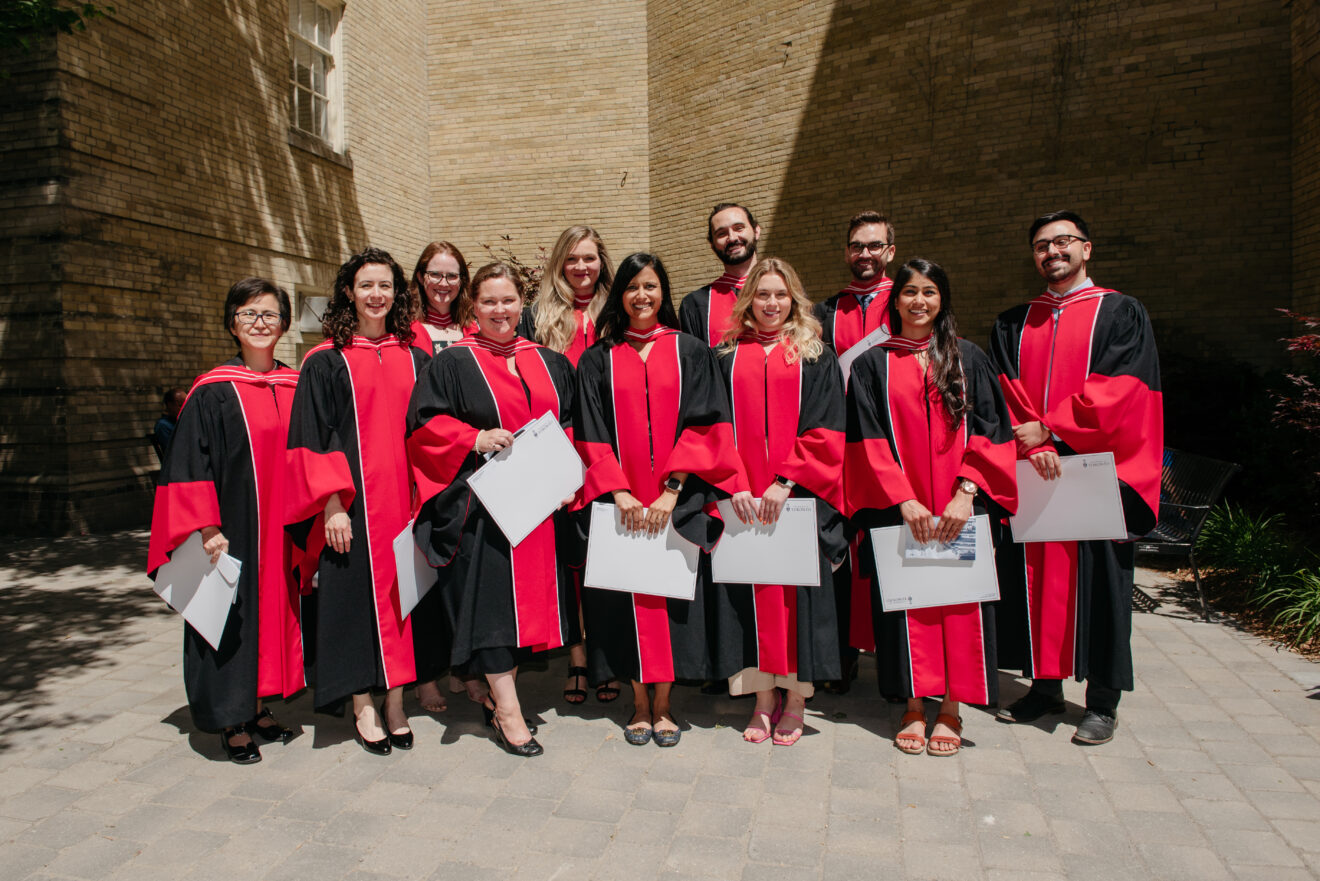 Make a Donation to an Award
Please consider donating to one of IHPME's awards. We appreciate our community's contributions to ensuring excellence in healthcare.