Purpose
The National Council for Science and Technology/The Consejo Nacional de Ciencia y Tecnologia (CONACYT) is an organization funded by the Mexican government that has been encouraging the development of professionals of the highest quality for more than 30 years.​
The University of Toronto and the Government of the United Mexican States' National Council of Science and Technology (CONACYT) have renewed their partnership by signing an agreement to support up to 150 scholarships over the period of the 5-year agreement (starting Fall 2018) for Mexican students to pursue doctoral stream education at the University of Toronto.
Mexican state governments and other national government agencies (e.g. Ministry of Energy, FUNED) offer other forms of scholarship assistance to Mexican nationals in partnership with CONACYT, including those for pursuing research and professional programs, and postdoctoral studies at overseas universities. Faculty members interested in admitting students applying to CONACYT scholarships are encouraged to connect with SGS.​
---
Eligibility Note
Students must be Mexican citizens with an up-to-date firma Certificate from a "Servicio de Administración Tributaria (SAT)" office. Student must have received an official offer of admission to or be registered in a full-time research stream master's or doctoral program at the University of Toronto.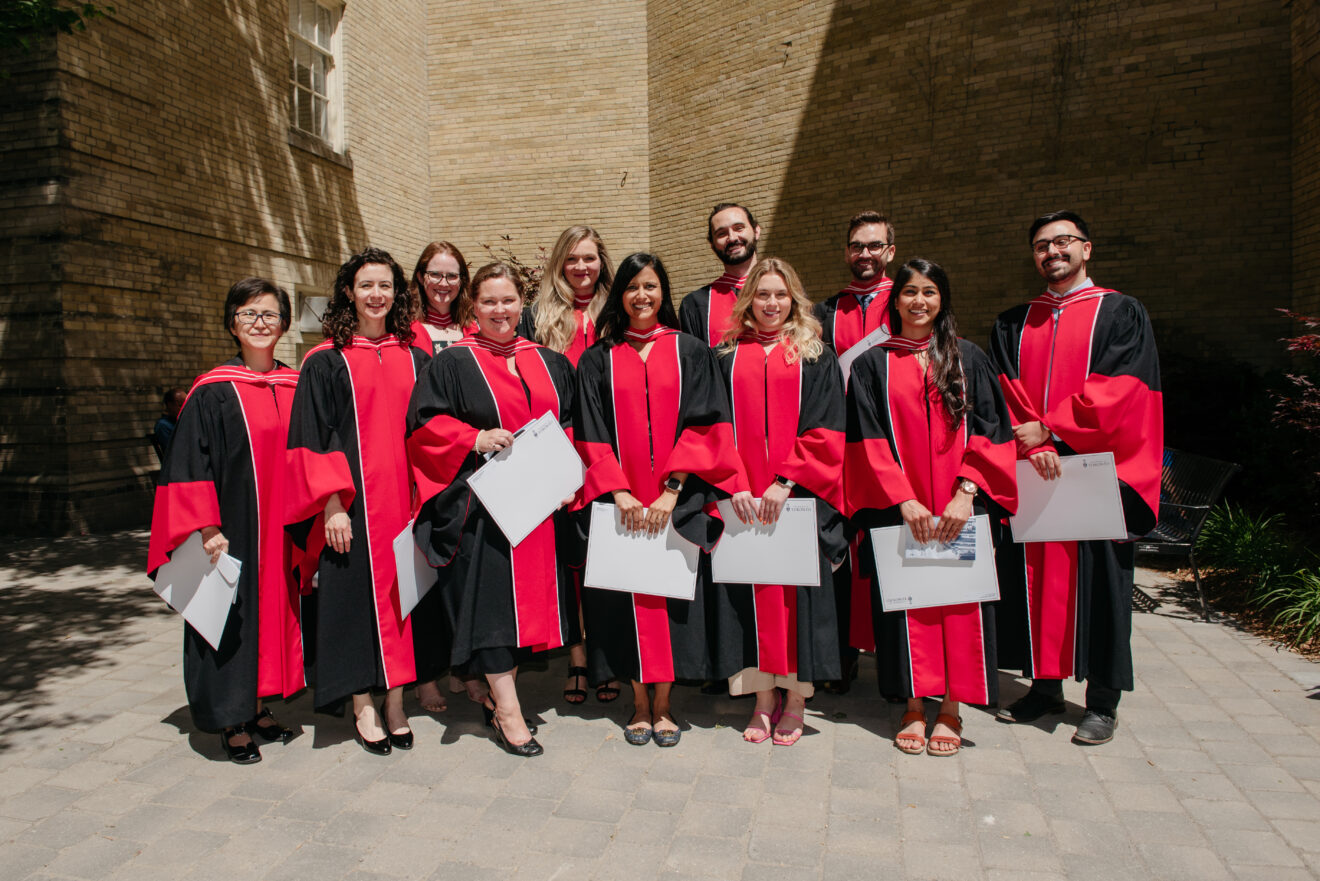 Make a Donation to an Award
Please consider donating to one of IHPME's awards. We appreciate our community's contributions to ensuring excellence in healthcare.