Purpose
The Connaught International Scholarship for Doctoral Students is a cost-sharing initiative designed to assist graduate units in recruiting and supporting top international students by providing a top-up scholarship to each recipient, which will be paid in addition to the program's normal funding package provided by the graduate unit.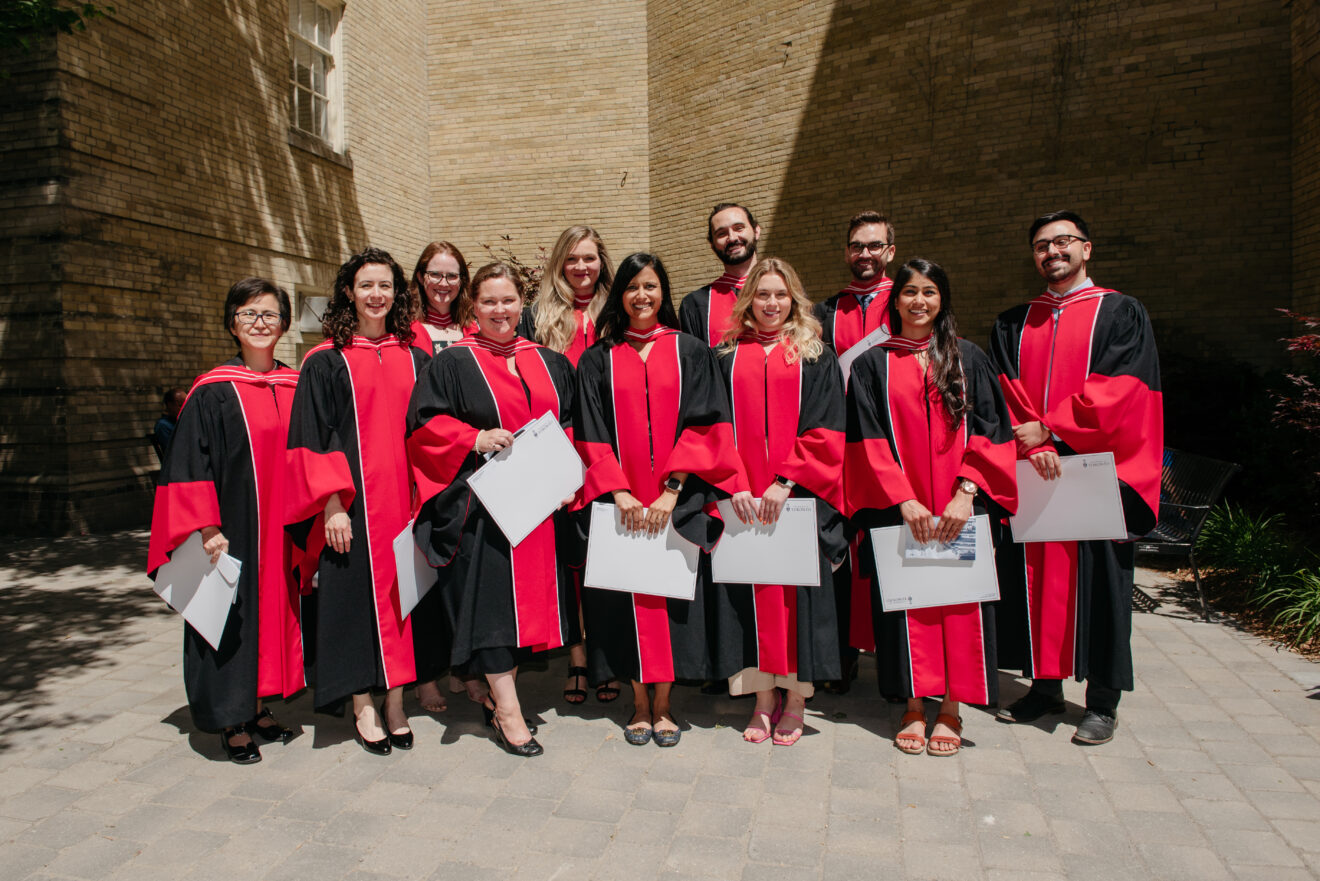 Make a Donation to an Award
Please consider donating to one of IHPME's awards. We appreciate our community's contributions to ensuring excellence in healthcare.