Purpose
A limited number of Needs-based Awards will be given to ongoing PhD Program students. Students are eligible for consideration of the Needs-based Awards must be: eligible for funding and within the funded cohort; in good standing; entering their 4th year of doctoral studies in the next academic year
Eligibility Note
Students are eligible for consideration of the Needs-based Awards must be:
eligible for funding and within the funded cohort (see IHPME Student Funding),
in good standing
entering their 4th year of doctoral studies in the next academic year
Submission
Please prepare and submit to ihpme.awards@utoronto.ca by the deadline:
1 page document that outlines a feasible plan for completing your doctoral studies within your 4th year, and describes how the Award will facilitate completion
Demonstration of financial need – completion of OSOTF Financial Need Assessment Form (SGS Forms).
A Letter of Support from your Supervisor which confirms that the study completion plan was developed in conjunction with you, can be feasibly completed within your 4th year of studies, and describes why the Award is needed in order for you to complete the your studies within this time-frame.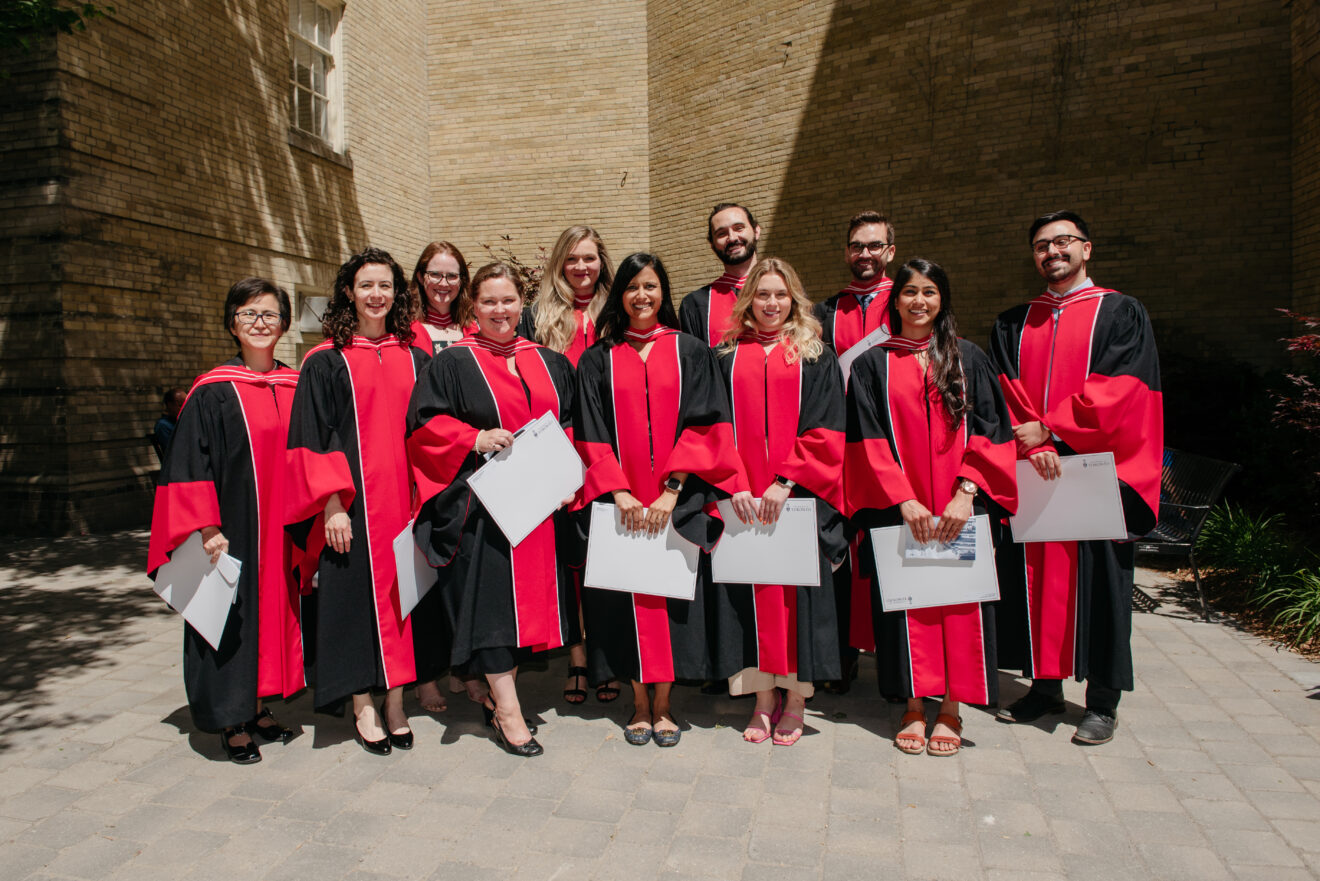 Make a Donation to an Award
Please consider donating to one of IHPME's awards. We appreciate our community's contributions to ensuring excellence in healthcare.