Purpose
The mission of the Delta Kappa Gamma Society International is to promote the professional and personal growth of women educators and excellence in education. The World Fellowship Fund was established to provide opportunities for international women to pursue graduate studies in Canada and the United States.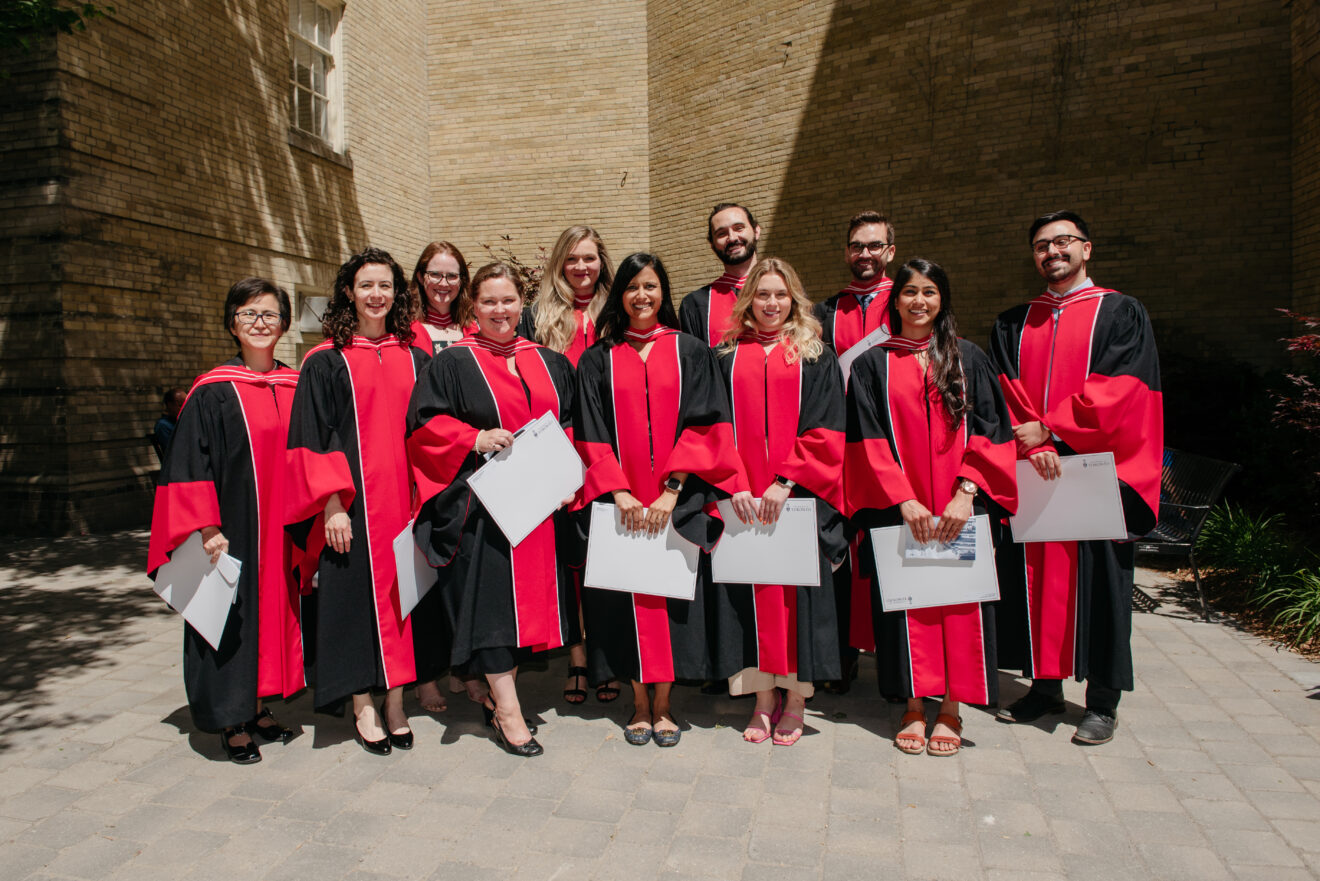 Make a Donation to an Award
Please consider donating to one of IHPME's awards. We appreciate our community's contributions to ensuring excellence in healthcare.