Purpose
To be awarded to a full-time student(s) enrolled in a research-stream program in Clinical Epidemiology (CEHCR) or Health Systems Research (HSR) at IHPME who demonstrate Jack's relentless commitment to excellence, innovation and impact, particularly in measuring and improving the health and quality of care for all. Preference will be given to those who demonstrate academic excellence.
---
Eligibility Note
For full-time thesis-based students in CEHCR and HSR.
---
Nomination
Recommendations made by the CEHCR and HSR program directors.
---
Winners
Anam Shahil (2023), John Peel (2023), Dominique Vervoort (2022), Lucy Barker (2021), Bruno Ferreyro (2021), Maneesh Sud (2020), Fahima Dossav (2020)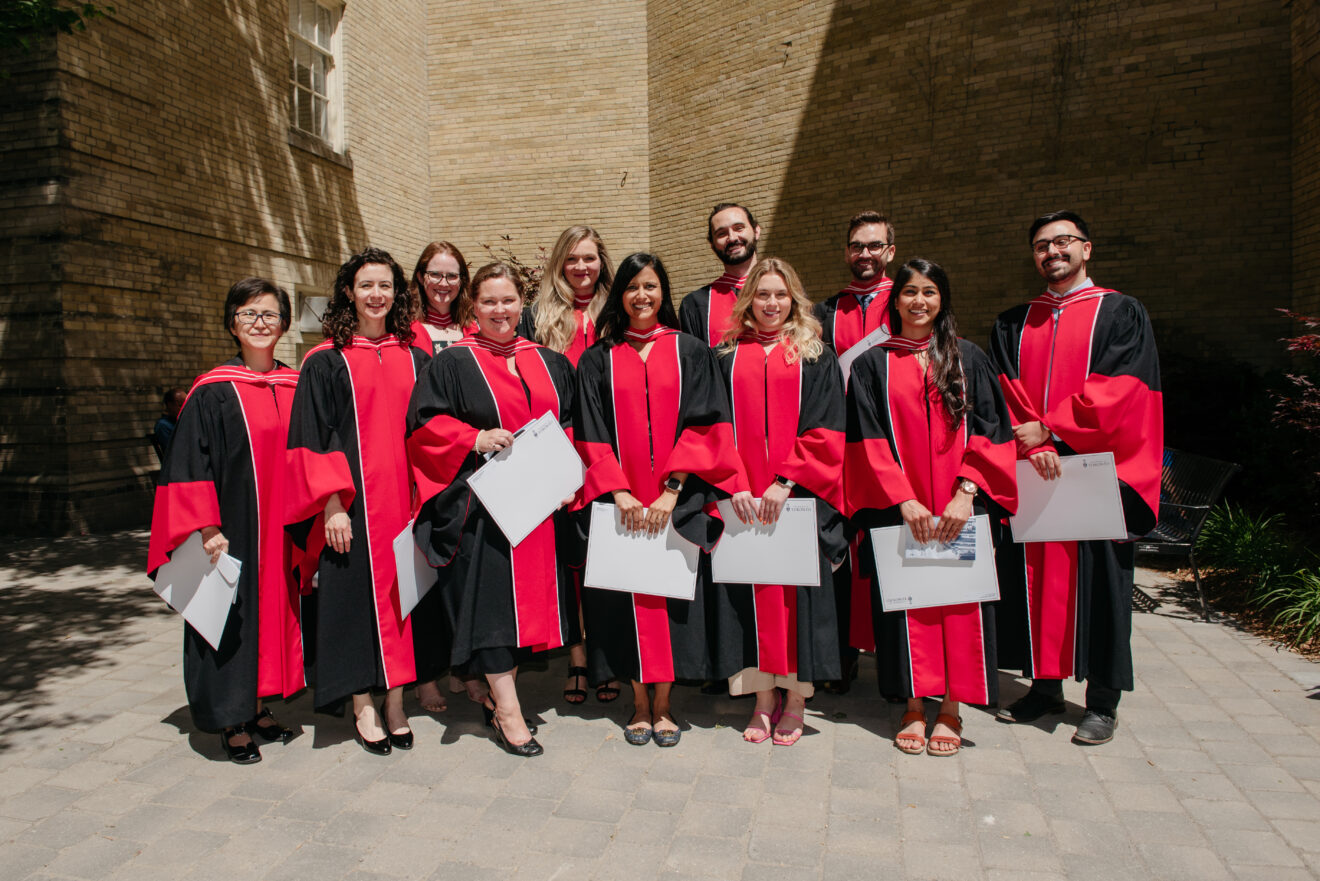 Make a Donation to an Award
Please consider donating to one of IHPME's awards. We appreciate our community's contributions to ensuring excellence in healthcare.