Purpose
Award for academic excellence and promise for doctoral candidates in Health Systems Research. To be awarded to a PhD Health Systems Research student in the Institute of Health Policy, Management and Evaluation in the year that they successfully defend their thesis proposal. This award is based on academic merit
---
Eligibility Note
For PhD Health Systems Research (HSR) students/graduates who have successfully defended their thesis proposal within the last 12 months.
---
Nomination
Candidates are nominated internally and will be requested to submit a CV.
---
Winners
Chloe Mighton (2023), Danielle Toccalino (2022), John K Peel (2022), Rui Fu (2021), Victoria Haldane (2021), Arlinda Ruco (2020), Marie-Claude Pelland-Marcotte (2019), Andrew Mendlowitz (2018)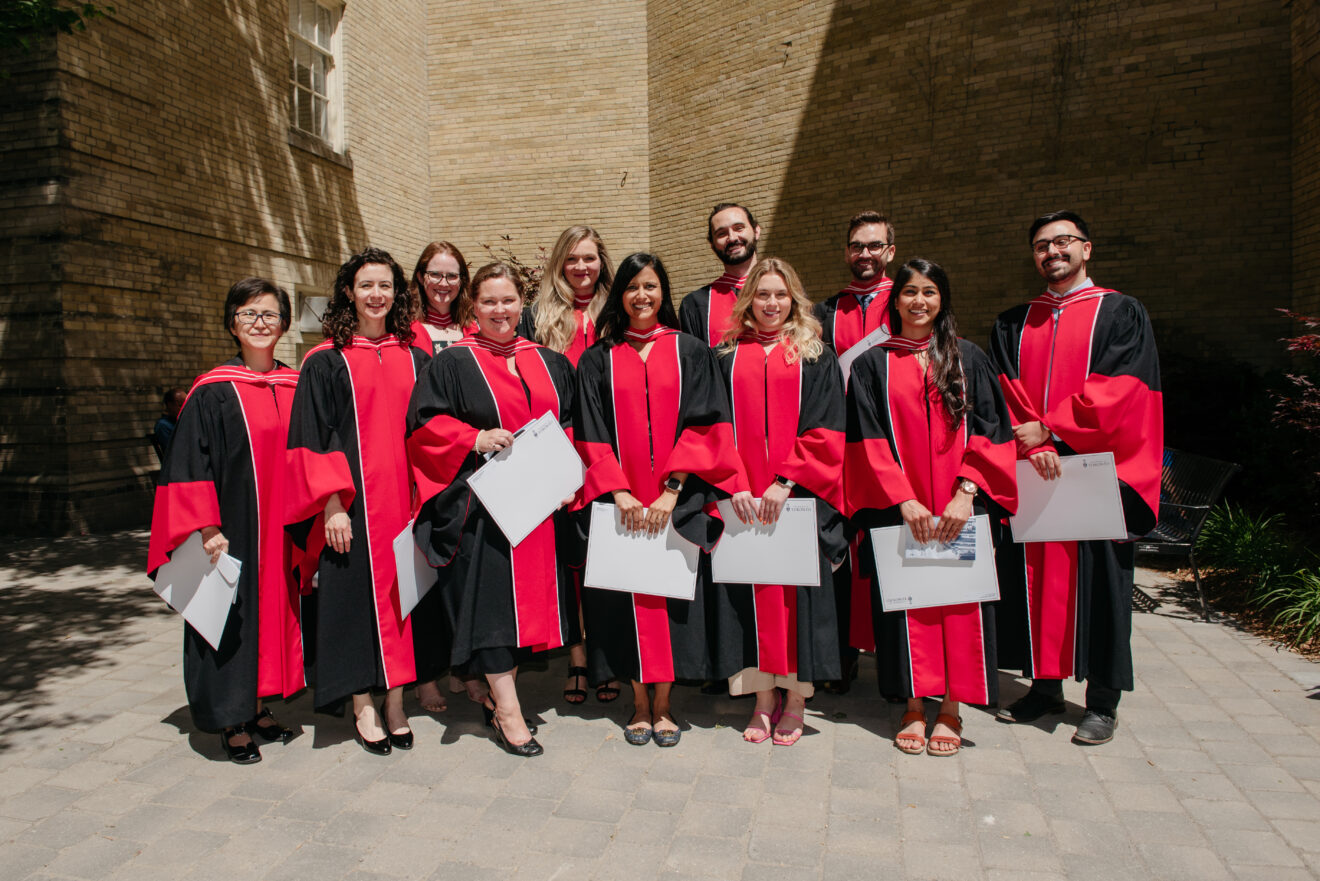 Make a Donation to an Award
Please consider donating to one of IHPME's awards. We appreciate our community's contributions to ensuring excellence in healthcare.