Purpose
This Award is to be given to an outstanding student at IHPME whose work is guided by the goal of health equity and social justice and who exemplifies the ideals and principles that Diana characterized through her career and personal life.
---
Eligibility Note
For all IHPME students.
---
Nomination
Combined applications and nominations. Candidates will be self-identified and nominated by faculty.
---
Submission
Candidates will be asked to submit a statement of eligibility exploring health policy issues, specifically: social justice aspects found in the social determinants of health, and the role of social activism.
Please send to: ihpme.awards@utoronto.ca
---
Winners
Dara Gordon (2023), Geoffrey Sem (2022), Alyssa Kelly (2021), Nazlee Maghsoudi (2020), Monika Dalmacio (2019), Crystal Milligan (2018)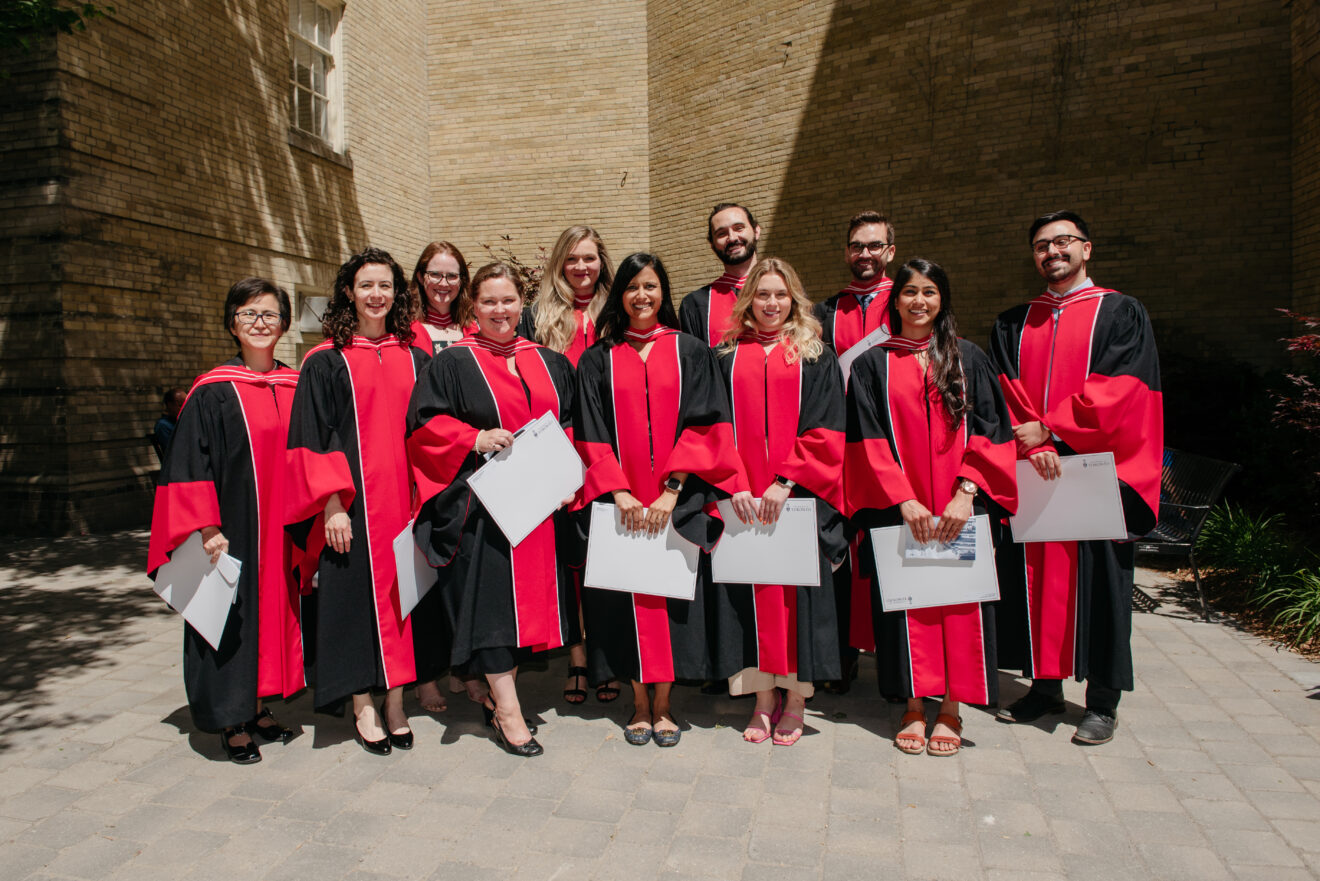 Make a Donation to an Award
Please consider donating to one of IHPME's awards. We appreciate our community's contributions to ensuring excellence in healthcare.