Purpose
The IHPME Graduate Students' Union (GSU) Outstanding Leadership Award recognizes GSU executive members for their contributions and commitment to improving the IHPME student experience. This is an annual award presented to two students who have contributed significantly to the IHPME community through their leadership on the GSU.
---
Eligibility Note
For GSU members.
---
Submission
A 500-word statement from the candidate or nominator outlining how the candidate meets the criteria for the award above. For candidates who are returning members of the GSU executive, discussions on continued involvement on the GSU are welcomed.
Please send a PDF document of the application you are submitting including the full name of the candidate, program, GSU position(s) with years held and the 500 word description to ihpme.awards@utoronto.ca.
---
Winners
Tony Discenza (2022), Victoria Davis (2022), Arlinda Ruco (2021), Tara Pedwell (2021), Danielle Toccalino (2021), Alyssa Kelly (2021), Lydia Sequeira (2020), Elzar Sipin (2020)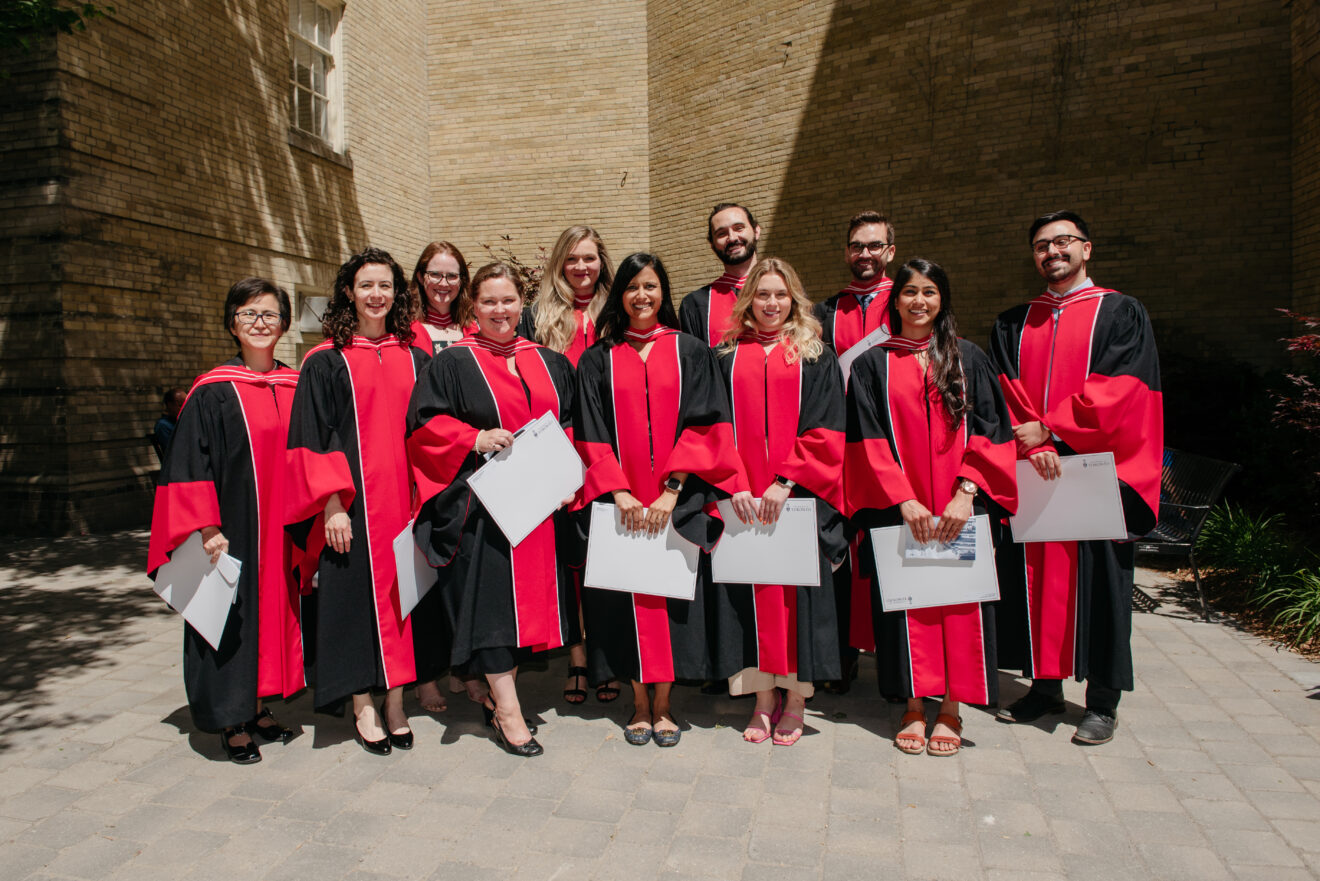 Make a Donation to an Award
Please consider donating to one of IHPME's awards. We appreciate our community's contributions to ensuring excellence in healthcare.