Purpose
Recognition for a candidate demonstrating leadership in bringing about measurable positive change, using innovative approaches to change and motivating others to improve the health system.
---
Eligibility Note
For IHPME Faculty. Any member of the IHPME community may be nominated. Nominees must not be in a chief executive (CEO) or similar role (ED of an organization, Deputy Minister, or Minister) nor have occupied that role in the past. This limitation will only hold for organizations with a budget of greater than $10 million. This means that EDs of small organizations or of start-up companies will be eligible.
---
Assessment Criteria
Leadership in bringing about measurable positive change in the health system.
Use of innovative approaches to change.
Ability to motivate others to adopt change.
A commitment to constant evaluation, learning and improvement and a connection to knowledge creation and/or dissemination.
Real and potential scope of impact.
Peer recognition of leadership attributes.
Impact on either a high burden common problem, either because it is a widely shared problem (e.g. budget deficits, chronic disease management) or an important problem within specific communities (e.g. access problems in a linguistic or ethnic minority, access to drugs for rare diseases).
---
Submission
Nominator letter outlining the candidate's achievements in leading health system change (maximum 1000 words).
Two reference letters from colleagues working in the Ontario or other health systems outlining the impact of the candidates work.
Candidate's full curriculum vitae.
Please send nominations to: IHPME Awards ihpme.awards@utoronto.ca
---
Winners
Paul Kurdyak (2023), Samir Sinha (2022), Beate Sander and Andrew Boozary (2021), Ryan Hinds and Nadia Alam (2020), Kimberley Floyd (2019), Sacha Bhatia (2018), Lauren Bell (2017), Lee Fairclough and Miin Alikhan (2016 Inaugural Winners)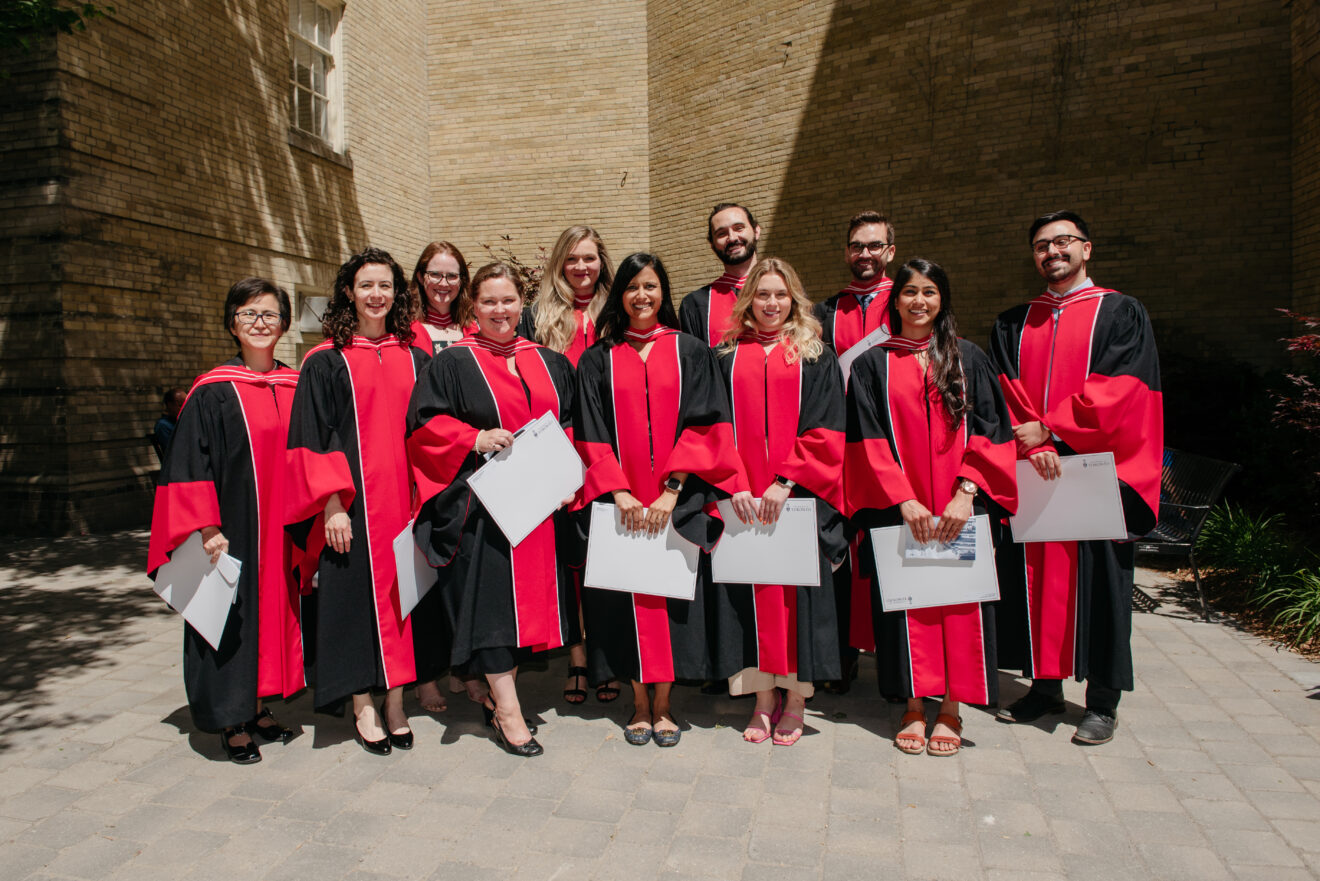 Make a Donation to an Award
Please consider donating to one of IHPME's awards. We appreciate our community's contributions to ensuring excellence in healthcare.